Loading the most recent posts...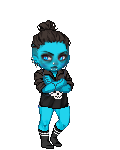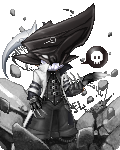 all_winters_eve
: People have been disappointing, dreams have been weird, had a lot to write with little meaning. Several times over the last couple months I've though ...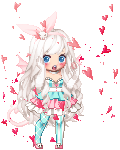 Twin Buns
: TOTAL MARKET VALUE 315,405p1 Agape's Cut 4,325p 1 Sweet Talker 14,536p 1 Pick Your Nose 21,281p 1 Cherry Blossom 1,348p 1 Tufted Pink Peony Hai ...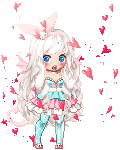 Twin Buns
: TOTAL MARKET VALUE 686,906p1 Astra Sweet Charming Blush 1,911p 1 Sweet Talker 14,536p 1 Eleven Eleven 25,116p 1 Halfling Ears 13,039p 1 Fatalit ...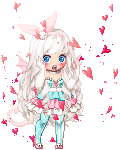 Twin Buns
: TOTAL MARKET VALUE 24,723p1 Astra Sweet Charming Blush 1,911p 1 White Neck Ribbon 1p 1 Cursed Hart of Camelot 106p 1 Blossom Festival 986p 1 Ki ...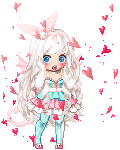 Twin Buns
: TOTAL MARKET VALUE 76,893p1 Maid Collar Necklace 107p 1 Astra Sweet Charming Blush 1,911p 1 Agape's Cut 4,325p 1 Astra Mournful Breeze 1p 2 F ...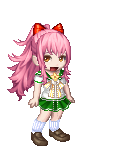 Avatar Kiki
: heart heart heart heart heart heart heart heart heart heart ...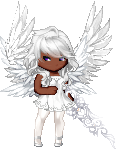 Inuyoujo
: My landlord trying to get a no-contact order against me got a lawyer, so now I have to get one and counter-sue for legal fees....If they don't throw ...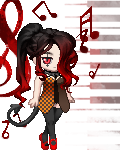 Shazzyballs
: Today was supposed to be my day, but it's wet. Oh well. ...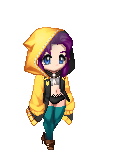 NikoMikoSama
: $19.92I just want to save. I have $20 more in quarters. Thank you Ronnie. ...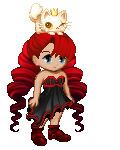 Th3Shaz
: I want to go shopping, but also save money. ...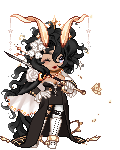 xInolax
: I only slept around 1 hr last night and now I gotta get up to go to work. It's 6 am. I'm absolutely dreading today. ...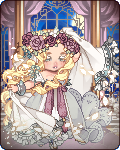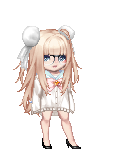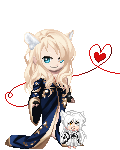 Momma_Roxy
: 1.8kplat (18b gold) for roxy day 7 ...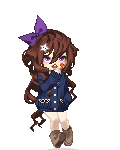 EunHaSu
: i deleted all my old journal entries and im sad rn because i wanted to laugh at myself ...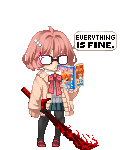 Floral Warrior
: Going to start working on new habits. I need to change things, get more healthy...or active. Plus I'm not the best at drinking enough water anymore. ...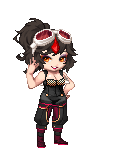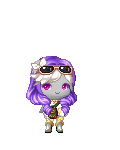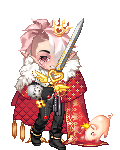 Dacta Serope
: funniest thing is how ppl assume im a p3d0 outta nowhere eveb though im a minor... /(delete later) ...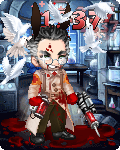 OnyxNeo
: Weirdly enough, I'm only a shopaholic online, including irl storesI don't know, I guess physically viewing items and comparing prices is betterObvio ...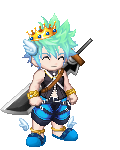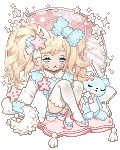 bubbIegums
: Mailed Christmas cards two days ago. I can't believe it's Saturday. ...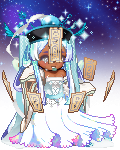 ordinaryvanities
: GUESS WHO GOT EXPOSED TO MISS RONA...... gamers we finished the essay but unfortunately going into quarantine now -o- ...
SirensParadise
: How is it I can have the best moment of my life & then the worst right after it? It's like life won't let me be happy for even a moment. ...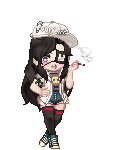 Damaofdarksoul
: si no hubieras sido tan malagradecido no te hubiera pasado eso ...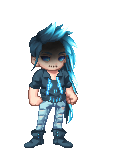 sourdoughnut
: I had to retwist the back of my head and now I feel dumb lol ...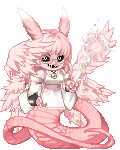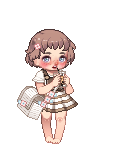 Ioli pop
: we are never ever getting back together - taylor swift ...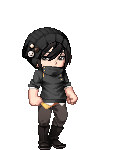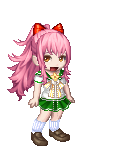 Avatar Kiki
: heart heart heart heart heart heart heart heart ...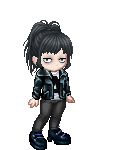 1Sugar-Candy5
: Her hair hung across the shoulders of a glistening blue gown, swathing from her porcelain scalp in glossy shining gnarls some might call curls. To her ...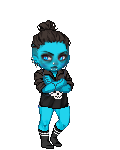 YourAzureGoddess
: New avi created. Time to journal for sweet sweet platinum, which I will delete later so I have all my pretty journal avi guides accessible. Such is ...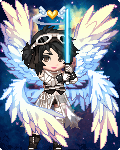 Aria-sama
: I bought Utena nose the eminent commander item. I am pretty broke now since this account of mine only gives gold and not platinum. ...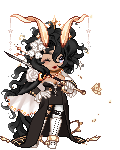 xInolax
: Today marks the last Saturday we will be open. Now it'll only be 4 days a week and soon we'll go on Christmas break for 2 weeks. heart Can't wait ...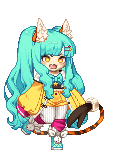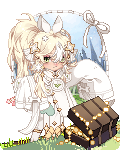 Sugoi Squirrel
: this time with ginger beer.well, technically, I already tried this configuration once, and anyways it tastes pretty nice~ ...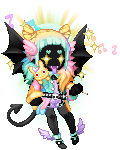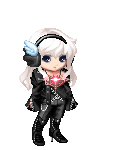 pureismyheart
: I guess I want to start by saying that this year has been a shit show and a half. It's been rough for everyone, including me of course.Right now I'm ...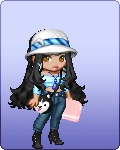 Empress Roop Platinum
: So today I got swarmed by trolls again when I went to rally and aside from that not much happened. I guess there was the whole thing with reconnecting ...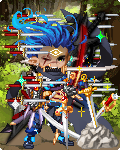 WHIMSICAL CALIFORNIAN
: It was kinda sudden, but I guess I have a cat again. I was just gonna take a look today, but it looks like this kitten's siblings already have a home ...

Please sign in to view subscription service.