Loading the most recent posts...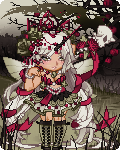 Ochalissah
: Philosopher's CachesRuns until 7.31.20 ...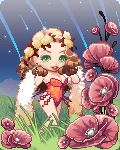 SirensParadise
: Give me that cashmoney Gaia. gaia_gaiagold gaia_diamond ...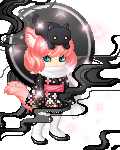 Lira-chan
: Chronicling my time back on gaia. -day 12 of playing Lake Kindred, player level is 15 now-still doing the bare minimum can't wait to have the time an ...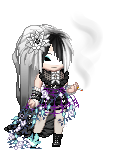 lei0418
: zOMG was a pretty neat. Probably won't finished the ad-on area anytime soon, people in the crews are all saying it's nearly impossible without every ...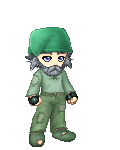 Junko Shikuta
: expires in 2 years)TOTAL MARKET VALUE 3p1 Grey Rough Walking Shoe 1p 1 Glacier Ice Pants 1p 1 Starter Walking Dead Black T-shirt 1p ...
~LoveOfTheHeart~
: Today in my hometown. I was happy to see how many people showed up. ...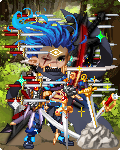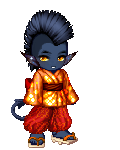 Marvelous Kit
: I used Love, Beauty, & Planet's lavender & argan oil for over a month.I still have quite a bit of it.It's shampoo & conditioner cures da ...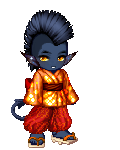 Marvelous Kit
: I have a Y chromosome, and my mother says she was told I was a boy in the womb, but then I was born looking female. I've looked female ever since.I d ...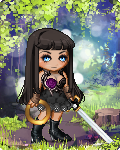 BB Flowerchild
: I just have to put this in writing somewhere.... ... I don't like EarthBound.I played through the entire game because I was curious as to why it is s ...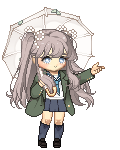 CR3XEND0
: My Melody cosplay (paw items only) - Cheerful Chime- White Bunny Fur - Yellow Nosey Face Tattoo ...
Gwennie Macrae
: My friend was making a snack right now! She messaged me to say hi and that she was gonna make a snack and come back. Oh gosh, I would love to eat that ...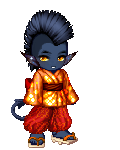 Marvelous Kit
: I've been vegetarian off, and on since late adolescence.I was vegan once before, but it was expensive.This past week I was successfully vegetarian al ...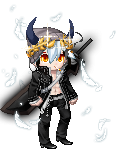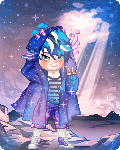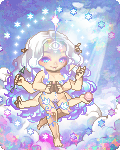 Hopewash
: I was trying to continue my Coursera course on MindShift, but Martin's loud music tripping and my still unresolved feelings of frustration about PJ d ...
haelwyn
: Been back at work for a week now. Should be glad that things are going back to normal. Still frustrated that I'm behind on case requirements and that ...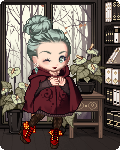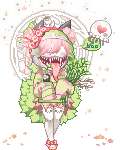 Cuore Rotto
: It's very warm out here today and I need to get 9,000 more steps today. gonk ...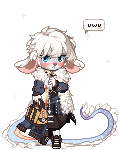 Artica Fayze
: Sometimes I feel like I'm bashing my head against a brick wall when trying to talk with people.I'm aware I'm really bad at explaining my emotions t ...
NibblerontheRoof
: Saturday morning used to be about cartoons. Now it's about being thankful I can stay in bed just a bit longer even if I can't sleep in anymore. ...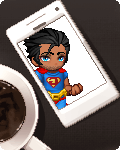 Renkon Root
: yum_blueberry yum_blueberry yum_blueberry ...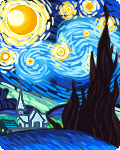 LifeIntoAStone
: It's Saturday! Gonna get some work done in secret, though. cat_wink ...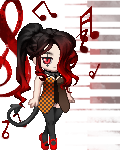 Shazzyballs
: So, I am going to hang out with Ant on Hump Day. ...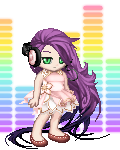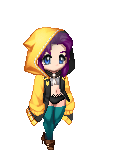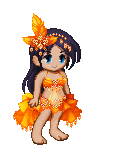 MinervaWheeler
: Did some training for my Lovebug.But now, D-BoyTheFighter has a bit of respite before his new job begins. ...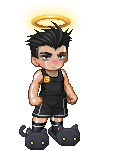 kodama king
: tinypic shut down i guess because all my cute banners are now defunct!! gaia online will be next ...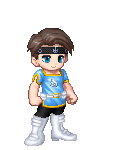 D-BoyTheFighter
: So I did some training on my Lovebug today.But in other news... it is done. I've now left my previous job, and will start my new one this coming Wed ...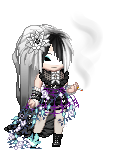 lei0418
: I THOUGHT WE WERE TAKING TURF TOGETHER AND NOW WE'RE NOTHING! emotion_skull ...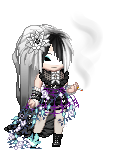 lei0418
: don't call me a b*tch, I don't call you stupid! I'm not a b*tch you're just a pussy!! ...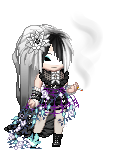 lei0418
: I want to go on dates in Tokyo~ The guys are so weird and cool. yum_cupcake ...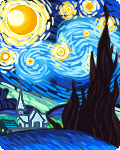 LifeIntoAStone
: To my anonymous benefactor Thank you!!! biggrin biggrin biggrin ...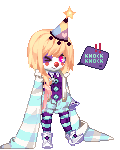 Coqo
: Mm Mhm MmmHmm Mhm mm hmmMm mmm mhm mmHmm? Mhm hmm mhmMmm. mrgreen heart ...

Please sign in to view subscription service.