Loading the most recent posts...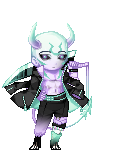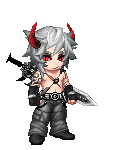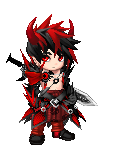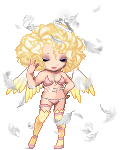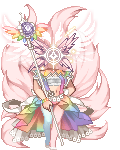 Nura Chiara
: So, I feel once again like I can't handle human interactions at all. This time, I don't feel like I can trust anyone. I doubt myself on everything a ...
Azure Shell
: Today has just began but I wanted to give you some idea of what has been happening these past few days. The stores are running out of quite a few thin ...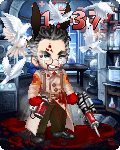 OnyxNeo
: Looking for friends who like TF2 is funI wish I could find more people like that in real lifeIt gets lonely where I amEven before quarantine, I didn' ...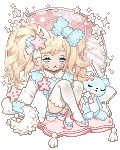 bubbIegums
: The little bit of snow we got is all melted. We need to get our Christmas cards mailed soon. A couple people have called today to see how we're doing ...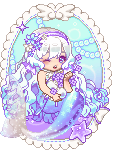 ANCA RUBYE
: Okay so it's 5 44am right now as I'm typing this. Most likely by the time I'm done with this blog post, the sun will be rising up because these ta ...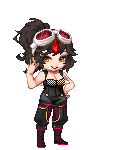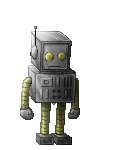 OnyxNeo
: Am I am item-hog? I don't think soNah, I'm just kiddingI currently have 6814 itemsI'm crazy about shoppingI wonder how much it's all worth...I gue ...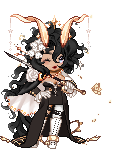 xInolax
: Family came back from the Dr's office and lemme tell you, the way that bitch acted was something else. Telling my 4 year old niece she has no skill b ...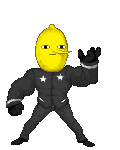 Ron Dickles
: It may be healthier for me to just give up for a while. I can't take this anymore. ...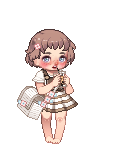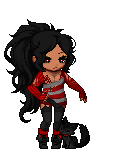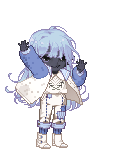 CommanderX3
: First journal entry, I hope to do more in the future even if its just to vent ...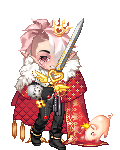 Dacta Serope
: what if me and my emotional support block men held handz.... and kissed maybe? hahahah just kiddign..... unless...? O_O heart ...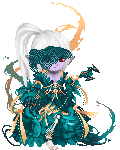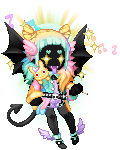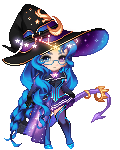 blue beach girl 7
: gaia_pawstamp OMG I found a Christmas themed cat coat! How can there be this many cats in one outfit! ...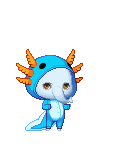 Jabran
: There is something both cold and isolating, as well as inviting and reassuring about late Autumn snow. The trees are not fully barren, the ground plan ...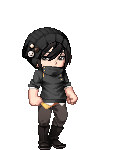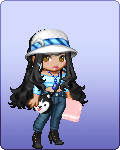 Empress Roop Platinum
: So like I'm just sitting in my bed nice and snug playing another game and also playing skyrim. All is well till I just randomly notice some dude in t ...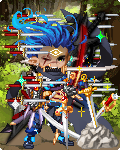 WHIMSICAL CALIFORNIAN
: Running out of time and energy for Gaia. I still want to do a holiday avi, but I'm not sure if I can keep going with VTubers sucking out my life esse ...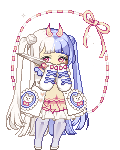 berrykissu
: today i exercised then josh and i went for a walk to tims for iced capps. im so out of shape.. its hard to keep up with him. he played genshin all day ...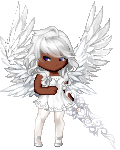 Inuyoujo
: If you're reading this, you made it this far! Let's get out of 2020 together! ...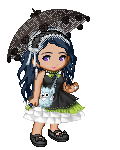 LadyRosestarlight
: So I am coming out this December that I'm Steampunk, I always felt not myself growing up. I look in mirror I see someone else which was person insi ...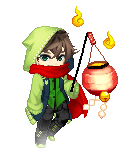 Ghostly Green
: Well guys, we made it all the way to december in quarantine. Life is indeed dull and boring, and this 200th post unfortunately won't be super interes ...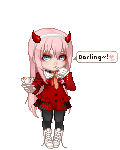 just a n-p-c
: Dear friend which I do not knowFor thirteen years you were a passenger on this trainOn tracks leading to somewhereMy hope, my wish is that you find yo ...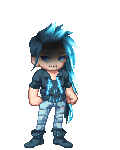 Katze Tj
: For the sake of the lord, scene with gladness for Jacob, and shout among the chief of the nations, publish you, praise you, and say, oh lord, saved at ...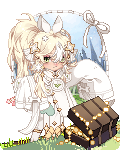 Sugoi Squirrel
: it feels like it's made for bigger hands.... or some keys are just spaced weirdlyoh and it's sort of weirdly clunkyand loudorz ...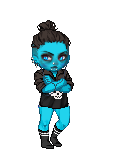 YourAzureGoddess
: I should change my avi.But I don't wanna change my avi.Such is life. ...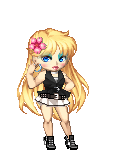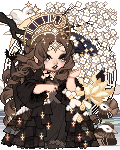 ClockworkAngel28
: Not a very good dayEverything is just irritating meI just keep telling myself to calm down As I become calm I cryCan't get these thought out of me he ...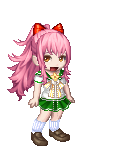 Avatar Kiki
: heart heart heart heart heart heart heart ...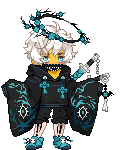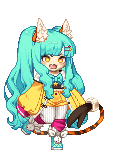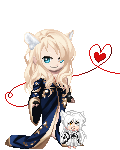 Momma_Roxy
: 1.8kplat (18b gold) for roxy day 5 ...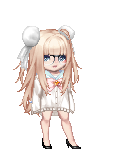 Please sign in to view subscription service.