Loading the most recent posts...
CanaWolf
: i come to Gaia to forget the real world for a little while. ...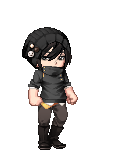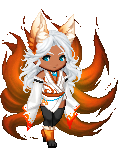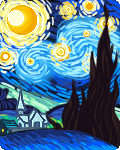 LifeIntoAStone
: Time for my daily journal entry. Today I... I just don't know what to say. It seems like the country is going to hell. Our culture of violence just s ...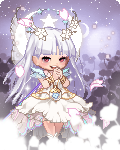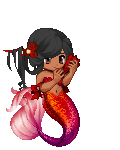 feney
: we're halfway done with the year! ...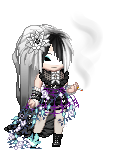 lei0418
: I played zOMG for a week now. Anyone else make it to 10 in a week?Some people are so rude.I'll stick with the Philipino crew, thanks. ...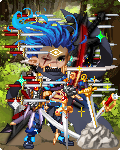 WHIMSICAL CALIFORNIAN
: Took 1 hour lunch todayFirst time in a while I actually took a real lunch break instead of just working while eating ...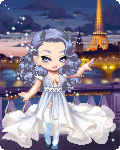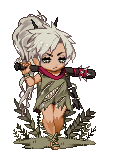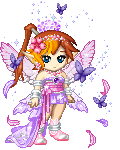 DSDragon star
: I guess I am finally returning to yugioh . ninja ...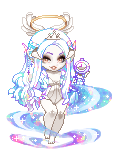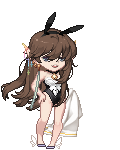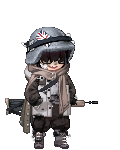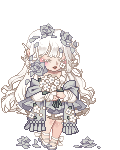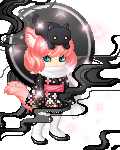 Lira-chan
: Chronicling my time back on gaia.-day 9 playing Lake Kindred / no further progress, took a break yesterday-won second place in the May monthly raffle ...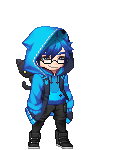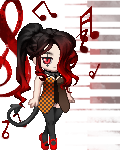 Shazzyballs
: Yesterday, I learned my lesson. I will no longer be saving personal information on my computer. It's so easy to be hacked. ...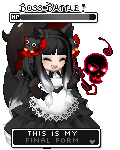 Bon Bon Bonbori
: Here is a list of all the gaia avatars I have created and adore ;-;Original Characters below. -Penny-Penlily ...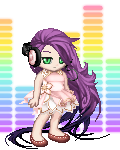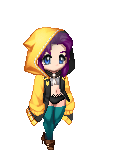 NikoMikoSama
: $7.some changeI deleted all the info from my computer. ...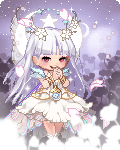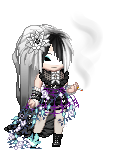 lei0418
: Thank you toWolfiieefor the gift of Fortune's Favor gaia_star ...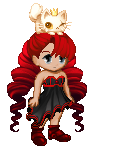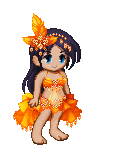 MinervaWheeler
: Just had to make the visit brief, as a lot is going on.So, hope all of you are safe. ...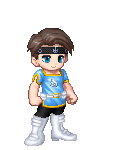 D-BoyTheFighter
: I had to be brief here, as a lot is going on in my mind.Hope everyone is safe right now. ...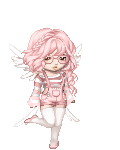 Treasaigh
: I have so many things to say about Mark Zuckerber's inaction regarding Trump's highly volatile "When the looting starts, the shooting starts&qu ...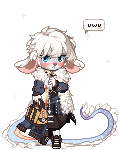 Artica Fayze
: Shockingly, my forum post got moved to a different forum. Ended up in chatterbox because fuck me I guess? Whatever, I'll just use this journal for so ...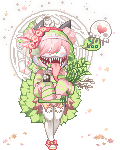 Cuore Rotto
: I think today has been the toughest so far. It's almost over at least! ...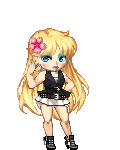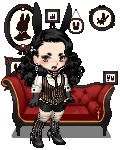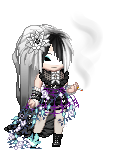 lei0418
: Thank you toOmousyfor the gift of Lumiere Noire+250 items yum_candy ...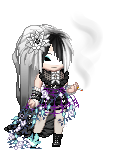 lei0418
: Thank you toholynets_for the gift of Composed Wartorn Dancer gaia_diamond ...

Please sign in to view subscription service.