Loading the most recent posts...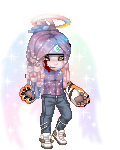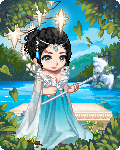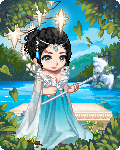 CaptainKiran
: heart heart heart heart heart heart heart 4laugh idea idea idea idea ...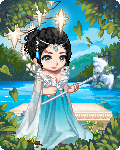 CaptainKiran
: heart heart heart heart heart heart heart heart heart heart heart ...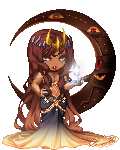 Tenshi_Montiienu
: I got Kura a metal bracelet that looks like a nice collar. I'll draw it later on. ...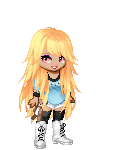 Shiroko_Aiden
: TOTAL MARKET VALUE 62,571p1 Summer Sumiko 2,271p 1 Creme Ivoire 16,030p 1 Shy Delphinium Gardener 9,762p 1 Funky Sullen Lullaby 900p 1 Delectabl ...
Lady mewcat
: Grandma passed on august 18,2019 at 11pm. I am very sad but i know she is in comfort in gods arms now. ...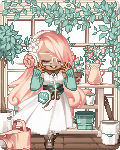 Purple Pimp Crusader
: Because darling, you are made of fire, and they're all just moths yearning for the flame. You're an inferno of power, incandescent, and they have no ...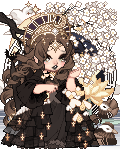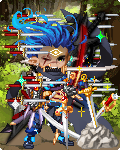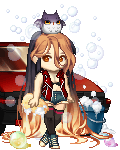 thewaitingtree
: i'm creeped out. i found something on my dresser, right in the middle, right where it's not cluttered at all and hasn't been cluttered, that someth ...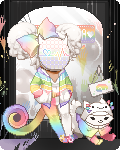 hippie-gippy
: biggrin Well I am stronger then I look. smile Well I have shaved my eyebrows in March 3rd 2008 and not again. redface Well I been experiment on my ...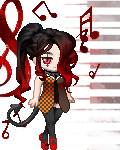 Shazzyballs
: Yesterday was alright. My mom had to pick me up because Johnathon had to work late.Today is his day off, but he has stuff to do. ...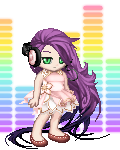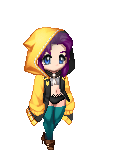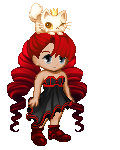 Th3Shaz
: My supervisor is supposed to come back today. ...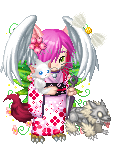 NejiSakuraFan
: I'm depressed. Someone took my snack money for bowling for next week. ...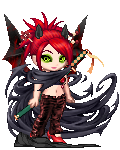 Evil_Phantom_Kitty
: So, last Friday, my mom started taking GED classes. Last Thursday, I found out that my Associates degree is the wrong one to go for a Bachelors and th ...
Peacock Whispers
: Sorry but not really sorry for cutting that asshole loose. He may have had a lot of good games that I wanted but he was an asshole and a total creep w ...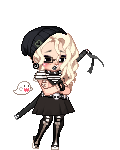 Pack-A-Bowl
: It's easy to be depressed about anything but It's very hard to be uplifting when your hiding all of your feelings especially your own feelings from ...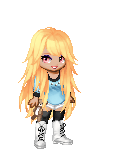 Shiroko_Aiden
: it has not been a good day. I got locked out of my house and it was raining. ...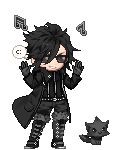 El Gran Menso
: Man, she's got me feeling like a man downthese absent people can fill up a ghost townvacancy for you all to seeand honestly, these memorieshaunt me m ...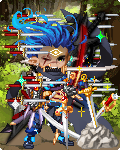 WHIMSICAL CALIFORNIAN
: There's way more drama in this (not Gaia) website than I expectedAlso I passed 4k items and 75k Plat, that's cool ...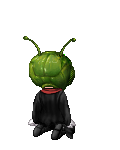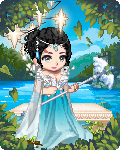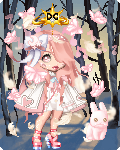 Peacock Whispers
: Suddenly feeling the need to watch Ben 10 and write a crossover fanfic for it and something Marvel or DC related LOL. ...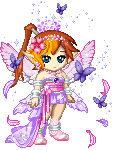 DSDragon star
: I fell asleep again . Why besides being tired ? ninja ...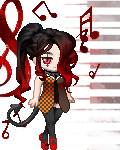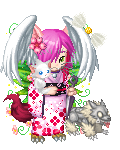 NejiSakuraFan
: Found out yesterday that there was nothing they could do to help me to get my money back. I figured it out before they even told me. I'm very upset a ...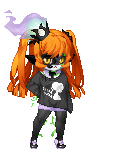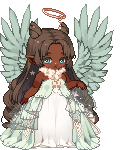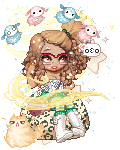 animoni
: There's a new summer event in Gaia and they are using Lake Kindred to get a members play the game. As for me since I have the plat I bought the highe ...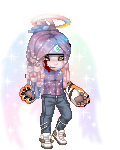 Uriah Iske
: burning_eyes The irritation is real. burning_eyes ...

Please sign in to view subscription service.