Loading the most recent posts...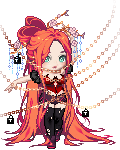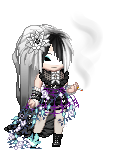 lei0418
: Thought I had an old STEAM account but I couldn't get it to work so I made a new one. Also made a Discord but I haven't messed around too much. Tryi ...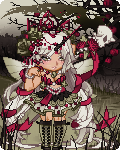 Ochalissah
: Philosopher's CachesRuns until 7.31.20 ...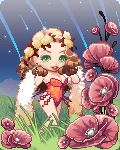 SirensParadise
: Give me that cashmoney Gaia. gaia_gaiagold gaia_diamond ...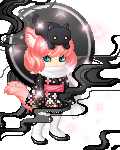 Lira-chan
: Chronicling my time back on gaia. -day 12 of playing Lake Kindred, player level is 15 now-still doing the bare minimum can't wait to have the time an ...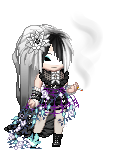 lei0418
: zOMG was a pretty neat. Probably won't finished the ad-on area anytime soon, people in the crews are all saying it's nearly impossible without every ...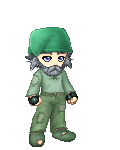 Junko Shikuta
: expires in 2 years)TOTAL MARKET VALUE 3p1 Grey Rough Walking Shoe 1p 1 Glacier Ice Pants 1p 1 Starter Walking Dead Black T-shirt 1p ...
~LoveOfTheHeart~
: Today in my hometown. I was happy to see how many people showed up. ...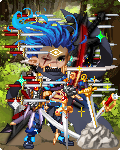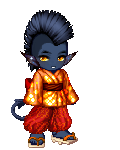 Marvelous Kit
: I used Love, Beauty, & Planet's lavender & argan oil for over a month.I still have quite a bit of it.It's shampoo & conditioner cures da ...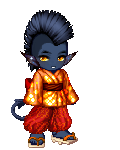 Marvelous Kit
: I have a Y chromosome, and my mother says she was told I was a boy in the womb, but then I was born looking female. I've looked female ever since.I d ...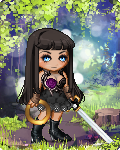 BB Flowerchild
: I just have to put this in writing somewhere.... ... I don't like EarthBound.I played through the entire game because I was curious as to why it is s ...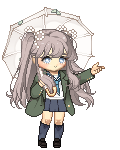 CR3XEND0
: My Melody cosplay (paw items only) - Cheerful Chime- White Bunny Fur - Yellow Nosey Face Tattoo ...
Gwennie Macrae
: My friend was making a snack right now! She messaged me to say hi and that she was gonna make a snack and come back. Oh gosh, I would love to eat that ...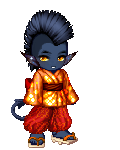 Marvelous Kit
: I've been vegetarian off, and on since late adolescence.I was vegan once before, but it was expensive.This past week I was successfully vegetarian al ...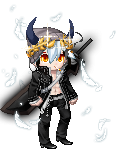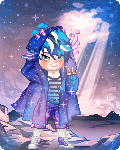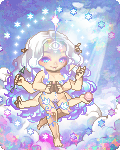 Hopewash
: I was trying to continue my Coursera course on MindShift, but Martin's loud music tripping and my still unresolved feelings of frustration about PJ d ...
haelwyn
: Been back at work for a week now. Should be glad that things are going back to normal. Still frustrated that I'm behind on case requirements and that ...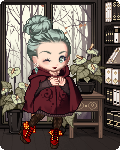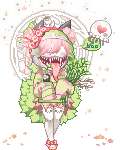 Cuore Rotto
: It's very warm out here today and I need to get 9,000 more steps today. gonk ...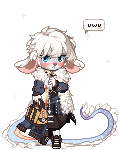 Artica Fayze
: Sometimes I feel like I'm bashing my head against a brick wall when trying to talk with people.I'm aware I'm really bad at explaining my emotions t ...
NibblerontheRoof
: Saturday morning used to be about cartoons. Now it's about being thankful I can stay in bed just a bit longer even if I can't sleep in anymore. ...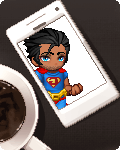 Renkon Root
: yum_blueberry yum_blueberry yum_blueberry ...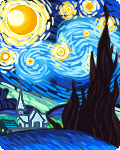 LifeIntoAStone
: It's Saturday! Gonna get some work done in secret, though. cat_wink ...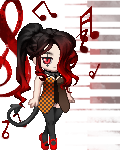 Shazzyballs
: So, I am going to hang out with Ant on Hump Day. ...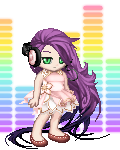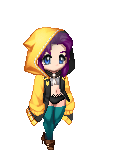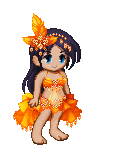 MinervaWheeler
: Did some training for my Lovebug.But now, D-BoyTheFighter has a bit of respite before his new job begins. ...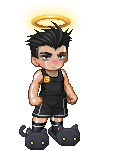 kodama king
: tinypic shut down i guess because all my cute banners are now defunct!! gaia online will be next ...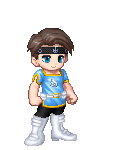 D-BoyTheFighter
: So I did some training on my Lovebug today.But in other news... it is done. I've now left my previous job, and will start my new one this coming Wed ...

Please sign in to view subscription service.