Loading the most recent posts...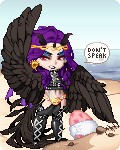 Daddy-Sama
: terminal boredom do be killin me tho ...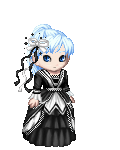 KittenSnow
: A young girl playing with a ouija board, only to have the planchet be moved by something otherworldly. Something that must have been lurking in the sh ...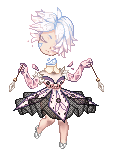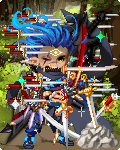 WHIMSICAL CALIFORNIAN
: Whew, today was busy. Went shopping for groceries, and then came home and found out the cat had vomited all over my blankets. After putting my blanket ...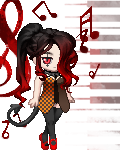 Shazzyballs
: I currently have $100 in my savings and I need to place more in. Time to make money. ...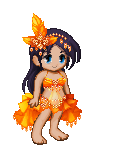 MinervaWheeler
: Just a brief visit.But D-BoyTheFighter might need some encouragement. Perhaps his journal will explain more. ...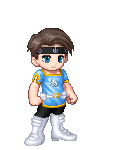 D-BoyTheFighter
: Just a brief visit.But I had to cancel a game project (it was to be a game for, and about, someone here on Gaia Online). If I had help, I would've f ...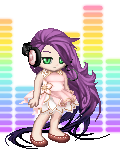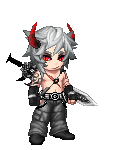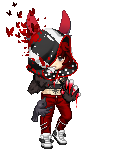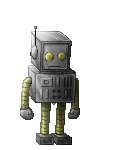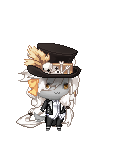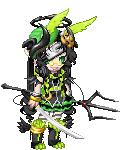 Elise_Blackstone
: Name → Sabrina Elise Victoria AmiellaNickname → (Red Riding) HoodAge → 17Gender → FemaleSexuality → HeteroRace → HumanPower → Holy Elem ...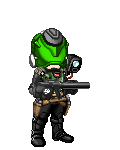 Bloodhassasin
: The First Order The First Order, built as a way to fight evil by expanding their student's minds and pushing them to the limits. They are supporters ...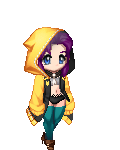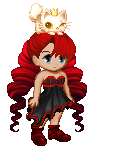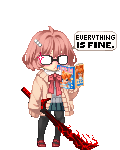 Floral Warrior
: I played the event, it seems like it's got a lot of bugs still. Guess I'll wait a bit before I play again. crying I can't even claim my first item ...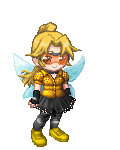 Otoko Shikuta
: BCode (link expires in 2 years)TOTAL MARKET VALUE 61,948p1 Charcoal Plaid Classroom Skirt 1p 1 Black Leather Belt 4p 1 Barton Water Festival Shirt ...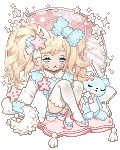 bubbIegums
: My mom is at the hospital with my dad. They say he'll pass sometime soon. ...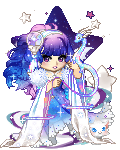 rini2_jessie
: Having fun with the new Halloween event but it seems to be having some snags. Like not letting me collect my rewards and even lagging when I post on t ...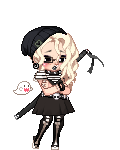 Pack-A-Bowl
: So about lil over a week ago I gave away 50 items to random friends online at the time and a few that I wanted to give items too personally. I had giv ...
Twin Buns
: TOTAL MARKET VALUE 679,212p1 Astra Sweet Charming Blush 3,158p 1 Eleven Eleven 25,684p 1 Kindred Watermeat 570p 1 FatalityKaz's Hopeful Stare 4 ...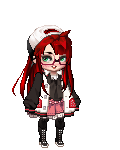 Anikacy
: ------"I wanted to make the comparison between like saying goodbye to a child that I've been raising or saying goodbye to a pet but, I feel like ...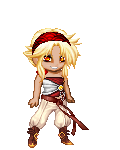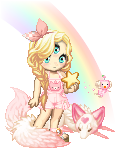 izoona
: do I still get money for posting on here? ...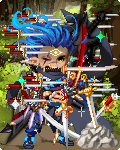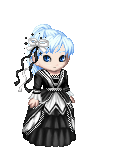 KittenSnow
: A woman smiling at the viewer. Showing off her natural beauty, and her happiness.Did you enjoy? Then please follow me for more creative works. Thank y ...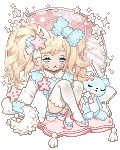 Please sign in to view subscription service.