Loading the most recent posts...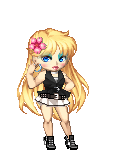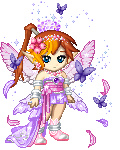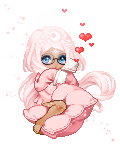 Pastel Baby Cutie
: my days on Gaia Online are practically over i don't play it anymore you may see me on here and then but normally i will just be editing my profile pa ...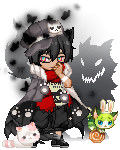 1Sugar-Candy5
: Is so nice to listen to first thing in the morning 💖 ...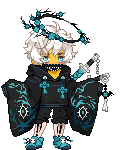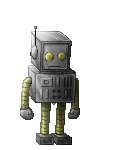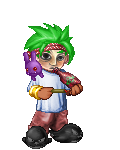 Love for me love for all
: I would like to go to church more often. I don't know if there's any nearby that fit my vibe though. Maybe I could tune into the one I liked from N ...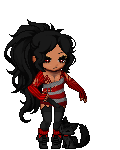 sourdoughnut
: Discord discord discord discord discord discord discord discord ...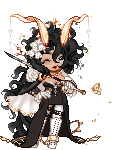 xInolax
: So, I'm not quite sure who the people on my friends list are but I'm keeping them so i don't look like a total loser? lul Also, they might have ha ...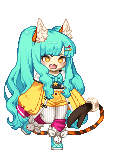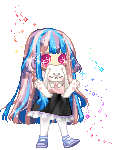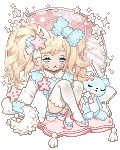 bubbIegums
: Didn't look much online yesterday. I found a pair of slippers for a few bucks from Wal-Mart. I think that's be my Christmas gift. Mom didn't really ...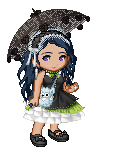 LadyRosestarlight
: I try to make friends on here only found just jerks. So I was sitting down doing nothing at all and they report me without no reason. rolleyes Yeah.. ...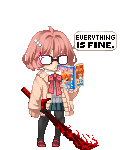 Floral Warrior
: Gearing up for Tuesday (December 1st). That's the day of my friend's funeral. I feel a little comfort in the fact I know that two other friends will ...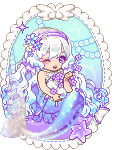 ANCA RUBYE
: HEY, EVERYONE! Or to whoever is reading this.I somehow left the Gaia Sample Project and writing in these journals for some time. Things weren't the ...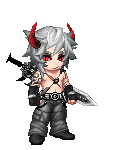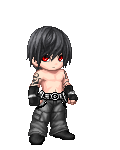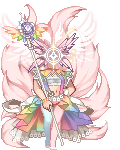 beanns
: you didn't see anything ninja ...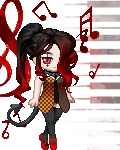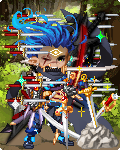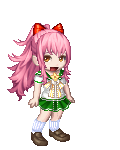 Avatar Kiki
: heart heart heart heart heart heart heart heart ...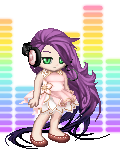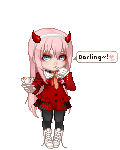 just a n-p-c
: Who am IDid I ever really knowI tried to be the good sonI tried to be a good friendI tried to become what everyone else wantedBut that was never meSo ...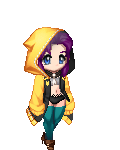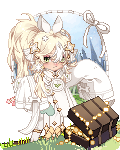 Sugoi Squirrel
: welp maybe it's the fan maybe my comp's just tooo.... old to cope?? ...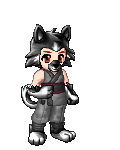 Dark-Bloodfang
: Well been playing a few games lately. Old ones but none the less ones I do enjoy, UT99 and UT2K4 since im to lazy to buy something new and nothings ca ...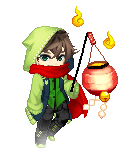 Ghostly Green
: Yeah. I made more pancakes lmao. I made larger ones this time so hopefully they'll last more than four days for once. I still have a bit of blueberri ...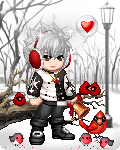 Harvey_Kinkle
: Thanks to Moonracer in Pesty's Off Season Hangout Are found at the bottom of the promo page ...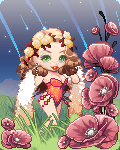 SirensParadise
: "When it hurts so bad, when it hurts so badWhy's it feel so good?When it hurts so bad, when it hurts so badWhy's it feel so good?I loved real, ...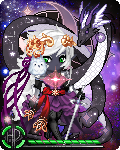 Jelly-lover
: Chapter 3 When Artemis summoned his Nightmare horse, her eyes just sparkle. She jumps off Shadowmere to get a closer look at the undead beast. "H ...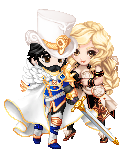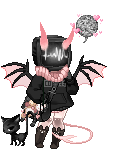 Goth Moth GF
: the best barbie movie is the diamond castle, fight me ...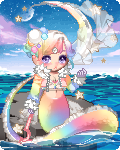 NewbornMoon
: i have completely forgotten about this i will have to do a master list of all the flavors.. maybe... eventually ...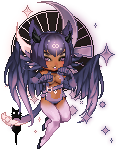 Kur0Nek03
: Crazy, I'm unfit for society,to rage with aggressive anxiety.Colour me a geniusor an imbecile,I came from beyond Venus,it's just been a while.Harmon ...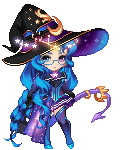 Katze Tj
: 1 Wehe denen, die Unheil sinnen und Böses vorbereiten auf ihren Lagern! Beim Morgenlicht führen sie es aus, weil es in der Macht ihrer Hand steht. 2 ...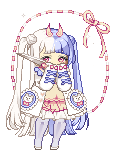 berrykissu
: today started really shite cause of some bad dreams and lack of sleep but the day ended up being pretty decent in the end. dogs were good today at wor ...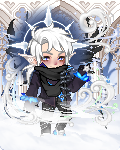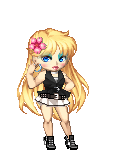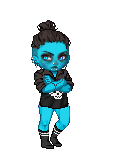 YourAzureGoddess
: Transgenic Solider layers with Midnight ____ Run (Waffle, ect)Great Ruddy OxThe Chill seriesMost blush (Bedtime Ivan confirmed)Most NosesStarset eyesh ...

Please sign in to view subscription service.