Loading the most recent posts...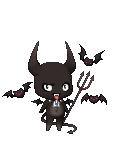 Elven_Fae
: Late night bacon at 3AM here in the US anyone?Yeah boy.My feet may have problems swelling due to heart or kidney issues, but Im still putting down the ...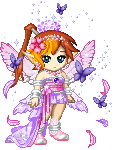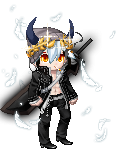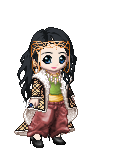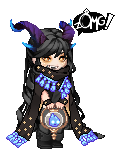 sarah_XX_
: On my 6th day working in a row and I've got issues at home with the shitty house I currently live at.. siiigh ...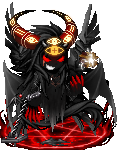 Lestat_the_undying_mk2
: I walk along the avenueI never thought I'd meet a girl like youMeet a girl like youWith auburn hair and tawny eyesThe kind of eyes that hypnotize me ...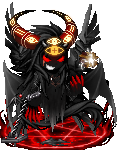 Lestat_the_undying_mk2
: When you say it's dead & goneI know you're wrongCut & slash, sharpest knifeIt won't diePoison cup, drank it upIt won't dieNo fire, no gun, no rope ...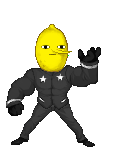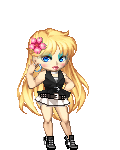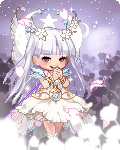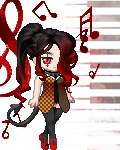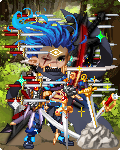 WHIMSICAL CALIFORNIAN
: Guess I'm not sleeping todayWonder when I'll pass out todayGotta remember to buy cheese and a plunger todayMaybe some meat and veggies too? ...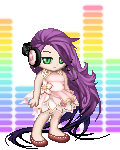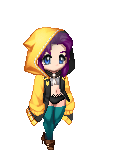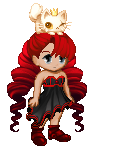 Th3Shaz
: I'm getting some pictures developed. ...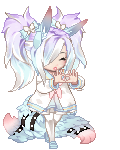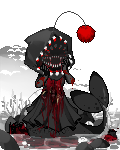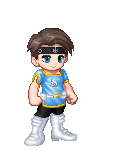 D-BoyTheFighter
: A brief visit after work, as I wanted to tend to my game project a bit.Anyway, hope you all are okay. ...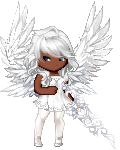 Inuyoujo
: The new device started with some hiccups, but now it's so far so good. I have it sitting on a fan, and I don't keep it on charge when it's at home. ...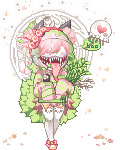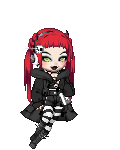 GraveGoth66
: No puedo creer que una governante que nadie voto pasa leyes contra la gente LGBT solamente por que ella es Christiana. Nosotros los puertoriqueños no ...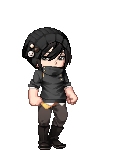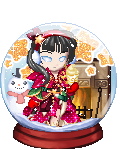 Wind from Stars
: I love Sam 3nodding cuteHe's the cutest and the kindest ever ...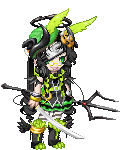 Allannia
: Today I went to my grandpa's house and made him dinner and cut the grass. Him a d Kenneth both enjoyed my chicken parm. I got an email back from a sc ...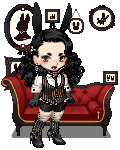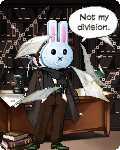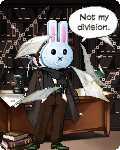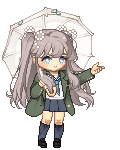 CR3XEND0
: 707 cosplay - Saeven (God Saeven is the accurate one tho) ...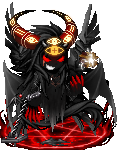 Lestat_the_undying_mk2
: The nurse should not be the one who puts salt in your woundsBut it´s always with trust that the poison is fed with a spoonWhen you´re helpless with ...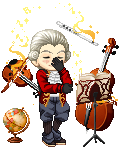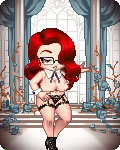 Blissfully Curious
: Once againI sit here in my own slice of this tired world, excelling in nothing. I've dove back into those forgotten crevices of my own mind, scouring ...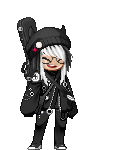 TenseSourLemon
: It's been a while. Kinda freeing having this thing up and running again. Don't need to worry about too much when I write these things. So far I have ...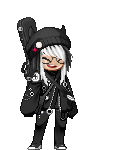 TenseSourLemon
: I'm not sure why a lot of hate is there for the flash spaces or atleast it seems to be the butt of a joke. It's what made Gaia. I wish the club woul ...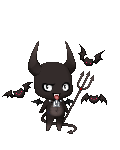 Elven_Fae
: For an adult orphan with no family and no friends, I guess life today has been okay.Its lonely a lot. It get pretty abysmal feeling in fact to have ab ...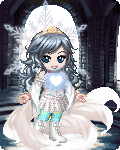 saya babe
: It's been so long since I've made a journal entry that I really don't know what to say. The last time I made an entry I was still under 18 and now ...

Please sign in to view subscription service.