Loading the most recent posts...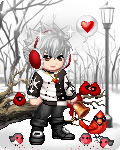 Harvey_Kinkle
: Day 1 of 12 or Day 2 OF 12Thanks to Lockheart_fox for item info here ...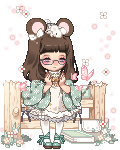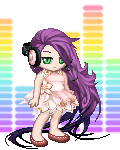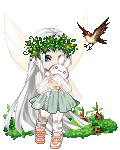 Iarfiel
: Entry number - 2 / PoemsHigh lifeI'm on the road againSkipping the townGoing around in the woodsLost in the way of the soundI'm not alone, never min ...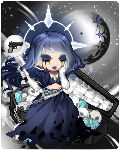 mermaid_goth
: Be yourself, be caring, be free Don't be leacherous, selfish & scheming And if all those words seem the sameIt's because it bears repeating (I h ...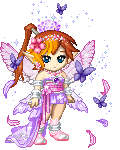 DSDragon star
: I really things will change for the better . ninja ...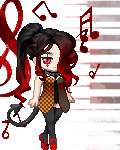 Shazzyballs
: Today is my last day at the Denbigh House for the year. ...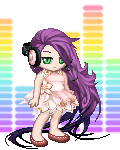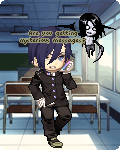 Classically Trained Hiki
: Time for an updateshow spoilerhide spoilerTOTAL MARKET VALUE 11,151p1 Cig 2p 1 Romance Pendant 28p 1 Top Rhythms 60p 1 Sword King 14p 1 Monstros ...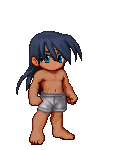 Ryonosuke
: 2019 will be the Year of Independence. I watched an episode of Red Table Talk the other day, starring Ellen Pompeo as she discussed her interracial ma ...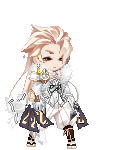 Undeciria
: Still hot ouside , my poor doggys suffer more than me.Hopefully its get better ...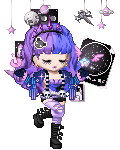 DHizzl342
: The worst part about living here is the night. So happy I work nights but I don't work every night sadly. neutral ...
Secret Anon Mary
: If there's someone you can talk to someone no one can replace;If there's someone you can laugh withtill the tears run own your face;If there's some ...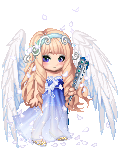 Jiu Lan
: Their music has all the feels. And it's so easy to relate to their lyrics. The members are all very talented musicians, and their vocals are amazing. ...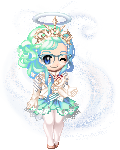 Deers_Go_Moo
: It's the silent struggles that can really kill you... The, "Oh, I'm fine" or "I'm good". The "I don't feel well today but ...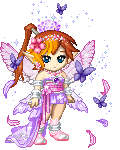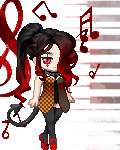 Shazzyballs
: I have completed two days of my new workout plan. Back to the gym today! ...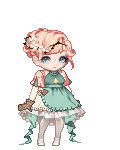 Echo_Cygnus
: 12/19/18I'm posting this entry early in the morning because I have to cram for finals for the rest of the week. In fact, that's what I've been d ...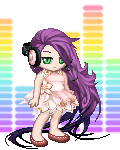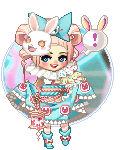 Hypocoristical
: I mean, I knew you were in a pickle and all but damn, I didn't know it was this bad. Reading that notice, honestly made me kind of sad. I had a catch ...

Please sign in to view subscription service.