Loading the most recent posts...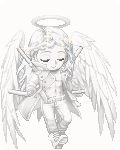 Overly Manly Man
: I'm a Failure at FailingA Life Issues thread responseA good way to help yourself along the way is also to find someone older and wiser than you, a me ...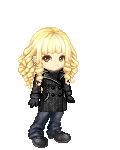 Junkiru
: Okay I decided to go to school again but obviously after the pandemic is over. Might go back to MTL for school first but still on track to move to Tok ...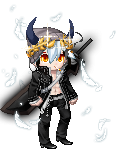 Coqo
: Seeing as I don't really have anyone to talk to, and a lot on my mind...I'm about to dump a huge load of trash here (or that's at least how it feel ...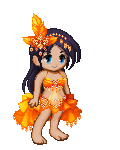 MinervaWheeler
: So I made a brief visit today, but I was able to go through some of my special Drops to clean up my Inventory a small bit. Man, I need to make use of ...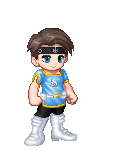 D-BoyTheFighter
: So I made my visit brief, but I did go through my Inventory a bit to get through some of my "Special" tab items. Man, someday I need to make use of ...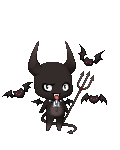 Elven_Fae
: I didnt sleep much at all last night. I think I sat on the couch in the living room dozing for a few hours sitting up though. Kind of been keeping an ...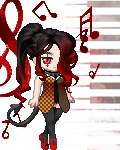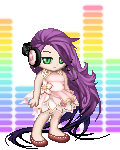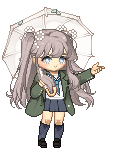 CR3XEND0
: Remnants of the Itachi Uchiha cosplay (Naruto) - Orinkage (Akatsuki coat and ninja headband)- Reckless Heart of The Sword (hair) + Agape's cut (optio ...
Ruby_Honey
: So I just watched a group of people role play their actions like it was 2008 on here and it was very cringe ...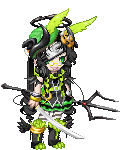 Allannia
: Color stripped the brown out of my hair now it is bright ass orange lol. I have to go get some dye today. Silly me I look like a damn clown. sweatdro ...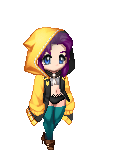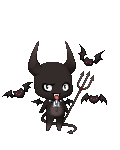 Elven_Fae
: Depressed a bit today but a bit less than the other day. ...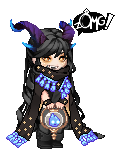 sarah_XX_
: i'm hungry.. but i totally just woke up stare ...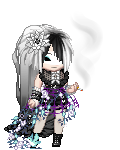 lei0418
: Why do men lie for c*nbags? Now I am a lone Rojas forced to watch him on a sea of slut-ass garbage. Marital union is supposed to be the best day of yo ...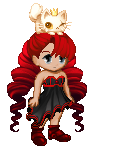 Th3Shaz
: I need to stop messing up and just start saving every dollar I get from the government besides what I pay. ...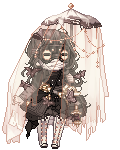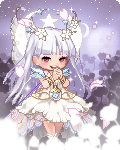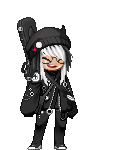 TenseSourLemon
: I actually missed a day of journal entry, sad. Hopefully no one notices hahaha. I felt a little sick so had a little nap. I think I'm all better now. ...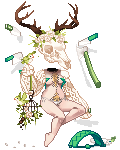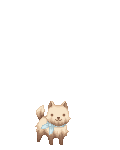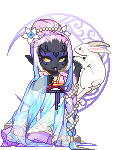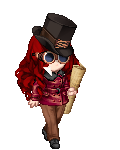 RuneGlazeDonut
: As of this post - I'm an Angel Supporter! cool More than happy to show my love and support for Gaia~ ...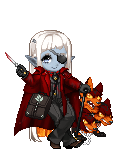 eeldoodles
: Our Eleanor Forte cover of READY by Anh Duy is LIVE on YOUTUBE!I did the art for this, and I'm super proud of my fiance's hard work covering this so ...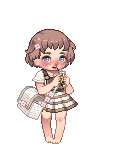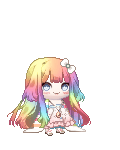 La Rozza
: My best moment alone on house.Imagine to join this videos on one.Get a notebook of drawListen relax music of soundtrack A cokerainy day ...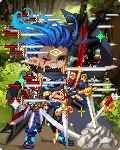 WHIMSICAL CALIFORNIAN
: Went to bed at 7 woke up at 3How is my sleep schedule actually getting worse tbhNeed to go pick up a jury duty mail from my parents' house...but it' ...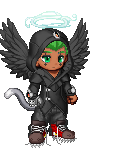 AnunakiAdrian
: -Love thyself-Know thyself-As above ,so Below-As within ,so without-Be present & Aware-Create positive energy-Banish &repel negative energy& thoughtsJ ...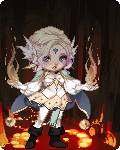 The Shoppe Elf
: Hello. I am the Shoppe Elf, which was a title given to me a year or two ago and has since turned into a persona as I pick up random odd jobs from the ...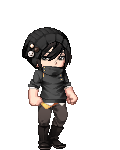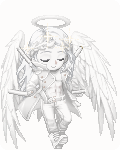 Overly Manly Man
: Hedonism, the philosophy that teaches that life is about attaining the most pleasure while avoiding as much pain as possible. Is that really a good wa ...

Please sign in to view subscription service.