Loading the most recent posts...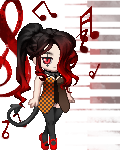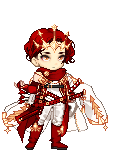 Fractured_Unity
: if anyone actually gives a damn about me at all, please let me know asap. because I need to know.life rn has me doubting that, greatly. feels like I c ...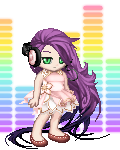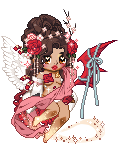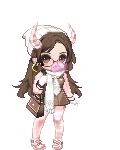 KrystalVisions
: I know recently I have been under alot of pressure and with that will come food cravings. My body's way of coping with this stress of moving out of m ...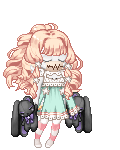 Mrs Ceycey Ainge_Xx
: I came back... the place where i felt love... and also the place where i felt much pain... and now after the long 8 years, this are pretty much the sa ...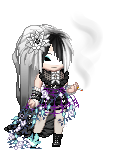 lei0418
: yes, I have every ring.yes, they're leveled.you're just a b*tch. emotion_c8 ...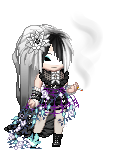 lei0418
: I don't need to level anything in zomG.I was just going out to say hey to people.I like playing on crew to have fun, but.I'll just stick to the DMS ...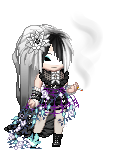 lei0418
: I don't know how I've survived this long with family as negligent as mine. I hope they have to go through what I did one day, with nobody to help th ...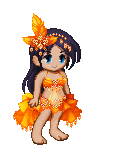 MinervaWheeler
: Aside from leveling Heartbeat, I decided to speed up evolving my Coral Cubdrop, so another of my kins can join in.But it seems those winds of change f ...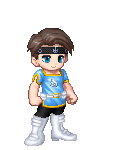 D-BoyTheFighter
: Aside from training Larry, I evolved a few more of my Kin creatures, so I can move things along.Also, looks like the winds of change are blowing for m ...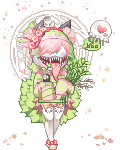 Cuore Rotto
: Yesterday was the worst yet but today is a little bit better. i think getting the dog out of the house for a few hours helps on Wednesdays. ...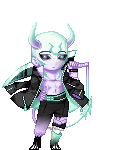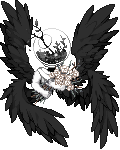 Geista
: I well, had a few naughty dreams scattered together.8 - 9 Hours SleepLittle Control, Varying Control1) Im with a lady ( Completely Random as my mind m ...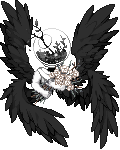 Geista
: Nothing to crazy couple dreams I remember from last night.9 - 10 ( Late night to Middle day today. )Slight to Little Control1) I was walking talking t ...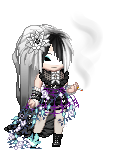 lei0418
: Finally figured out how to get my lessons to function for work. For some reason United's interactive stuff gets stuck in Chrome. Should be good now.F ...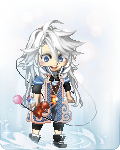 iGenis Sage
: Marta? What are you doing behind this tree?Shh..! They might hear us..! Are you stalking Emil again?.I am NOT stalking him! I just happened to see him ...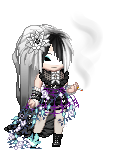 lei0418
: Ring count is up to 40. I didn't really play yesterday.Still want Sugar Rush, Sweetheart, & Integrity...but I don't want to buy them off the mar ...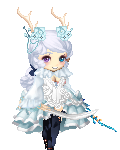 BitterRosebud
: I feel a little better but I still feel... depressed and unfocused. ...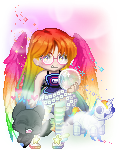 Ancient Demon Mage Ash
: I realized I haven't really written anything on here. I meant to write a lot of stuff about myself and a lot of my thoughts down but oh well. I guess ...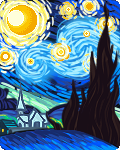 LifeIntoAStone
: Took some time off of work to go to a protest today. I worked for a few hours both before and after. I am exhausted now.It was an awe-inspiring experi ...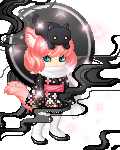 Lira-chan
: Chronicling my time back on gaia. -day 10 of playing Lake Kindred, still user level 14, played a little bit-been more sparse in my presence here becau ...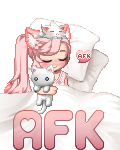 Strawberry Feline
: GMT +8[11 28am]Hey there! So I am supposed to update daily here on my journal but I will be taking a break starting tomorrow. It's been very helpful ...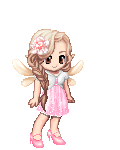 Pink Fairy180
: TOTAL MARKET VALUE 34,876p1 [Animal] Mythical Swinging Stars 150p 1 [Animal] Crystal Crybaby S 7,246p 1 [Animal] Beyond Opal 8,371p 2 [Animal] Di ...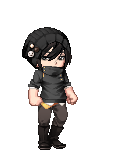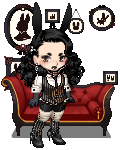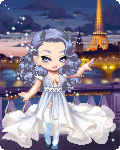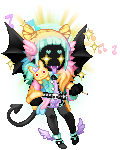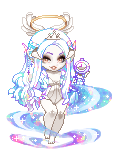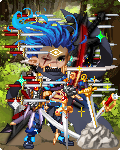 WHIMSICAL CALIFORNIAN
: Running out of rice! Big crisis!!!Also running out of sleep but who cares about that amirite ...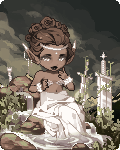 Pyinfinite
: I'm looking to publish a book of poems and I don't know where to start. Life is hazy and seemingly in ruins of chaos that will never cease to end, b ...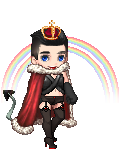 Drstuck
: So I have posted over 2000 time in less than a weekI think I have so much bottled up emotion (IRL) i just want to set it free here.This was a producti ...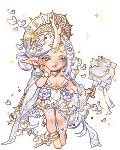 Gwennie Macrae
: It was a really fun week while it lasted though! I got a special treat from a friend earlier in the week and celebrated by picking up some candy at th ...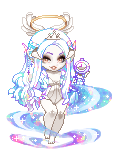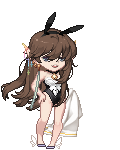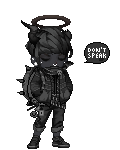 Madd Decent
: Well, well, well... look who came crawling back to one of the worst guilty pleasures on the internet. I hope you didn't miss me too much ya filthy an ...

Please sign in to view subscription service.