Loading the most recent posts...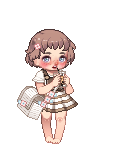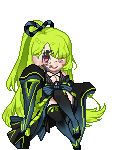 stawberrybun-bun
: I found a new color scheme i like but damn is she expensive fluorite ...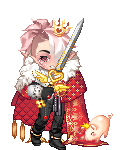 Dacta Serope
: i am once again asking anyone who ever sees my journalz to NOT take me seriously 100% of the time ...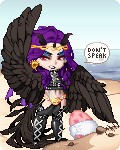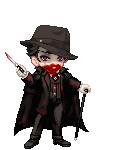 Gowaku
: This year was definitely one for the books.This is a book I cannot wait to finish & close.Between COVID, unemployment, and everything else life ha ...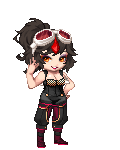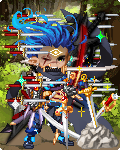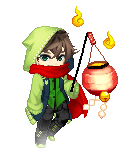 Ghostly Green
: Hello world! Food wise - managed to go another day without venturing outside for groceries. I ate the free potatoes and some stir fried snow pea shoot ...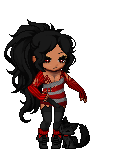 sourdoughnut
: I tried doing a marble nail design on myself, and it just looks like I smeared random shit on there lol. I want to redo it, but I also really don't w ...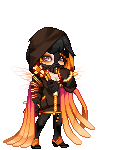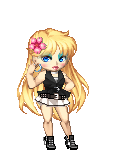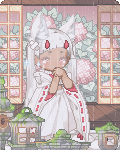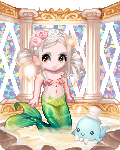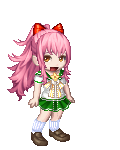 Avatar Kiki
: heart heart heart heart heart heart heart heart ...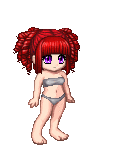 muahahahah_xD
: xp I am sitting here, as a 26 year old woman now, with my first boyfriend, trying to process this account and my antics as a middle schooler.If any of ...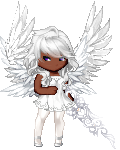 Inuyoujo
: I might write a vampire Osomatsu fanfic that no one else will see. I wrote a zombie one, that I felt was boring. Why not? ...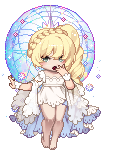 IMSOLIT
: Ugh I'm so tired but my mind won't let me sleep ...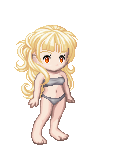 The Impress
: Goons praise the northern hemisphereThat gallops you from its peak ~Gaia roams the watersThe sea says hello. ...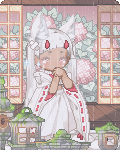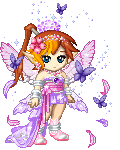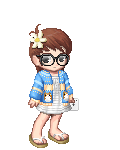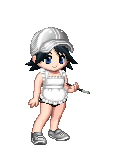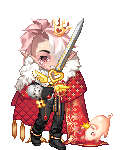 Dacta Serope
: getting my free money whoop whoop!!!!also if you see this immediately say hi ...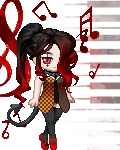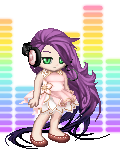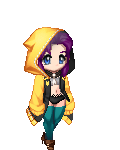 NikoMikoSama
: $16.72I need to make more money. My goal is to hit $20 by the end of this month, if not more. ...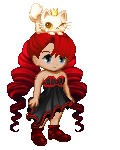 Th3Shaz
: I need to make sure I get rid of stuff today. ...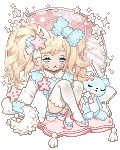 bubbIegums
: Tomorrow is Thanksgiving. It'll just be my mom and I this year. Several friends and family asked us over, but we are staying quarantined. Might do so ...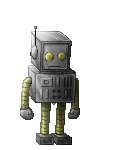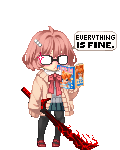 Floral Warrior
: One of my friends passed away this week. She lost her battle with depression. After having kids she slowly found out she had depression. She was never ...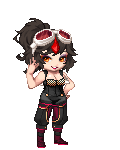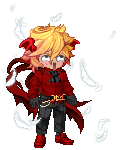 I2 e a l i t y
: This is the start of my grand adventure of sharing my poetry and even my RP ideas/Book ideas.I am a novelist of Fantasy, Fiction, Horror and all that ...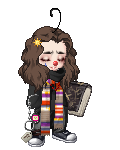 big smiles ok
: i'm not gettin enough brain time 2 do this again!boring boring!it's nice when the weather is more cold it makes me feel relaxedi'm 2 hyper thoRAAAA ...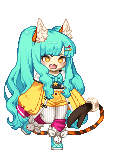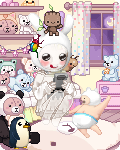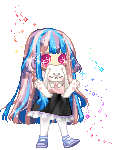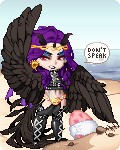 Daddy-Sama
: nice ass. sorry for the mental illness ...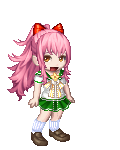 Avatar Kiki
: heart heart heart heart heart heart heart heart ...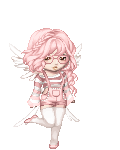 Treasaigh
: Quite a few things to be thankful for...The Carriage House construction is complete and signed off/approved. It is absolutely adorable. I'm super pl ...

Please sign in to view subscription service.