Loading the most recent posts...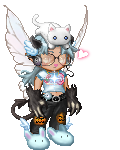 beartits
: got one for $30 on ebay pretty excited 2 use it ...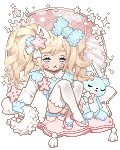 bubbIegums
: Had my appointment with mental health yesterday. Over the phone and she had me on speakerphone so I could only hear myself like echoing. Yuck, lol. ...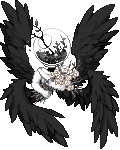 Geista
: Hi, I had a check-up with one of my Dr's about my immune/ lung issues today. ( Earlier this morning. )It went pretty well, my Blood Pressure was grea ...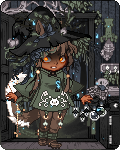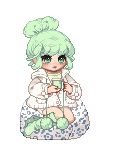 Silver Freak
: Why does this make me laugh so?show spoilerhide spoiler ...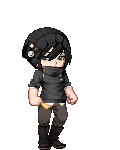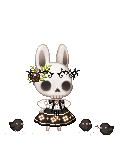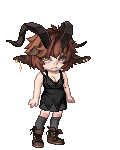 Myxini
: neutral heart stressed ...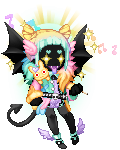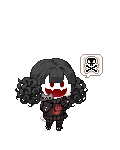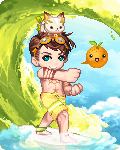 CitrusSurf
: I followed Sagittarius to Aekea West. I was angry as though the whole world, even ancestors and the cosmos itself, were against me. As I stood on the ...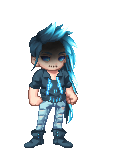 Oh Genocide
: Well everything's broke today don't know when really 3 is gonna be back but probably gonna be fixed tomorrow. ...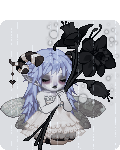 whimpydemon
: I think I just may start using the journal feature here on Gaia again. While I have always been that type of person to overshare online, I've become ...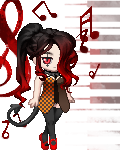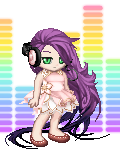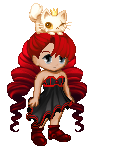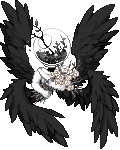 Geista
: 1) I drove up to a small fast food restaurant with 3 or 4 workers still inside the building ( It looked a little like a MC Donald's but off slightly. ...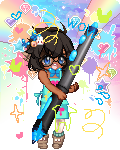 nyan234
: Work was good . Managed to charge my phone and come back to base early to ...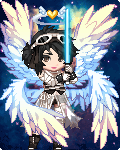 Aria-sama
: Wishing for good times with someone that loves me and I love that person too. ...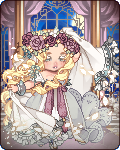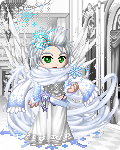 SlaveFilia
: If you don't like something, change it. If you can't change it, change your attitude. Don't complain. ...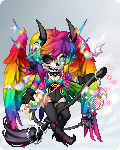 SugarPlumFay
: Magic exists. Who can doubt it, when there are rainbows and wildflowers, the music of the wind and the silence of the stars? Anyone who has loved has ...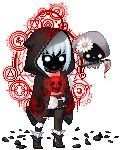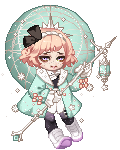 SIORC
: all the cool avi up here makes me want to draw pixel art ...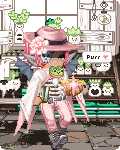 Kawaii Suika
: I'm afraid to look through my post history, the cringe content will be real, lmao. ...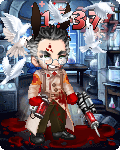 OnyxNeo
: Maybe my brain's automatically calming me down through the deadlines so I don't have a mental and end up in the hospitalI just feel calmer about my ...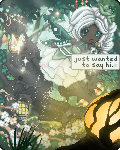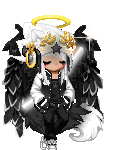 SKIIV
: So today...I am on my to mental hospital...I'm not gonna lie(hate liars)...But I will say this...I am extremely nervous...But I know It must be done. ...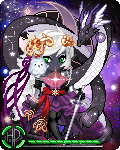 Jelly-lover
: Chapter 31 Some days pass and things were slowly getting back to normal. It would still be some time before Evelyn would return to the Brotherhood. Th ...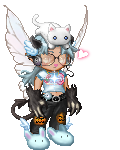 beartits
: should probably start making stock again ...

Please sign in to view subscription service.