Loading the most recent posts...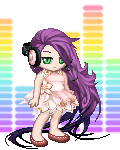 Smile_Dreadfu1
: Today, I will see if I have to work on Memorial day. ...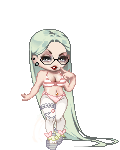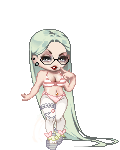 PeanutButterCupsss
: Bump jump hump and they erased the only person who can you get for my response ...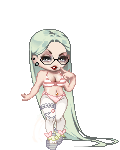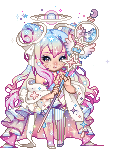 I Noticed You
: ( )i wish people would quit treating me like I'm an idiot.I know what I'm doing, I do tons of research. Let me be excited pls Thankfully my mom i ...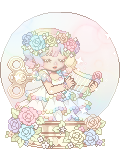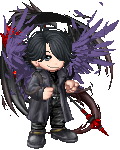 DJeargasams
: Hip hopIm like herpes Never gon leaveSick twisted derangedS t dIm the sickest emceeLook at me now ma Aren't you proud of meNah probably not Rap skill ...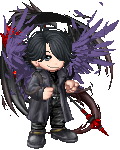 DJeargasams
: outbreakbeen a long time huhwhos the best me duhyou know it's just my opinionbut yall can go to the opposite of heavenI do however wish you welland q ...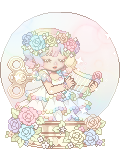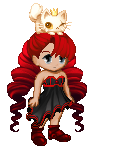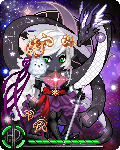 Jelly-lover
: Chapter 7 Farkas watched in awe, when she came up between two Silver Hand and killed both of them, before they knew what was going on. He watched her ...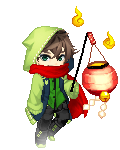 Ghostly Green
: Ok so it seems all my writer friends have a universe split into components, whether it be elements (most common) or one girl did cards. So mine was se ...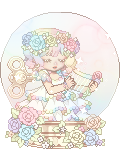 AnimeZarah
: boop gaia_angelleft gaia_gaiagold gaia_angelright ...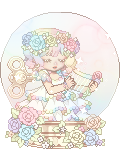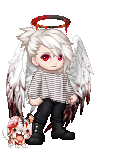 Kanan_20K19
: KananMay 20, 201911 47 pm ESTIt started when I read a comic in Tapas. Mondo Mango 🥭 He is one of my favourite author , funny and relatable. Apparen ...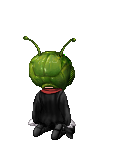 Cerastes Ater
: So, after many years of hoarding, I finally sold the last 129 letters I had... Gaia is slowly losing purpose. And soon, in less than a month, things w ...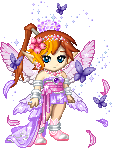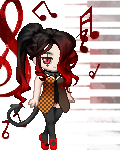 Shazzyballs
: It shall cost me $70 to get a touch up. ...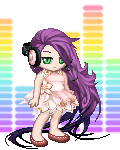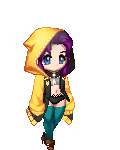 NikoMikoSama
: $37.38I have completed two surveys this morning and my profit is growing. Hopefully, I will hit $40 by the end of the month. Heck, I know I will. ...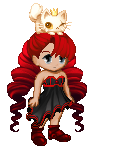 Th3Shaz
: Well, now I must save loads. ...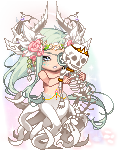 krifz
: God I'm exhausted. I should be posting journals but at this point I needed a rest. After today, I shouldn't have a lot of work to do till next week ...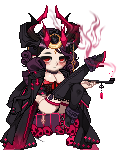 TymeValentine
: ....... Amazing how a 200$ Speeding Ticket can really make you feel like an asshole .*sigh .... ...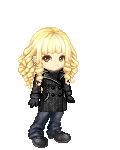 Junkiru
: I just happened to log on lmao long time no see I guessIt's been a great year so far. I went to Japan in March until April lol. Tokyo, Osaka, and Nag ...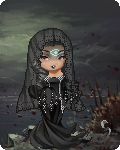 Crime Salesman
: Two days ago I joined voice chat because Hunter was online and it was pretty fun. We talked about cars and Jacob wrote a smutty fanfic about Hunter's ...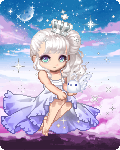 Eternal Colors
: After about ten years of not logging into Gaia (no real reason, just kind of stopped), I decided to log back in and see what was up. I had a ton of mo ...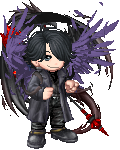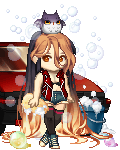 thewaitingtree
: welp, i didn't get the chicken out to defrost in time... i got it out at around 1pm and put it in water...... 4 hrs later and it's maybe 40% defrost ...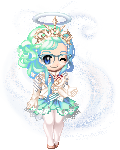 Deers_Go_Moo
: I realize my last post was a bit dark. Well, quite dark actually. I apologize, I was having a really hard time but I've found a renewed sense of hope ...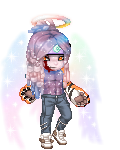 Uriah Iske
: Today was the day i first caught a glimpse of one of many kings of the lands. They will soon know death. To rule one must be willing to sacrifice. I h ...

Please sign in to view subscription service.