Loading the most recent posts...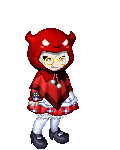 gobbleball
: today i came back because of a youtube video.thats it love u bye ...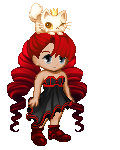 Th3Shaz
: I need to start saving cash money. Nah, I think I'll just save change, ...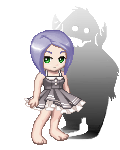 vodka_vixen
: Tie Dye (owned by Mr Astros) recoloring His Eminence-need 3 moreTie Dye (owned) recoloring Rufescent Ascension-Jisen Meizuki (paid)-need 3 moreTie D ...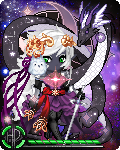 Jelly-lover
: Chapter 10 At some point during the night Vilkas had fallen into a light sleep. He would wake up every so often just to make sure she was okay. He cou ...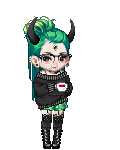 Eiridis
: I might as well as post what has happened before.This might be a read.First, the cheese.My husband was making some grilled cheese.Despite the fact tha ...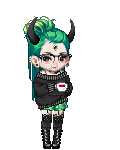 Eiridis
: This has been a recurrence in my life.I am not saying I am special or even implying such thoughts.I am nothing more then a cog, of someone else-es jou ...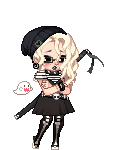 Pack-A-Bowl
: Maybe about one or two years. I remember I was still crawling about. I was in a lil yellow dress that had a white top. I have that photo of me somewhe ...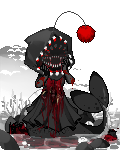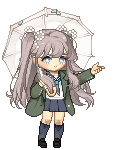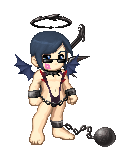 Multiple Sporkgasm
: Neil shelled out $2k for bike maintenance this morning and I am PISSED. ...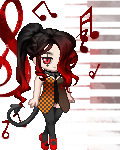 Shazzyballs
: Well, there are two more days left of this week, ...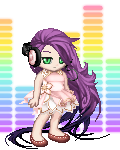 Smile_Dreadfu1
: I am nowhere near the vacation fund that I want to be at. ...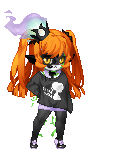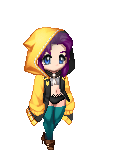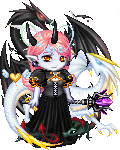 Kibrika
: It was about how the economy got broken and is being fixed again. Came back to see if I could log in and to see my favourite item, Fallen wish (string ...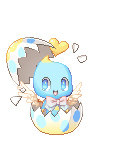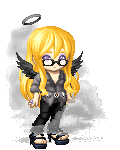 Tragic Effect
: Today was the day. The day Amy would be collected to attend the Carolina School for the Gifted. The same school her brother, Austin, began attending j ...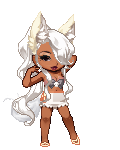 Shaeleigh_Heart
: I worte a letter a to my crushMy realtive read itSaid "don't give this to him, you gonna get your heartbroken again"I don't care I've bee ...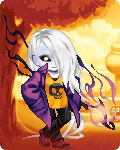 demon strait outta_hell
: Gaia, you've always been there for me. You've been my only friend since 2003. Im glad you exist ...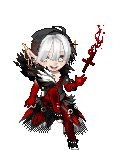 Anna Diction
: This didn't matter.But I wrote.Climbed the ladder.Then it broke.Found you sadder.Then you spoke.My heart was shattered.I paid the rogue. My teeth ch ...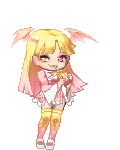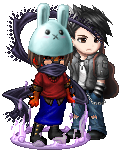 ty_ping
: Boy was I a weird little know it all back in the day.No I'm not back, I just saw a news thing on Gaia and decided to log in and remind myself of this ...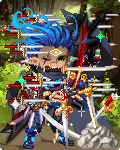 WHIMSICAL CALIFORNIAN
: Oh yeah, the Halloween event ends today.Interview went over decently. Didn't really feel like a real interview tho. Traffic getting there was MAD, I ...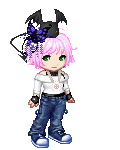 Xarlu Lunete
: Oh no, I was angsty as shit even in 2015. Also, I deleted my past posts and vague blogged. Huh.Glad Gaia's economy improved. ...
Umiman
: It's been... 10 years? 12 years?What a change in time and personality. I know no one but myself will ever read this, but it's always so interesting ...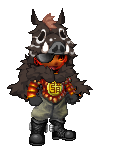 MentalishMan
: Its like the Site hasnt changed in the last 8 years I was away, still surprised that Gaia Towns is still kicking around and having gold as a currency ...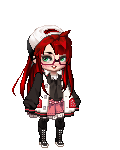 Anikacy
: ------So this is a fresh entry. Fresh as in that what will be written on this entry literally just happened as I'm currently writing this. Normally I ...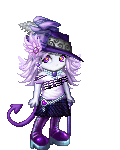 ~The Why Not Guild Mule~
: Whoops, almost forgot to do the rest of my accounts. Thankfully I came back downstairs to add another chapter of Scars. ...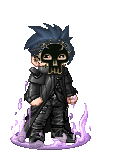 blastermaster728
: Who the hell was I 12 years ago? Like seriously...It boggles the mind how much getting older can change a person and their viewpoints. I used to be so ...
Coqo
: You... Just what are you? A bell tolls, louder with every sound.Who do I believe? What is my smile really for?You are a monster, and you frighten me. ...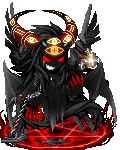 Lestat_the_undying_mk2
: When I look into your eyesThere's nothing there to seeNothing but my own mistakesStaring back at meNwod kaerb yllautneve nworf reven ohw elpoep eht n ...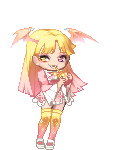 internum urbes
: I've made six sales on Etsy and I'm waiting for yet more. ...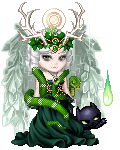 vulnavia draco
: Employed since 1973, the last 15+ with a university veterinary college. No time to take care of the details on my little farm, no time for myself. But ...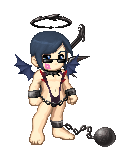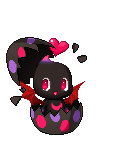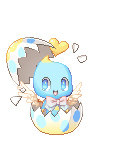 SA2B Neutral Garden
: I took yesterday off but ran 10 miles today. biggrin Also, I should go buy a $25 Jamba card since apparently you get them for $5 off right now... ...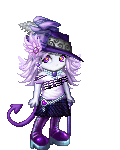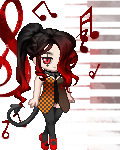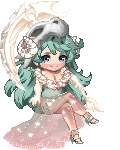 Catastoic
: Slowly I began to regain consciousness, lifting my arms up I hear the sound *clank...clank* I slowly take in my surroundings, starting to regaining my ...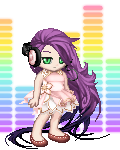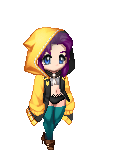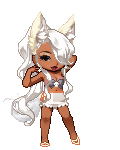 Shaeleigh_Heart
: My heart you keep me from, turning me into a mean personYou break whenever we get rejectedYou blossom when we get a complimentWe both through the good ...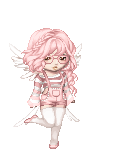 Treasaigh
: If we can smell your perfume or cologne BEFORE you enter a room, you're wearing too much. crying Honestly, why so much? How can you tolerate it? Wha ...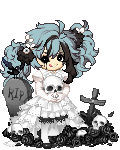 Undead Madness
: I've never really used this before in the past but eh why not use it now? I always wanted a little blog to myself and I really can't go into Towns o ...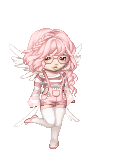 Treasaigh
: My brother is coming for a visit from NY. He'll be here Saturday and will stay at my house for a week. My youngest brother who lives locally with my ...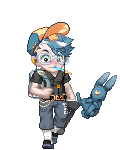 ZMilkyPirate_
: After cringing to myself about my old posts I've decided to just delete them and bury them with my dead Gaian self of 2008. I really was quite the li ...
Ammerin
: This is just a list of items people have given me.Thanks gracedpanda for the Thanks anonymous benefactor for the Thanks ZaaZ_DiVa for the Thanks tsuwu ...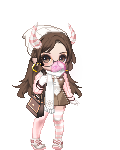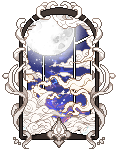 OH MY GOOOOOOOOOOOOOOOOOD
: > Is that ok?< It turns like a clock and never stops.> What turns?< The life cycle. There never truly is an end. Death is only a respo ...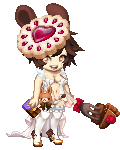 Hope Legacy
: Welp, it's been a while since I've posted anything at all here so I'll just let you all know that I am back! I'll be posting here every once in a ...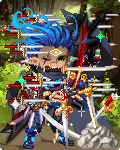 WHIMSICAL CALIFORNIAN
: Halloween event's over. Ah, a minor shame. Found a new webcomic, probably thanks to a Discord friend's passing post, but I don't remember. Kill Six ...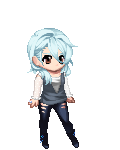 HimakoLady15
: Honestly I wish I was dead. I'm a friendless twisted and sick freak. I'm scarred from blades cutting into my flesh on the outside and scarred from ...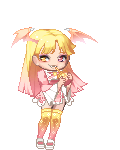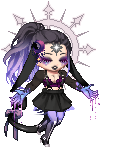 NerdyC0llegeG1rl
: WOW So the first post was at the beginning of the year and here I am at the end of the year finally updating sweatdrop Alas, alack, this last year has ...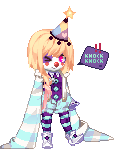 Coqo
: What are you feeling, hmm? Do you feel the need to shift blame on someone elsefor something you neglected to do yourself?Will you ---- my throat in my ...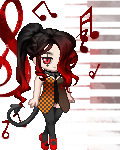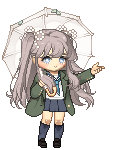 CR3XEND0
: ... Man, my ears are bleeding from hearing myself playing stuff on piano. Not gonna repeat it again. ...

Please sign in to view subscription service.