Loading the most recent posts...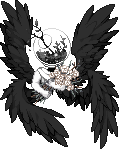 Geista
: 1) I had a series of small dreams, of traveling by plane over water which turned into a war scene of planes shooting at one another in the light of a ...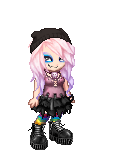 Shrouded Cuteness
: Nyx lives in a post apocalyptic world where many species descended from humans exist. He is a creature called a Bremen. ...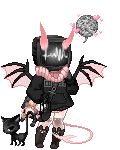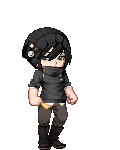 ImKagetsu
: gaia_angelleft gaia_moon gaia_angelright 5 ...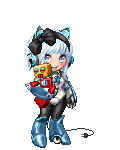 C9T
: Dear Diary,I'm on a shopping spree today!There's so so many frilly pretty things for sale... I wish I could buy all of them, but it's hard to find ...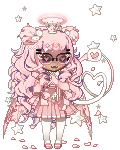 corpsegrinding
: I hate being angry for illogical reasons, even more so when I can recognize that anger is the wrong emotion for the moment. It's utterly exhausting t ...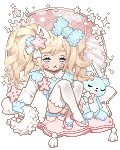 bubbIegums
: Listening to some Chilluminati and making spaghetti. ...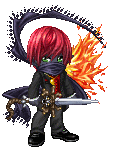 TheCoolestNerdd
: And I'm back again, don't think there's anybody left here now? ...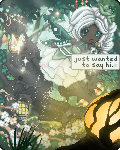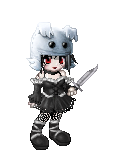 Crimson Bloody Darkness
: as I lay alone in the Dark night under the black sky, I Wonder " Why am I here all alone Cold sad and lonely" so I thougth long and hard &am ...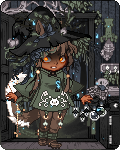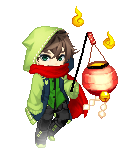 Ghostly Green
: Went to go tour some apartments today. They were all okay, nothing absolutely perfect. One that was acceptable though, so we'll see. I might go look ...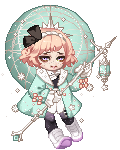 SIORC
: aggressively thinking today ...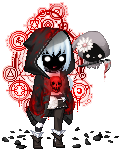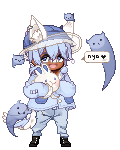 Takapoto
: DAY 1 (MARCH 05, 2021) - Created an account here in Gaia named Takapoto. - Posted to a thread called "Welcome to Gaia". - I met a new friend ...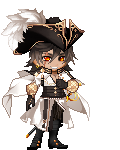 Heucaze
: coin for the coin gods uwu ...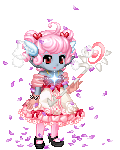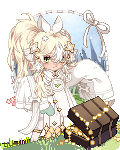 Sugoi Squirrel
: nomnomnomit was a nice dinner,,costco has some nice things u vu ...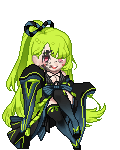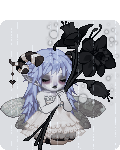 whimpydemon
: I had the worst nightmares last night. I really believe I'm suffering from CPTSD. The nightmares were a mishmash of multiple times and events in my l ...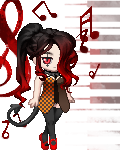 Shazzyballs
: Match 6th!Today, I will get the $112 collection of things I am buying from Aimee and help support her creativeness, ...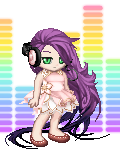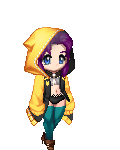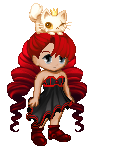 Th3Shaz
: I have already started to clean. Yay? ...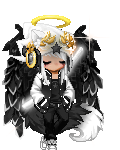 SKIIV
: Okay today I am super nervous because I will be going on my very first flight. I'm not sure what to expect....but I remain fearless because God told ...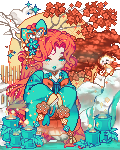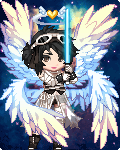 Aria-sama
: sending my love to the one i love heart ...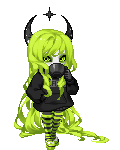 Pocket Full Of Nope
: My pet pot belly pig got out of the yard and went missing yesterday. So after looking all night in the country i had to come in. I message my ex to te ...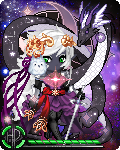 Jelly-lover
: Chapter 32 Half way through the ride, Evelyn ends up falling asleep. Her head on Artemis lap. Not that he minds, for the most part. Though he leans aw ...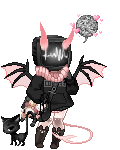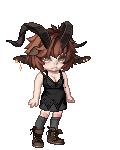 Myxini
: gaia_zombieduck gaia_diamond ...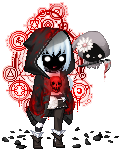 x_Xwimmenz
: It's time for the mid morning nap! ...

Please sign in to view subscription service.