Loading the most recent posts...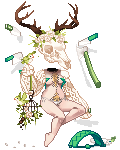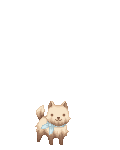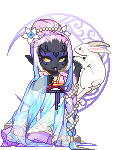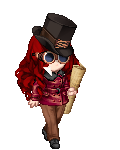 RuneGlazeDonut
: As of this post - I'm an Angel Supporter! cool More than happy to show my love and support for Gaia~ ...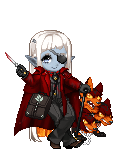 eeldoodles
: Our Eleanor Forte cover of READY by Anh Duy is LIVE on YOUTUBE!I did the art for this, and I'm super proud of my fiance's hard work covering this so ...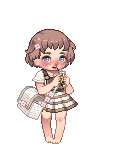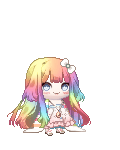 La Rozza
: My best moment alone on house.Imagine to join this videos on one.Get a notebook of drawListen relax music of soundtrack A cokerainy day ...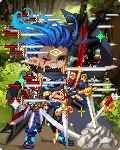 WHIMSICAL CALIFORNIAN
: Went to bed at 7 woke up at 3How is my sleep schedule actually getting worse tbhNeed to go pick up a jury duty mail from my parents' house...but it' ...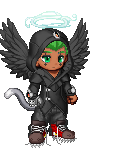 AnunakiAdrian
: -Love thyself-Know thyself-As above ,so Below-As within ,so without-Be present & Aware-Create positive energy-Banish &repel negative energy& thoughtsJ ...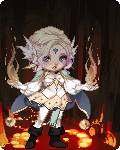 The Shoppe Elf
: Hello. I am the Shoppe Elf, which was a title given to me a year or two ago and has since turned into a persona as I pick up random odd jobs from the ...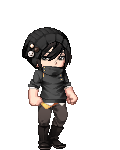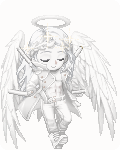 Overly Manly Man
: Hedonism, the philosophy that teaches that life is about attaining the most pleasure while avoiding as much pain as possible. Is that really a good wa ...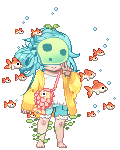 Sesilida
: Fiquei me perguntando se deveria postar algo neste momento da minha vida. Mas gosto de guardar registros sobre como me sinto.É Julho de 2020, estamos ...
Elven_Fae
: Иo ᴉqԍɑ ʍμɑϝ ᴉƨ cɑnƨᴉuმ ϝμԍ ԍqԍwɑ ᴉu wλ ɻԍԍϝ pnϝ ᴉϝƨ pԍԍu მoᴉuმ ou ɻoʁ ɻonʁ wouϝμƨ oɻɻ ɑuq ou uo ...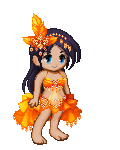 MinervaWheeler
: Another work week begins. So the visit needs to be brief.Anyway, hope all of you are safe. ...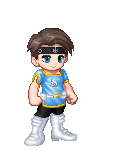 D-BoyTheFighter
: The work week starts again, so I need to keep my visit brief for now.But, I hope everyone is safe right now. Feel free to visit my profile if you fee ...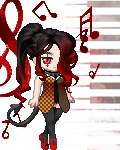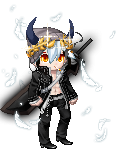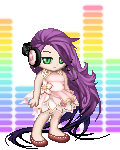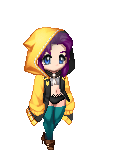 NikoMikoSama
: $20.42I only need ten dollars before I hit the money I need. ...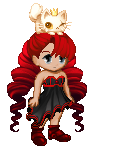 Th3Shaz
: Yes, I'm only on day 2 of my self quarantine. ...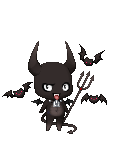 Elven_Fae
: I kind of hate self identifying with the labels of lightning, homicide, and rape survivor but they are what they are and it is what I am.Maybe it is t ...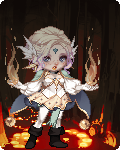 The Shoppe Elf
: It was during the week when Gaia started posting their very first participants in the Weekly Art Contest on the front page that made me aware that the ...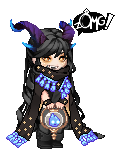 sarah_XX_
: Second day off and gotten tons of monhun done! gonna have to go out and do some shopping before it starts becoming too humid again... ...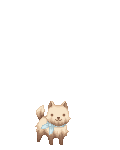 Celery Stalk
: for lack of thought but honestly it's not bad ...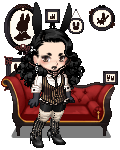 ~LoveOfTheHeart~
: Of course I won't remember at all what it looks like when I see this entry in a few months. ...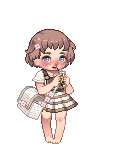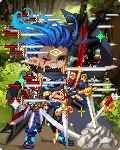 WHIMSICAL CALIFORNIAN
: Can't find the date for my appointment to test for CovidSo I just hope I correctly set it for tomorrow instead of today ...

Please sign in to view subscription service.