Loading the most recent posts...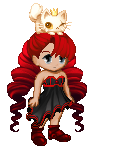 Th3Shaz
: My body hates me. I might need to use my chair today. ...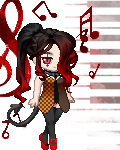 Shazzyballs
: Today is Thursday and after today, I should be good.I plan on withdrawing a $20 later and buying some scratchers in hope of winning something. ...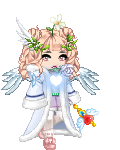 rocking_legend
: I'm writing this as a 25 year old. So many things have changed and I'm truly in the best place in my life so far. All the problems I used to problem ...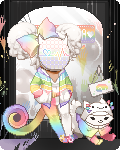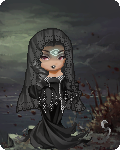 Crime Salesman
: I talked with Conner outside the library again today. He wanted to talk about Eat Soup's shipping war about us first, and the potential to actually s ...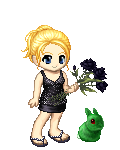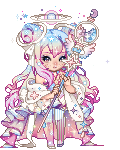 I Noticed You
: Day 26 (thursday)I went back to see my doctor yesterday, she is pleased with how I am managing my physical symptoms of anxiety. I am to stay on my cur ...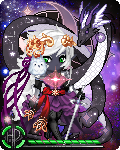 Jelly-lover
: Chapter 24 Sara woke slowly, she couldn't see far into the darkness however. She tries to move, only to find her hands had been strapped against the ...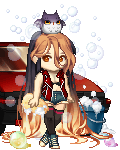 thewaitingtree
: so i just got back from another grocery trip. the last minute items trip... i hope. anyway. my sister & her family (2 adults, 3 kids, 1 doodle) an ...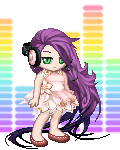 Please sign in to view subscription service.