Loading the most recent posts...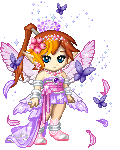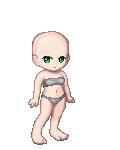 Lucifer Hellven
: So I've noticed a bunch of assholes from a bunch of different religions, especially the Pagans, Atheists, and Witches, saying they're 'glad that No ...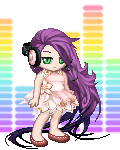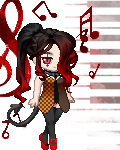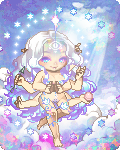 Hopewash
: It's the first day of my period and I'm high on painkillers right now. Earlier I had trouble keeping a single train of thought.I'm over all the rom ...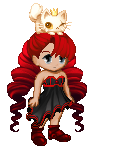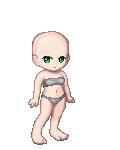 Lucifer Hellven
: Happy Easter, or Ishtar Baby Killing, Blood Drinking, and SexIshtar (Semiramis) is the Assyrian and Babylonian goddess of fertility and sex. her symb ...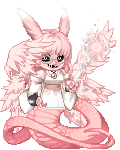 Kishin Rinku
: gaia_bunny gaia_grunny gaia_bunny gaia_grunny ...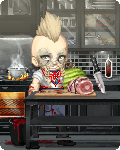 kefkadragon
: Amazing art by Umpenscrump. Thank you. ...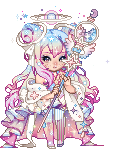 I Noticed You
: day 29 (sunday)Im feeling down today. I had a great weekend seeing people IRL and being with my boyfriend and family.I come back here and suddenly fal ...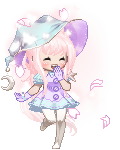 Attic Cat
: I have been re-watching #13ReasonsWhy and it makes you realize how messed up society is where everyone blames the victim and sides with the one who di ...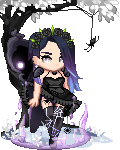 Too Weird For You
: i finally met the guy that j was trying to set me up with. yeah.her cousin.....i don't think it's a love connection.he seemed alright. i didn't spe ...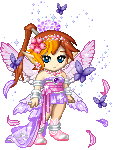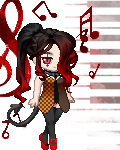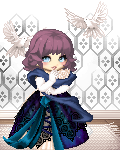 Lady Madelina
: It's like I only come online for the daily reward emotion_c8 -- yum_puddi ...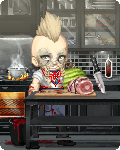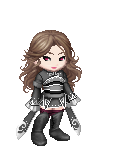 missmiia212
: Waddap! Hi my name is Miia, this is my first entry. Lets all get along alright? ...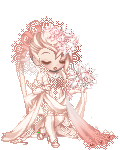 xx aero-x
: April 20 space space space April 21 ...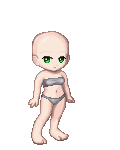 Lucifer Hellven
: South Park's Spider Queen and the Catholic Church I don't know if anyone else made the connection but I did a while back I was watching a 'conspir ...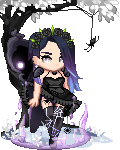 Too Weird For You
: .......you're a bitch, man.don't even know what to text him back ....just let me study. i want to focus. ...

Please sign in to view subscription service.