Loading the most recent posts...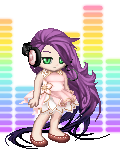 Smile_Dreadfu1
: I am so proud of Johnathon. He got a promotion. This means that I will not be able to see him though. Oh well. ...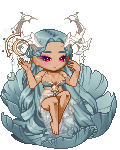 crushedpepper
: We know things about ourselves that haven't caught up to our current minds, and that alone is terrifying.What are you reacting to now that your being ...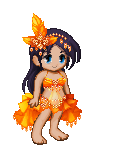 MinervaWheeler
: The weekend is about to come soon.It's hard to believe that next week is the week of Halloween. ...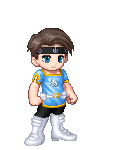 D-BoyTheFighter
: The weekend is almost here.What's harder to believe is Halloween will come next Saturday.Are you all ready? ...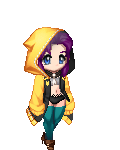 NikoMikoSama
: $11.68I got an additional $50 yesterday from a friend. ...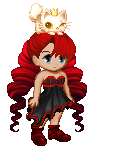 Th3Shaz
: I got an offer yesterday, but I'm going to have to decline. ...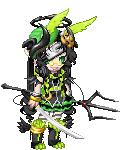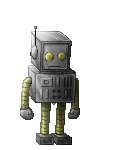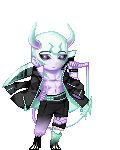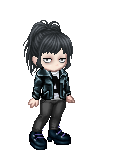 1Sugar-Candy5
: and we haven't even put up decorations yet since everyone's sick!Fuck 2020, I want the energy to have a happy Halloween damn it!! ...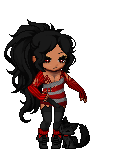 sourdoughnut
: I both really hate and absolutely love dreams where it feels like someone is there with you. Everything feels real, but when you wake up, it feels lik ...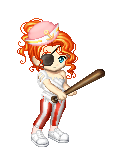 MaryJeanStar
: Almost started school. School to be a teacher.my hand s a re so frozen cold up here in my room it is difficult to typeI could really use a heaterBeen ...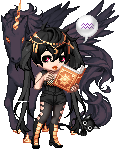 GummiBerry Juice
: Upon arriving in Celadon City, I immediatly headed to the Celadon Mansion to get the hot tea from the old lady and the Eevee hidden in the back of the ...
PleasuredPrincess
: emotion_ghost emotion_skull There's probably not gonna be much, if anything, to do this year b/c of the pandemic. But if you are doing anything or d ...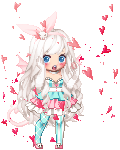 Twin Buns
: TOTAL MARKET VALUE 150,042p1 Secret Sparkles 13,067p 1 Ethereal Eyes 324p 1 Pick Your Nose 29,536p 1 Silver Eclipse 16,898p 1 Eleven Eleven 25,8 ...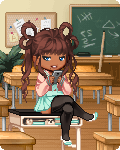 arctic eyes
: Living alone has been interesting. I feel like I've been worked up my whole life about living alone. The concept has always been scary, but so far so ...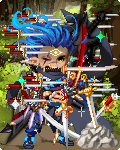 WHIMSICAL CALIFORNIAN
: Got so much crap to do this weekend aaaaahTook a nap today tho so that was nice ...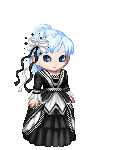 KittenSnow
: A woman who is laughing and covered in cold, white snow.Did you enjoy this creative work? If so, then please be sure to follow me for more. Thank you! ...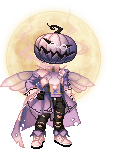 rusty seagull
: The past week or so kinda sucked. I just hope they learn to be better parents. sad ...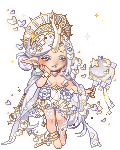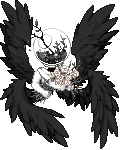 Geista
: This is going to be a busy week, I work mornings everyday due to the fact two of our back stock-room people are off from work.Unloading Trucks, Checki ...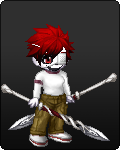 Ciel-Landry
: If Mr And Mrs Judas Happen To Be Your Friend, Take It From Me – Don'T Build A Strong Relationship With This Couple/Family. Once You Let Them Down, ...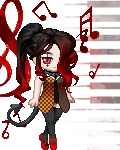 Shazzyballs
: I had coffee today. I also have $200 in my savings account. I will add more to it later. ...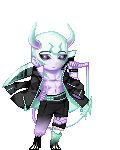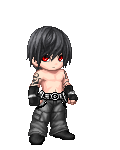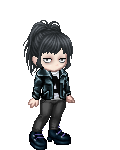 1Sugar-Candy5
: Is slowly moving closer and closer to being on my shit list.I'm only staying for the vegan whopper and fries at this point. ...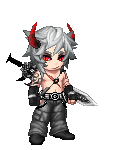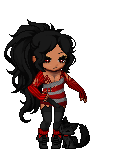 sourdoughnut
: The weirdest things inspire me to write sometimes. Can't finish a book to save my life, but I have enough characters to star in a miniseries on Netfl ...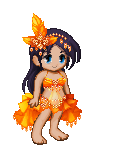 MinervaWheeler
: I would be doing some Lake Kindred training, but something has come up, so perhaps another time.Hope you all have a safe Hallow's Eve next week! ...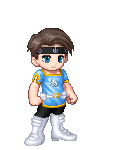 D-BoyTheFighter
: I would do some Lake Kindred, but something's come up, so I'm gonna hold off on it.Hope you all have a safe Halloween next week. ...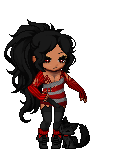 sourdoughnut
: I hate it when one stupid person ruins your mood for the rest of the day. Like, am I really that fragile to let this one mf make me feel like shit?Yes ...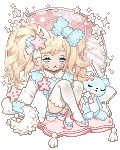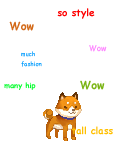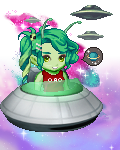 PuffDaddy5176
: Beep Boo Boo BopBeep Boo Boo BeepBeep Bop Boop... Beep? ...

Please sign in to view subscription service.