Loading the most recent posts...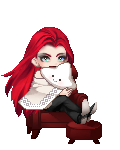 ValentineLovesHermes
: A stone pendant of a parent turtle with a baby turtle on it's back is held in an Oxford blue hand with only three fingers, three fingers with inch-lo ...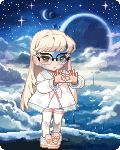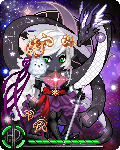 Jelly-lover
: Chapter 10 Sara decides to take it easy for awhile. So she dresses in a light tunic and some old traveling pants she had. Her stomach was feeling bett ...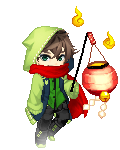 Ghostly Green
: Morning woke up and did laundry. I actually need to pack (lol) because I'm gonna be gone on Tuesday. rip rip.Got lunch at Chipotle. Burrito bowl wi ...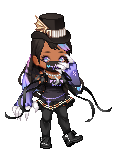 iiSweet Pirate
: Dear journal,today I had a amazing day. I woke up early and started my day with a coffee. Got dressed pretty funky as usual. Me and my friend than dro ...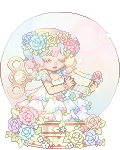 Please sign in to view subscription service.