Loading the most recent posts...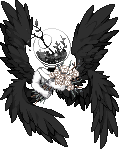 Geista
: Dreams seem to be amoung the only real escapes from reality I have. As I live in the middle of rural "Nowhere Land" an have little $ at the ...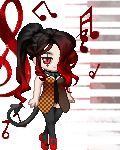 Shazzyballs
: What a lovely way to start the day.This morning, around 4"15, I got up to use the bathroom, lost my balance, and fell. ...
haelwyn
: Did a couple of gouache paintings yesterday, Haikyuu of course lol. I don't own a Tiktok so I just shared on FB stories lol ...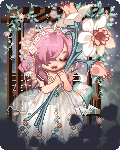 Celeblin Galadeneryn
: Crystalline itemsNymph of Water itemsArtemis itemsGet one of the gifts/flairs that glow purple, probably the bard one. ...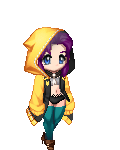 NikoMikoSama
: $50.49Today's the 21st. I'll cash out at the end of this month.And the money is going straight to savings. ...
Th3Shaz
: Yes, I will take a break from my friend. ...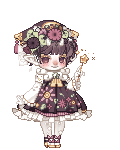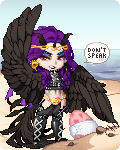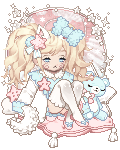 bubbIegums
: Hello again. 4laugh I woke up so cold this morning. I had to use my throw blanket and turn my fan off for the first time this year. Very exciting.Wai ...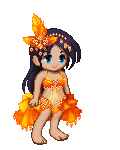 MinervaWheeler
: Another Monday is done. Hopefully all are well right now.And tomorrow is when Autumn starts in the Northern Hemisphere.Hope you all are prepared for ...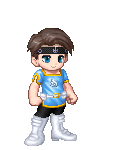 D-BoyTheFighter
: Another Monday is in the books... and also, it's the last day before Autumn in the Northern Hemisphere. Which means cooler climes are coming. Yay! ...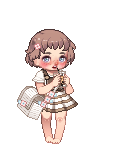 Ioli pop
: it's ok to be gay - tomboy ...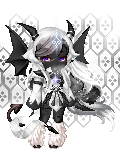 StarSet Ashes
: (It occurs to me that I have never written Auraleis in first person. How do you convey infinite wisdom that a phoenix must possess? All aboard the str ...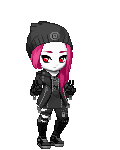 Rose Hatchet
: So I'll always remember that time I got featured! ...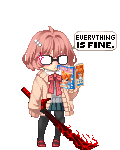 Floral Warrior
: Seriously tired today.Hardly slept last night, then had to get up at 6AM for school. Had a long day. Glad it's over. Most likely going to sleep hard ...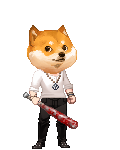 jinghy v2
: Jenna,I know it's been a while since we ended things. I wonder how you are now a days. I wonder if your mental health has gotten better as time went ...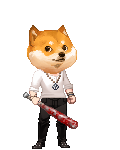 jinghy v2
: To my ex from another country.I'v seen you post once on Reddit, once or twice about trading some stalks on Animal Crossing and another one about conf ...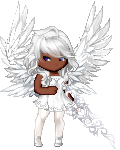 Inuyoujo
: She's been preggers, and everything. Where did the time go? ...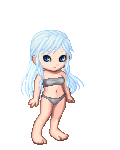 PierrotGhost
: Title Just SmileMaterials Used Mechanical and shading pencilsDo you enjoy this style of art? Please let me know if this art style is one you enjoy a ...
all_winters_eve
: So I kinda wish I'd written this in the dead of night last night but I needed sleep so I didn't. I had more dreams, there was a lot to them but unfo ...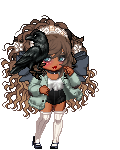 EbeleRoderick
: ((I thought I made one for Ebi, but I'm realizing that I haven't for a few of my OCs, oops. This is just a log of events connecting the OCs to each ...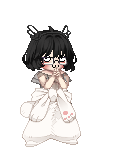 Iltarusko
: Kinda bored, kinda just blank. Anyways, Hi there heart ...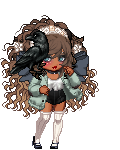 EbeleRoderick
: Idk what I'm doing. Sssssh.Ebele Roderick Character Profile Currently "...Thanks for the trim, dad! In return, just ask me for any help on yo ...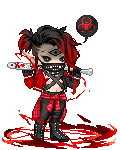 iinkweed
: TOTAL MARKET VALUE 17,450pTheme colors black, cyan, turquoise1 Evil Ki 15p 1 Demon's Prestige 7p 1 Bahamut the Dragon 405p 1 Demon Side Cyans 2 ...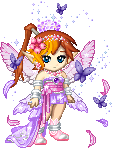 DSDragon star
: I want to travel the path of the Archer . ninja ...
Smile_Dreadfu1
: Today, I am being extra careful. I won't get out of my chair unless I have to use the bathroom. ...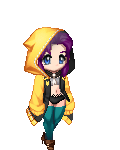 NikoMikoSama
: $50.51I'm relying on my walker and wheelchair more. ...
Th3Shaz
: Yea, this top does nothing to keep me warm. *sadface* ...

Please sign in to view subscription service.