Loading the most recent posts...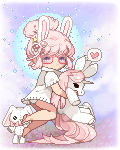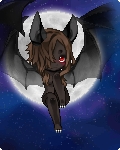 Kowsauni
: 1. Sainte Ciel Agape (haircut)2. Shy Gardener (flowers)3. Rose Commander (nose)4. Dream Chimes Runaway (top)5. Yubari's Memento (hair)6. Lake Si ...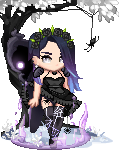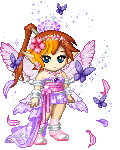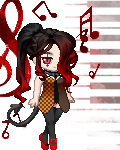 Shazzyballs
: I want powers to make money. Or just a way to make more income so I can get off of Social Security. ...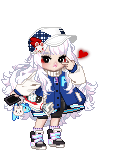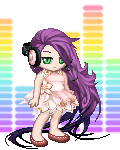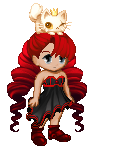 Th3Shaz
: I want to get rid of my Facebook account. But I would get yelled at by so many people. ...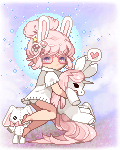 Sajjue
: Parece que as coisas estão melhorando não é mesmo? ...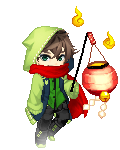 Ghostly Green
: Two days have passed and I've accomplished very little. Very behind schedule on work tbh. Today I must do some (a lot of) 231. I might do more signal ...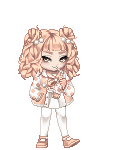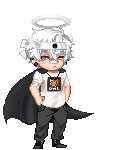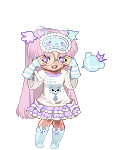 Rose Colored Coffee
: So the tree trimmers came today to cut some of our trees in our backyard. It was hella noisy. scream stressed ...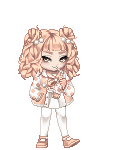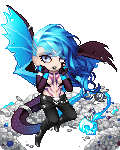 KeatonIshTak05
: Quote Rina's shop was booming as people ran back and forth with armfuls of ingredients for their Valentine's creations, the smell of baking and choc ...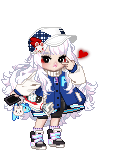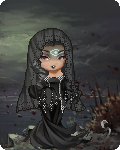 Crime Salesman
: Today Raven and I went to Ikea. He was super excited about some wardrobes with mirrors and extra space inside with unconventional drawer options and s ...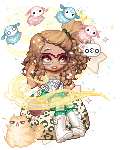 animoni
: I saw a thread in the anniversary forum that makes sense on how gaiaonline evolve and it was soooo good. ...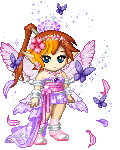 DSDragon star
: Almost done with one profile for the Valentines event . heart ...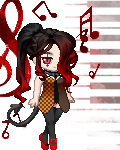 Shazzyballs
: I'm staying home today. Still getting over a cold. ...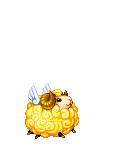 Phishu
: djash wants to be present for the birth of listeners' babies, her favorite part of the year was getting to know everybody. that for example. bc we ...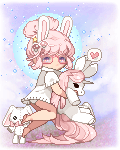 Sajjue
: É tanto item novo na minha wishlist que eu fico perdida crying ...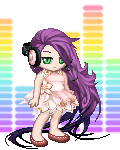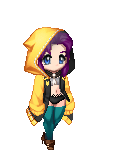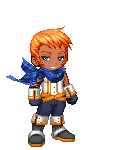 adriving
: Best driving school wellingborough for low cost and high value driving lessons Wellingborough with best and DVSA registered driving instructors. We of ...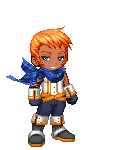 adriving
: Learn 2x faster with best driving school in Luton. Our driving instructors Luton are dedicated to deliver cost effective and high standard driving les ...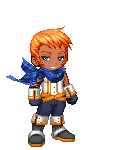 adriving
: Learn 3x faster and pass in 1-3 week with Well-tailored, cost effective and fast pass intensive driving courses with DVSA approved driving instructors ...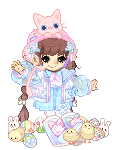 Kazoukei
: Hello dears,Sorry for my infrequent online tendencies & replies as of....well, quite some time now eh?Okay, so it all started with mental health k ...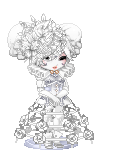 EIoq
: <~~ Disclaimer I do not own this image. Credit goes to the original artist.ღ The Basics◈ Alias(es) Mel, Rose, Enigma◈ Age Thirty-two◈ Ra ...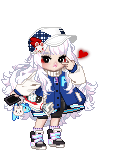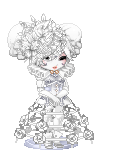 EIoq
: <~~ Disclaimer I do not own this image. Credit goes to the original artist.ღ Personality◈ Coquettish He has an itch that he can never seem to ...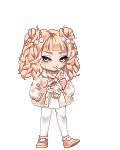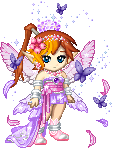 DSDragon star
: Final set on Main account and starting on Mule . Now I'm account jumping . ninja ...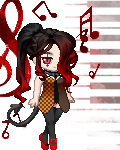 Shazzyballs
: Yay brokeness! I will hopefully add $20 to my checking today, but, unfortunately, I am still broke until next month. ...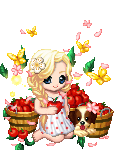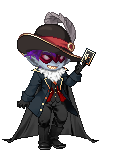 Revosi
: Me and my sister made a snow fort. We called it the sister hole. ...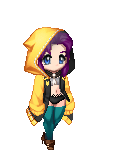 NikoMikoSama
: I don't know how much money is in my account now. ...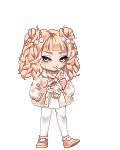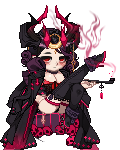 TymeValentine
: ... I wondered if it was enough, recently . Then I remembered that it doesn't matter...... Actions speak louder than words .....But it's the words t ...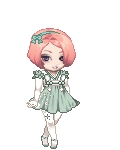 savory_galette
: I finally got around to generating my ideal avatar for this site.Please see below for the list of items I'll be scrounging around gaia for.1x among t ...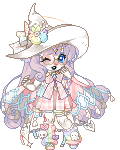 El Jaggo
: TOTAL MARKET VALUE 517,426p1 Consort Of Ossidian 5,093p 1 Iridescently Yours 69,866p 1 Ethereal Empress of Dragons 12,161p 1 Opalescent Sidereal ...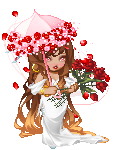 Toarnaa
: Amara, meaning; paradise. It was given to her by her loving parent's who were born and raised in the Isle of Rhea. It said that the Isle of Rhea is t ...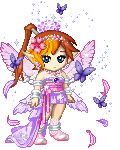 DSDragon star
: I want to be a Novelist , an archer and an Ocarinist . ninja ...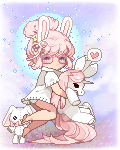 Sajjue
: Criei meu tópico de quests, para eu mesma me organizar mais e para facilitar o trabalho de quem quer fazer doações.Clica aqui para ir! ...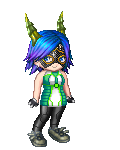 Vinterjente
: So, I think I do want to start out with a story, but I'm also debating posting in the writer's section of the forums. I suppose we'll see. For now, ...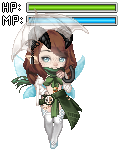 Azure Starwish
: Its hard to believe it's been two weeks now.It feels so much longer than that. I thought we were going on three.I still miss my pup. My heart aches a ...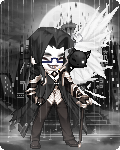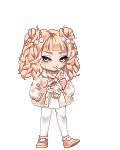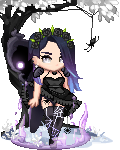 Too Weird For You
: I'm getting set up on a date???This is so weird. I don't know what to do ... I know without a doubt that I will be awkward as hell. It's Julia's c ...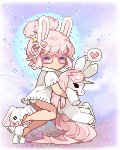 Sajjue
: Eu tenho tanta conta adicional que não consigo floodar com todas elas. E mesmo com as que eu me comprometi a floodar diariamente tá foda. É muita c ...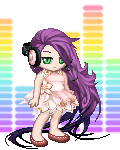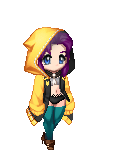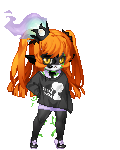 Twili Midona
: Ah~ It seems that the blue tree flowers are starting to bloom. smile ...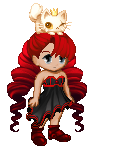 Th3Shaz
: I am getting help tomorrow. ...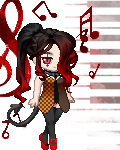 Shazzyballs
: I should continue to make money on the websites, but I'm really short on cash. ...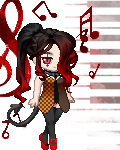 Shazzyballs
: Yeah, we are kind of in some kind of trouble. We have no money. I believe that we should start selling some of the things we have. We could make bank ...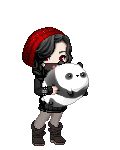 xXNightmare_Panda13Xx
: I have been unofficially diagnosed with PCOS last year by a doctor at Planned Parenthood. She can't officially diagnose me because that's not in her ...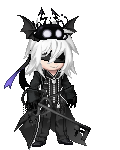 Riku the Dark Pancake
: If it's not on Playstation 2, I don't care. I'm not going to explain why because I don't want to waste my time talking about stuff I'm not intere ...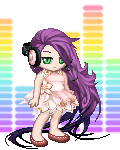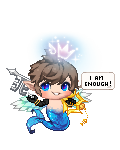 Sora with Wings
: wishlist gaia_angelleft wing items gaia_crown kh cosplay items gaia_pawstamp animal items gaia_star stuff i just like gaia_kittenstar animals/kin ...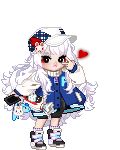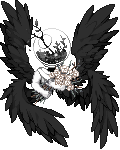 Geista
: HugsIm sorry I have been quite lately, Im working a lot of hours for my week and as well they have told me I have Sleep Apniea but wont or dont seem l ...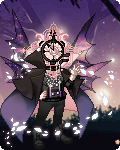 AngelSami125
: Throwback to Apr 07, 2017's Journal Entry. The skateboard is back and it's on a bad mouthed boy who really knows how to use it. HE'S THE BALLERINA ...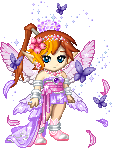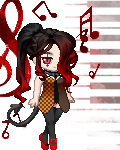 Shazzyballs
: Day 2 of my stuff. I'm glad that I'm not pregnant, but the period hurts. ...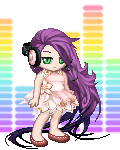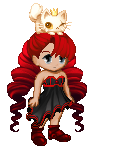 Th3Shaz
: My amounts are growing! Slowly, but it's happening. ...

Please sign in to view subscription service.