Loading the most recent posts...
Geista
: I had a couple dreams and one waking dream, one is given away by the title. Lol7 1/2 - 8 Hours SleepLittle Control1) I dreamed I was running around ta ...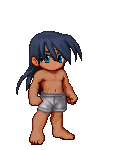 Ryonosuke
: I finally got a job offer! 4laugh rofl I had a third interview with SourceAmerica on Thursday, a call with the COO. Typically a call with the COO i ...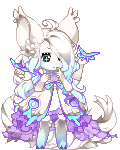 Gender Ender
: TOTAL MARKET VALUE 152,018p1 White Ghosting Around 3,229p 1 Go To Courageous Hex 7,973p 1 Vampire Fatal Physalia 23,413p 1 Brave Decked Hand 7,80 ...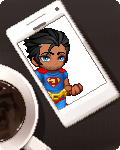 Renkon Root
: lotta history we've been having lately ...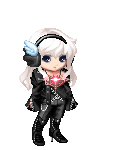 pureismyheart
: With all that's going on in the world right now, I need a place to put down my thoughts.Okay, so... with the rioting going on... not all cops are bad ...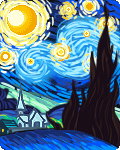 LifeIntoAStone
: I'm going to a march today. I've been to protests and marches many times in the past, but this one feels different somehow? I guess because there's ...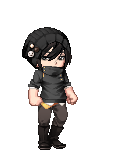 ImKagetsu
: their still monkeying with the post reward ...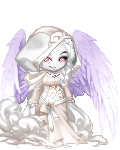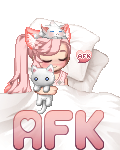 Strawberry Feline
: GMT +8[8 06am]I'm feeling good today. Got the needed sleep. Starting my day with a cup of hot chocolate milk and a bar of chocolate nougat. It should ...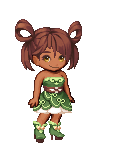 Darkcrystal
: so many deaths, so much hate, so much brutality in this world. EVIL knows no bounds ...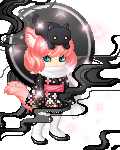 Lira-chan
: Chronicling my time back on gaia. -day 7 of playing Lake Kindred; player/skill level is now 14-final day of the kin giveaway run by ~lovers lost~ so w ...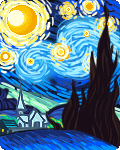 LifeIntoAStone
: Went to the protest. Had a good time. It was a small enough group that the cops didn't seem to care. Nice to see so many people coming out for the sa ...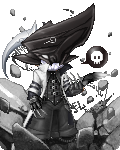 all_winters_eve
: So I've decided to come back to AZ and stay till probably next year, ride out 2020's bullshit. I don't like it, I don't want to stay but I know it ...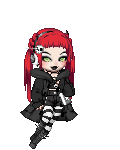 GraveGoth66
: America boosts itself as being called "the land of the free" when in reality it never was. As long as you're white or rich, you don't matt ...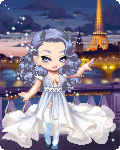 PleasuredPrincess
: Then feel free to check out my Favorites so you can see other avatars I've made & let me know if you like them & feel free to Fav it. heart ...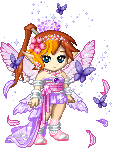 DSDragon star
: I will go get my journal by paycheck 12 . heart ...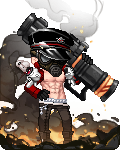 Visceras
: Starting to really miss going out, especially with this nice weather. But I really don't think we're anywhere close to safe yet and seeing how reckl ...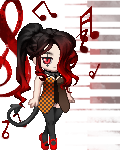 Shazzyballs
: This world is going to the end. People are losing their minds. ...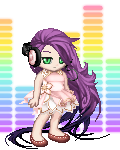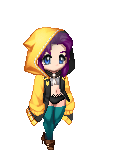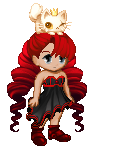 Th3Shaz
: I'm more excited than he is. But, I get to see my friend. ...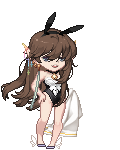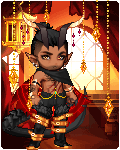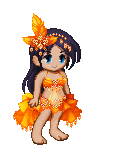 MinervaWheeler
: June is here and--oh my! I am now au naturale! sweatdrop But anyway, I got to level up my Lovebug kin some more. ...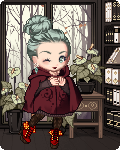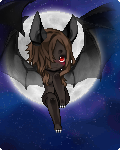 Kowsauni
: 1. Between Sea and Sky (ears)2. Deja Brew (tail)3. Cheerful Me Day (arms)4. Blushing Baby Face (face)5. Cool Undersea Diver (foreground shine)6 ...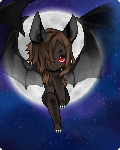 Kowsauni
: 1. Princess Less Than Three (removes hairpin)2. Sunday Garden (smile)3. Airy Candy Summer (background)4. Bewere of Sinful Wolf (removes top)5. Tool ...

Please sign in to view subscription service.