Loading the most recent posts...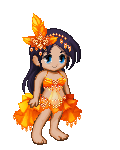 MinervaWheeler
: Hope everyone is safe right now--and no one played any mean jokes yesterday. ...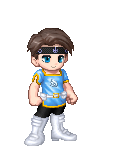 D-BoyTheFighter
: I got one of those bundles, but since I'm currently in animal form, I can't open them. (sigh)So anyway, hope everyone is safe and didn't do anythin ...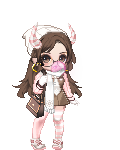 KrystalVisions
: i will NOT waste my time with people who - call me everyday for 7 hours & then text me the rest of the day (clingy much?)- make me feel bad for no ...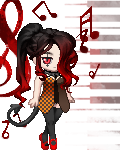 Shazzyballs
: Today, after we pay rent, I will transfer $100 into my savings account. There isn't really anything that I can spend it on for the time being. ...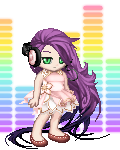 Smile_Dreadfu1
: I really should clean up more. I have about an hour until the meeting begins. ...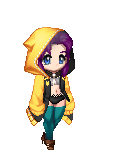 NikoMikoSama
: $50.50I am so bored at the moment. Cleaning will have to hold. ...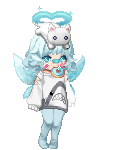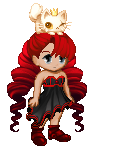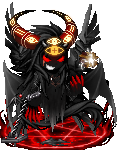 Lestat_the_undying_mk2
: Oo, Bet you're wond'ring how I knew 'bout your plans to make me blueWith some other guy that you knew before?Between the two of us guys, you know I ...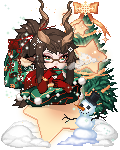 crypticcorpse
: gaia_sakura For Florapril, I'm doing an art challenge to draw/paint different kinds of flowers everyday... Yesterday was Tulips gaia_sakura ...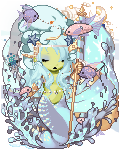 TheWraithPrimaryQ
: I hate platform jumping in Doom Eternal yobut that man cave of his is pretty sweetFifty Shades of SLAY xd ...
WHIMSICAL CALIFORNIAN
: I did an all-nighter for no stupid fucking reasonWell, one of the reasons is that the stupid fucking cat peed on my blankets around 4 AM which meant I ...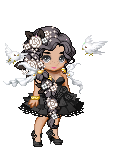 Tedyra Sukiyo
: I can see the sunshine outside. Clear skies beyond the eye can see. It's gorgeous. Spring is finally on its merry way, though let's be honest, it's ...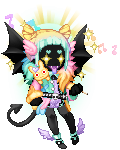 Braaaiinsss
: When I worked at a bakery pretty much all of my coworkers were mexican. They'd always bring in delicious food, one of them beef a sort of stew with b ...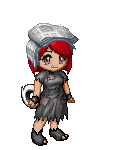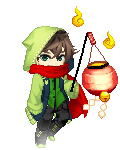 Ghostly Green
: A rather unproductive day to say the least. Ventured outside on my daily route around the music faculty and yet again ran into shittons of people in p ...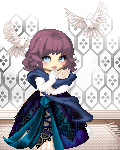 Lady Madelina
: So I've started to realize how strong my spatial synesthesia is. eek It's fun and helps in remembering stuff blaugh ...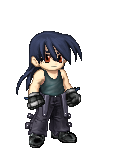 Daffey
: Still going to work. Library is closed to the public. We are getting all sorts of things done. One of my colleagues was driving to work this morning. ...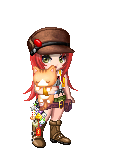 IxShiki MisakixI
: Rabbitually Late Original Catbitual Grin Listen to the Sweet Lyrics (Shirt) Listen to the Sweet Lyrics (Background) Listen to the Sweet Lyrics (Kya ...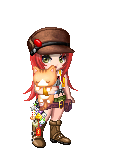 IxShiki MisakixI
: Virtuous Dragon Gaze Beary Sketchy E C's Warm Whimsical Tresses Classic Rabbitually Late Knock Out BootsLolada's Hateful StareDark Teddycare Cautiou ...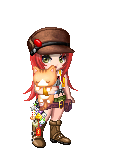 IxShiki MisakixI
: I have sinned greatly Sweet Instant Doki [ 2 ] We Three Grizzly Bears [ 2 ] ...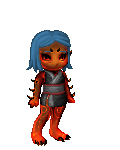 Momo Evening
: Nobody knows if or when they'll be contaminated by this new epidemic called COVID-19. As an 'essential worker' I have more reason than most to be a ...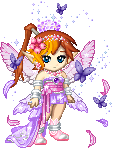 DSDragon star
: I want my writings back . All of them . crying ...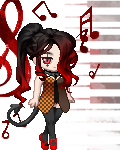 Shazzyballs
: Today is finally Friday and I've started a new workout routine. I will do 4 sets of 5 squats while holding a 10 lbs weight, plank for about a minute ...

Please sign in to view subscription service.