Loading the most recent posts...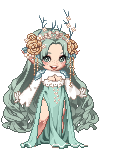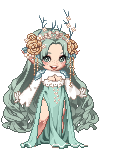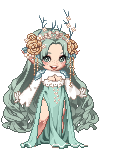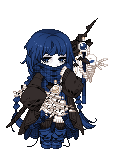 nebsy
: its more than you burning_eyes burning_eyes ...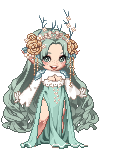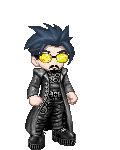 Renji8
: Nothing new... stare ...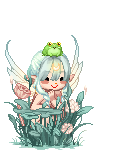 TsutaraMoon
: So, Hallowed Ground hasn't been progressing much in terms of production. Going through life, however, always adds to the possible turns of the story. ...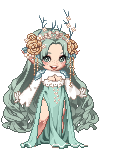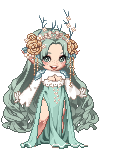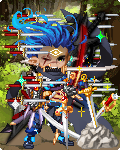 WHIMSICAL CALIFORNIAN
: Gettin real sicc of shitOf not being able to switch jobsOf being a motionless sack about switching jobsOf weird communication with my parentsOf my own ...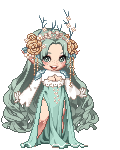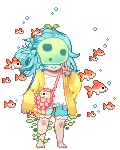 Sesilida
: Me sinto inútil.Quando era mais jovem uma vez um jovem de um mesmo grupo de Facebook cometeu suicido. Não preciso dizer que eu o achava bonito mas n ...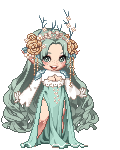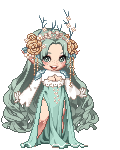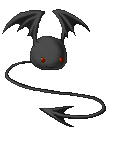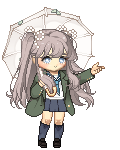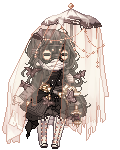 eyebleedingink
: show spoilerhide spoiler TOTAL MARKET VALUE 31,457p 1 Antipathy 4,450p 1 Portrait of a Dear Deer 39p 1 Spooky Manner 225p 1 Salacubus 1,459p ...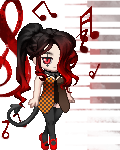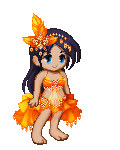 MinervaWheeler
: Got to build up "Blue Yeller", and no lucky hits from those Cubdrops, thankfully.I can't be on here too much, as D-BoyTheFighter is expecti ...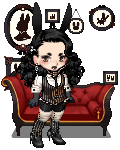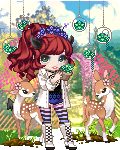 Zanaphine
: Yet here we are ...Molang Gifs ...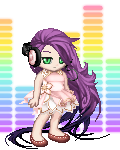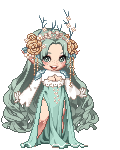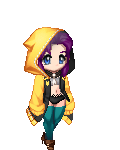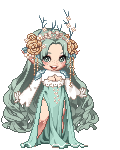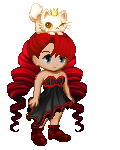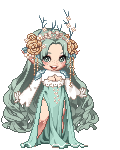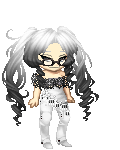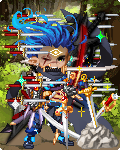 WHIMSICAL CALIFORNIAN
: Mom's back from aurora watching and already mad ~_~Cat's been acting up again so that's been contributing a lot. ...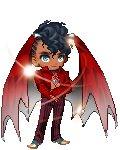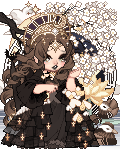 ClockworkAngel28
: I passed the class! yes! I'm happy but still anxious I don't know why x.x I did get a D, but not sure if I need to retake ? confused Only going to ...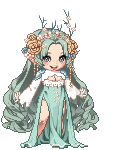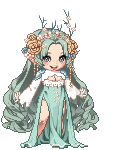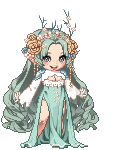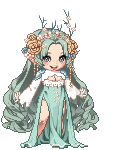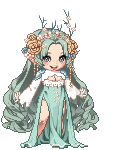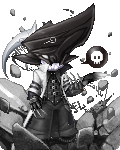 all_winters_eve
: Originally written May 25, 2019 Self improvement has come to a stop, or at least a turn. I've put the previous ideas (fix small things, then big thin ...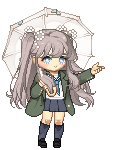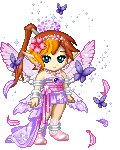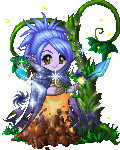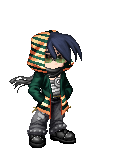 SanyaService
: Decided to try again to get back into Gaia.Changed my user name even though the one I wanted was taken.Things are meh. Almost 30 and struggling to fin ...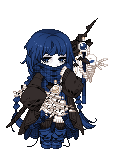 nebsy
: I only wanted to someone to love me sweatdrop sad is it a hard thing to do ...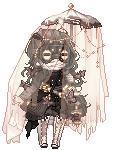 eyebleedingink
: show spoilerhide spoiler TOTAL MARKET VALUE 37,113p 1 Lovely Genie Double Gold Earrings 1p 1 Honey Deerhart 949p 1 Tabby Catnipicky 481p 1 ...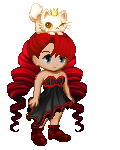 Th3Shaz
: Today is Tuesday and hopefully, we can get my mess up at work fixed. ...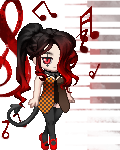 Shazzyballs
: Today is below freezing, but I am going to the new Via transportation speech. ...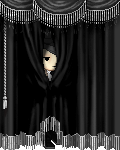 NomadV2
: Disguising covert technology as a paranormal phenomena, Even using it as a way to tap into people's religious beliefs. If you listen to the first min ...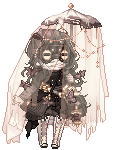 eyebleedingink
: TOTAL MARKET VALUE 212,044p1 Masquerade 43,806p 1 Lamenting Lucie 9,647p 1 Sunny Kumahime 4,043p 1 Lively Talker 49,062p 1 Asymmetricurls 1,276p ...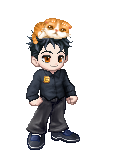 Lanzer
: Apologies to all for the delay in the Christmas event. We spent a lot of effort building a storytelling feature and we hope that you enjoyed the firs ...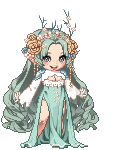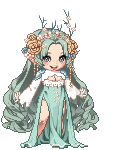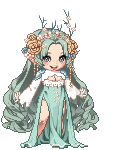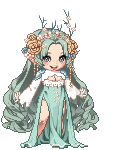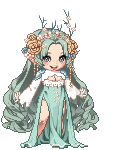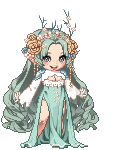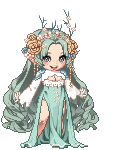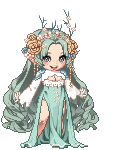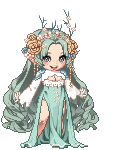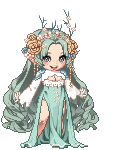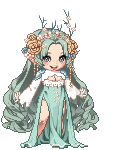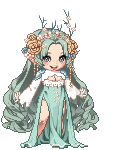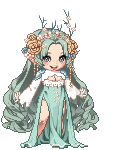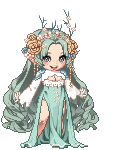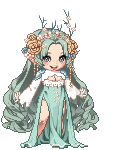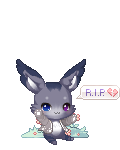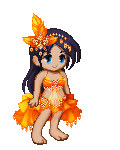 MinervaWheeler
: So I managed to build Blue Yeller up a little bit more. Slow and steady, though it'd always be nice if I can get an Ally Plus, whether 50% or 100%. ...

Please sign in to view subscription service.