Loading the most recent posts...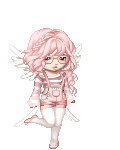 Tramarandy
: Lypophrenia "a vague feeling of sadness seemingly without cause."It's an apt description of my mood this weekend. My life has been going quite ...
chisonn
: test test how much plat for posting a journal hmm mrgreen ...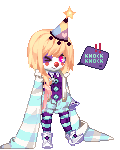 Coqo
: Well, it's amazing what a little typing can do for you.Though I had a weird dyslexic moment while a little stressed out.Kept thinking that things wer ...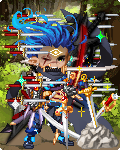 WHIMSICAL CALIFORNIAN
: Wow;;;; it's been a wild weekendAlways takes me by surprise how fast it endsNext task Written exam for a county library position on Wednesday! ...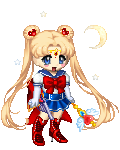 Pixie-elf
: "I miss my dogs. I'm not going to miss you. I'm not going to find you. I'm not going to look for you. I don't want to know where you are or w ...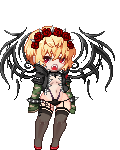 Laxias
: Today marks my 12th year on Gaia. And this particular account is only a day old. I drew my day one avi as quick practice, here it is!I'll perhaps spe ...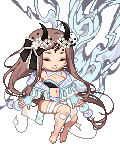 The Mushroom Hime
: Today is my 12th year on Gaia. I first joined in 2007 when I was a definitely not 13 year old girl (whatever the age for this website was) and here I ...

Please sign in to view subscription service.