Loading the most recent posts...
Shazzyballs
: I am happy for my job. I just wish I got paid for it. ...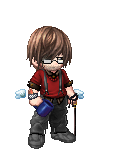 iRovan
: Now.. so many things have happened...I have been trying to find a place to write the things I feel. Some place Isolated form all that is my life now. ...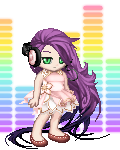 Smile_Dreadfu1
: I need to find something I can make money on doing. ...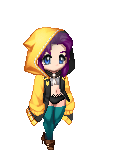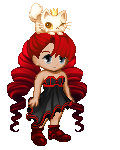 Th3Shaz
: Tomorrow is my last day on my cycle. ...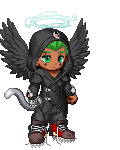 AnunakiAdrian
: crying To be what I want to attract or to be nothing at all?To be the moving water at the ripples or the spaces of still ,full of what is lifeless to ...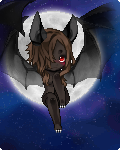 Kowsauni
: 1. Sainte Ciel Agape (haircut)2. Across Blush (blush)3. In Silence I Judge panties 4. Astra Golden Crown of Sparkles (crown)5. Heavenly Gatekeeper ( ...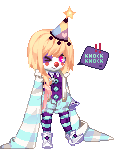 Coqo
: Just a lil tired today.It's been quiet, and eeeeeeeghI was really hoping to talk on zee mic with someone gonk Kinda realized that I'm still pretty ...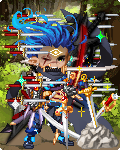 WHIMSICAL CALIFORNIAN
: Stress from job hunt, current job, home stuff, editing articles, wanting to play Smash is all bundling togetherLevel up, emotional suppression! ...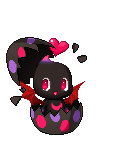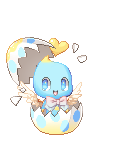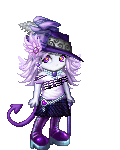 Shazzyballs
: For the rest of the year, I will participate in sites that pay you, but wont cash out until the end of the year or the end of next. ...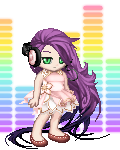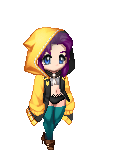 NikoMikoSama
: $15.75Yes, I might make it to $16 by the end of the day. Maybe. ...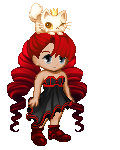 Th3Shaz
: I need to trim my nails. ...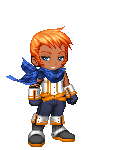 theodore007
: Televizoarele ieftine LED, o investiție pe care trebuie să o faci!Probabil de multe ori a trebuit să cauți pe Google ,,televizoare led ieftine", ...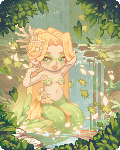 HPFan19
: If I am wearing one of my cosplays, do not ask me for all of the items I am wearing. I will not tell you. I may tell you one or two items, but that is ...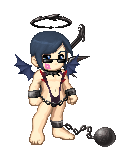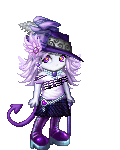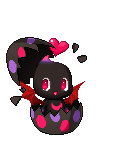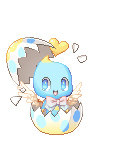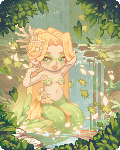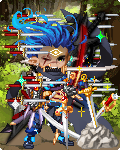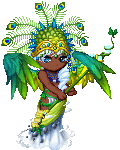 faggulicious
: faint touches become ghostly scarswhat once burned bright now only remains tepid embersand what thin veil laid across the browhas faded away to a dust ...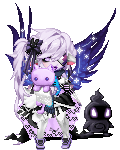 anju-dono
: My eyes are wide, but wish to be closed again ...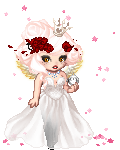 peachie-mauie
: I mean lets face it, im always lame lolok but like aaaaah I got my laptop back! So not to sound like a big loser but I really wanna start a youtube. N ...
Shazzyballs
: This is bs. I was approved for time off for next month about a month ago and now one manager is denying the already approved time off. I quit. ...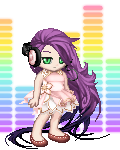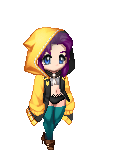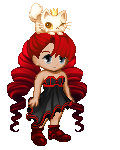 Th3Shaz
: I entered the wrong email when I made money, so, it got transferred to the wrong account. ...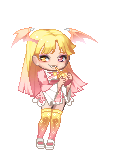 internum urbes
: finally got a sticker for my laptop a few days ago. My son is playing really nicely with his toys right now. Boyfriend is sleeping. The leaves outside ...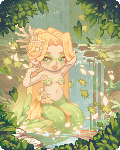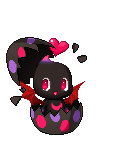 SA2B Dark Garden
: Here's a new journal entry to go with that seventeenth one. ...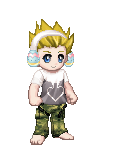 RavingProductions
: Last week shook me.A rival group of survivors launched an attack on us, and they were all men. My family and I encountered a group of marauders and ra ...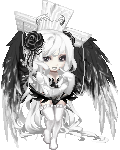 SHINeePINee
: Hello again friends who may actually read these things..It has yet again been another year since I have been able to write down literally anything. I ...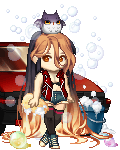 thewaitingtree
: i think i have determined that the rainy season makes my head wonky. like - i feel extra tired and mentally have to try hard to focus. it's a kind of ...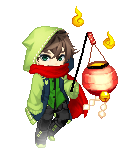 Ghostly Green
: Skule -WTF is algos, im aggressively procrastinating algos rn which is kinda dumb since I should be preparing for energy systems midterm tomorrow. I h ...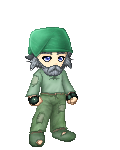 Itstooearlyforthatdress
: )TOTAL MARKET VALUE 10,932p1 Cool Starter Military Face Mask 1p 1 Blue Deluxe Ribbon Stockings 1p 1 Dark Magical Matchmaker 95p 1 Fairy Zanna 52p ...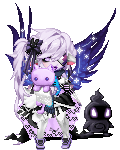 anju-dono
: Slumber useally is hard to muster ...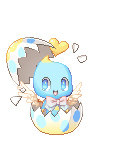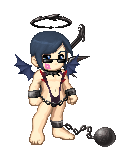 Multiple Sporkgasm
: Had a pretty fun night out with the Cornstalkers crew again. smile ...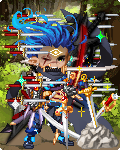 WHIMSICAL CALIFORNIAN
: Drove to Santa Monica at 6 30 AMGot there at 8 15okTook the test, I feel like I did pretty well but I'm pretty sketch on the customer service and lib ...

Please sign in to view subscription service.