Loading the most recent posts...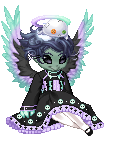 Lyca_Watyre
: We are still here. We will endure. We are Hive. ...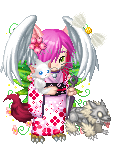 NejiSakuraFan
: Bought me some breakfast today. It was good. I have a sammich for laters. I also have coffee! ...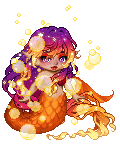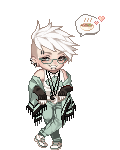 Le Duski
: When will I stop with these random postsand start a lame blog or horror related blog?Who knows~ til then~ randomness~ yum_puddi emotion_rainbow em ...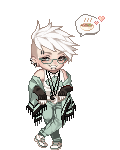 Le Duski
: ~ Little Miss Bun ~Chapter 1 Night SkyLooking up at the night sky,Little Miss Bun knew that tonight wasgoing to be a special. But why?That she didn' ...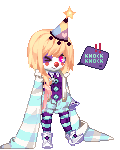 Coqo
: When life gives you lemons....Eat the lemon, and chew some ginger!It'll hurt a little at first, but daaaayum does it feel amazing for the rest of the ...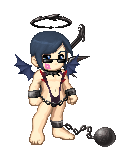 Multiple Sporkgasm
: Martha was worried she and Chase wouldn't be able to attend our wedding... thinking we'd be having it in the Spring... rofl ...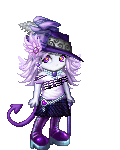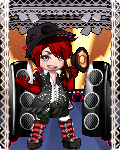 Asexual Axolotl
: TFW you finally reach 50kp and spend it all in one night. crying im dumb ...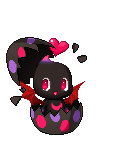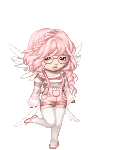 Tramarandy
: Well, that's an interesting development. ...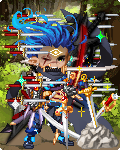 WHIMSICAL CALIFORNIAN
: Having to relearn my original office job while also learning how to do this other guy on vacation's completely different jobAll while thinking about ...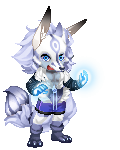 Ciege Murphy
: True magick is a soulful art of energy manipulation and the energy a Godian Mage uses the most is the very essence of the truest love and compassion t ...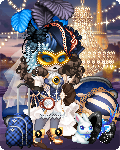 loverofcreativity
: Joined Animal City and got a cute Cub! I am so excited to dive into stuff!!! ...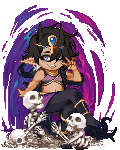 Hey its Nyarlathotep
: Come sweetest death. Come blessed rest, and take make hand, and gently lead me on ...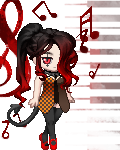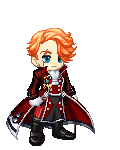 Count Mazuurek
: It has been many months since I arrived into orbit of Gaia... And no further troops have arrived in orbit via wormholes or any sort of transport... To ...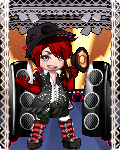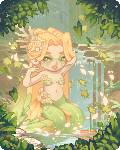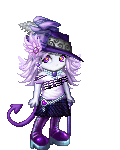 ~The Why Not Guild Mule~
: Prepped and ready for tonight's first class. So stoked I don't have to go to campus in SJ. ...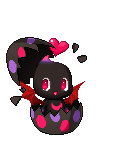 SA2B Dark Garden
: Here's a new journal entry to go with that thirteenth one. ...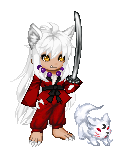 Shaedar Logoth
: This time of year is always very hard on me. Summer is over, the weather is rapidly changing from warm, sunny days to cold, cloudy, rainy, windy crap ...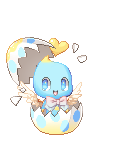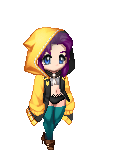 NikoMikoSama
: $14.91I am so glad that tomorrow is Friday. ...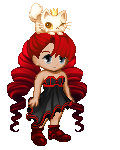 Th3Shaz
: I really need to save money. ...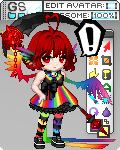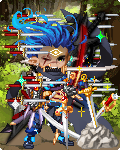 WHIMSICAL CALIFORNIAN
: Calm before the job interview stormNot freaking out yet but I'm probably going to be super burnt out tomorrowTook a shower because if I wait I'm eit ...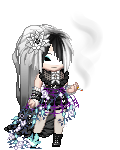 lei0418
: yum_cupcake yum_candy yum_strawberry yum_icecreampie ...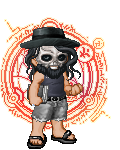 Mr Crazy Joe
: It has been a great long while since I was last a regular of this platform.Now, I wonder what happened to my beloved blackjack and word bump... the Cl ...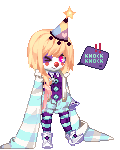 Coqo
: Getting ready to eat a cup noodleThen get back to my 'dance' )I don't think I've ever felt this feeling before....It feels very nice emotion_big ...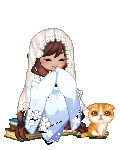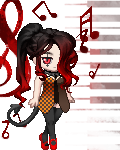 Shazzyballs
: I tried to schedule some appointments yesterday and they won't pick up. ...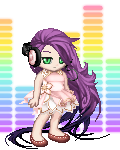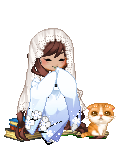 Rejiichan
: I have re-started my exercise today after I regressed for 3 weeks due to anxiety. My muscles have noticeably weaken and I now rely on my muscle memory ...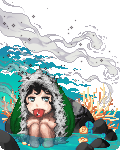 BucketHat
: I wish I could fill this hole. I wish I could be more open about myself. I wish I didn't keep pushing everyone away. I wish. I just wish. ...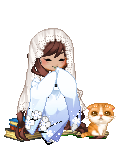 Rejiichan
: I am so tired tonight that I am already gonna just prepare for bed and doze off. gaia_kittenstar ...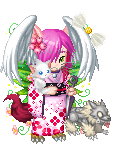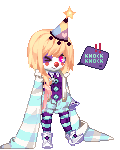 Coqo
: Woooooow, that was such a silly dream~Taking a bath in nature sounds... so weird... and cold rofl Though, conjuring beach balls and bubbles from my h ...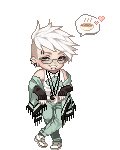 Le Duski
: ~ B a k a P l a t i n u m P o s t s ~Baka Platinum PostsB P PBa Pl PoBak Pla PosBaka Plat PostBaka Plati PostsBaka Platin PostsBaka Platinu PostsBaka ...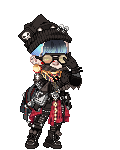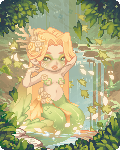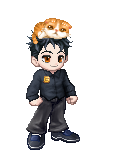 Lanzer
: As some of you might know, I'm someone who loves anime, manga and games, as well as someone who started Gaia. What many might not know, is that I wa ...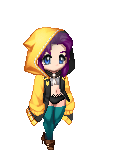 NikoMikoSama
: $15.02Maybe I will make it to twenty by the end of the month. ...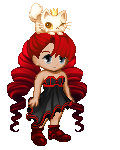 Th3Shaz
: I really want to make some money. ...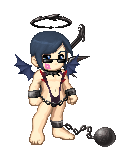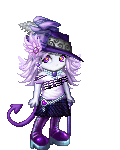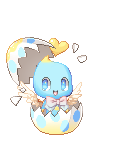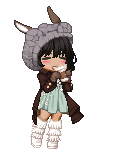 Cerise Star
: TOTAL MARKET VALUE 13,934p1 Stellar Aqueous 130p 1 Lovesick St. 213p 1 Her Frosty Embrace 2,788p 1 Stellar Spray 1,352p 1 Sweet Blueberry Creme ...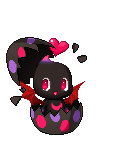 SA2B Dark Garden
: Here's a new journal entry to go with that fourteenth one. ...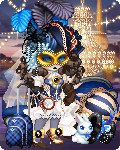 Asexual Axolotl
: you guys mind praying for my grandma? she's in the hospital right now.. ...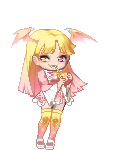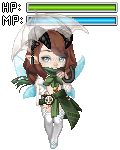 Azure Starwish
: I quietly lock my bedroom door, a hand clasped tightly over trembling lips as I turn to my bed and slowly kneel to the floor, my arms quickly gatherin ...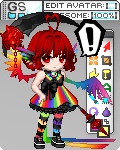 XxSTARL1GHTxX
: Title Hi! Put your journal here, future me!Credit to Theooy on Tumblr for finding the graphics for this, and the random people from the olden interne ...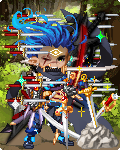 WHIMSICAL CALIFORNIAN
: JOB INTERVIEW TODAYANd some other thingsLots of feelingsToo much to think about ...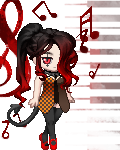 Shazzyballs
: My job in medical records has changed to scanning in files. So, it turns out that because I started my cycle, I am also now sick. Yay? Time to clean h ...

Please sign in to view subscription service.