Loading the most recent posts...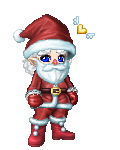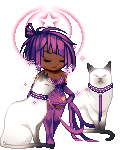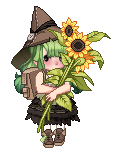 Tea n Toast
: So, my journal's toast now that tiny pic is no more.This is what happens when you hang out in the relics of the old net.Y2k. FoReVeR. emotion_bandaid ...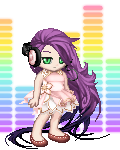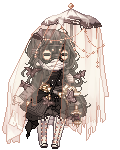 Eye Bleeding Ink
: show spoilerhide spoilerTOTAL MARKET VALUE 25,994p1 Lucky the Cat 1,866p 1 Eyeshadow Sweep 2,475p 1 Royal Commander 2,327p 1 Nitemare the Pumpcat ...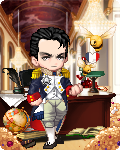 oderus_urungus
: The candle meltsAs the wick burns slowThe flame dances with golden glow ...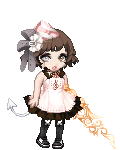 Swallowtail Wren
: Butterfly KissesSwallow My BulletSpecial Fresh Bread to GO!Autumn WingsLively Locks ...

Please sign in to view subscription service.