Loading the most recent posts...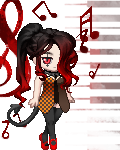 Shazzyballs
: I was given my notebook at work, so, it's not leaving my side.Happy Hump day. ...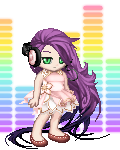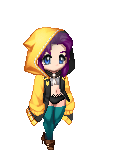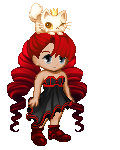 Th3Shaz
: Today, I will get $40 donated to me. ...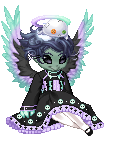 Lyca_Watyre
: We are still here. We will endure. We are Hive. ...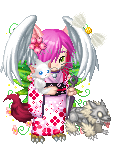 NejiSakuraFan
: Bought me some breakfast today. It was good. I have a sammich for laters. I also have coffee! ...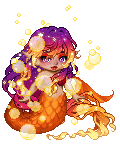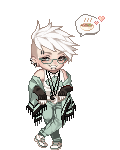 Le Duski
: When will I stop with these random postsand start a lame blog or horror related blog?Who knows~ til then~ randomness~ yum_puddi emotion_rainbow em ...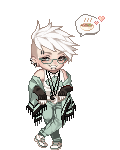 Le Duski
: ~ Little Miss Bun ~Chapter 1 Night SkyLooking up at the night sky,Little Miss Bun knew that tonight wasgoing to be a special. But why?That she didn' ...

Please sign in to view subscription service.