Loading the most recent posts...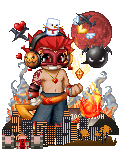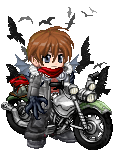 bayani_dark0
: *Full Name *-Corporal Saint Walker*Sex *- Male*Race *- I'm a firbolg*Age *- I'm old, around 359 years old. *History *- I was abandon by my firbolg c ...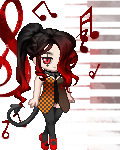 Shazzyballs
: So, the day starts out below freezing/ Yay? ...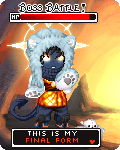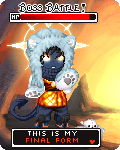 LuckyDragon7
: I wanted a Red XIII plushie I found.Then, I was introduced to a kind of fantasy version of a turkey I was told I could have instead.I said, "It' ...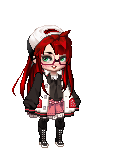 Anikacy
: ------I haven't written in a while. Partially because I want to write about happy things, and not vent out my feelings on here. I'm trying something ...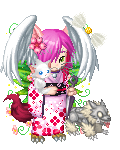 NejiSakuraFan
: Still not doing good. Someone on FB told me I was a selfish b-word. Stupid person. ...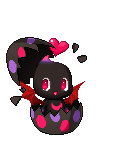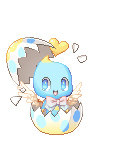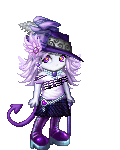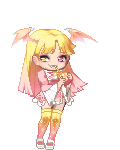 internum urbes
: I really have to exercise today.Went grocery shopping. Now relaxing at home w/ the family. ...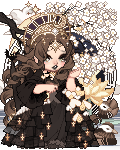 Lazurus Storm
: The desecration of my dead friend's grave. I remember the day quite well actually. I had gotten into a huge fight and got locked out of my home at th ...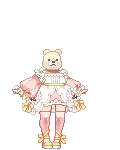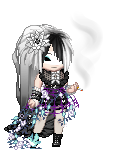 lei0418
: Talked Viink down on the Water Gun. Woohoo!!I used to be a lifeguard haha ...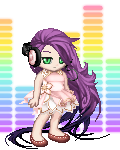 yzi soup
: ok so 2day my favorite person responded in lengthy messagesthats iti did nothing 2day ...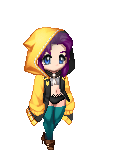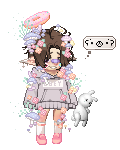 Mcones Bcoy CMO
: Somebody tell this ho (me) to get her shit together. Keep her damn room clean and keep her altar in one place.This bitch has been drinking hot cocoa a ...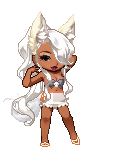 Shaeleigh_Heart
: As a female it sucks You have these harmons,that drive you crazyEvery Month we have a periodToday, my period started It makes me feel very depressed, ...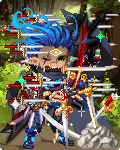 WHIMSICAL CALIFORNIAN
: My friend did the application dump again. I appreciate the effort, but it's so fucking strange to get calls for interviews for jobs I didn't apply f ...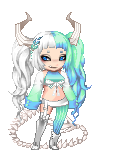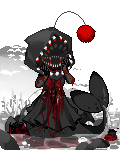 Eggplant-chan
: show spoilerhide spoilershow spoilerhide spoilershow spoilerhide spoilershow spoilerhide spoilershow spoilerhide spoilershow spoilerhide spoiler ...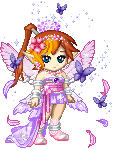 DSDragon star
: I hate the people of my past . Just the ones who were cruel and mean . stressed ...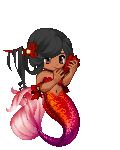 feney
: but I'm glad I decided to try again. this is definitely challenging 3nodding ...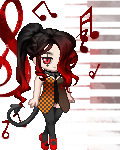 Shazzyballs
: It's above freezing but raining. A cold rain. And I'm sick, ...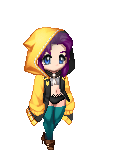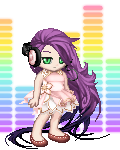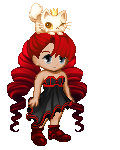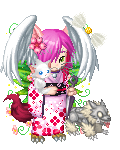 NejiSakuraFan
: I'm still not doing good. Guess I deserve nothing in this life... emo ...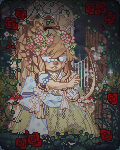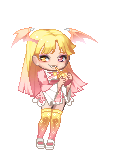 internum urbes
: Today, I hope to do yoga, pick up my car, and get cigarettes. Then come home, make some dinner, vacuum. I have to do a Russian lesson today, and hopef ...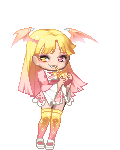 internum urbes
: my ibs and teeth are getting worse but i dont have insurance cards so i cant get a fucking doctor ...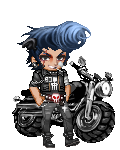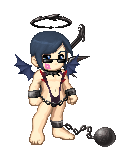 Multiple Sporkgasm
: I purchased a new board game for my family to play over Christmastime-- Azul! smile ...

Please sign in to view subscription service.