Loading the most recent posts...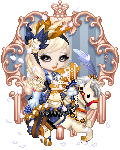 Azure Shell
: This week has really been a time, I've finally managed to cool things down in the household and the 5th person has began to pay rent. My stamps were ...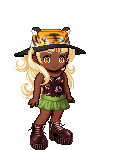 pAtHeTiCemoBI
: just wanted to tell you alll that my father is Robert Pattinson so yea u will believe me cuz I say so and trust me he is my father I am as much as a m ...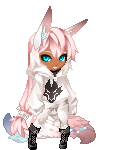 CanaWolf
: Just one of those day where you feel like everything is pilling up and you don't wanna do anything at all but you know it has to be done because no o ...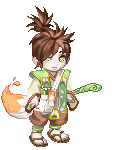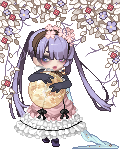 Forest and Flower
: The devil is a strange and handsome man...Making new creations, and all. I sent out a random shield shape of energy that would be souls hopefully in t ...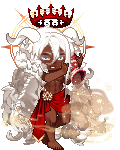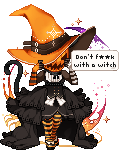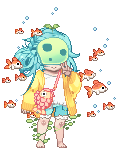 Sesilida
: Hoje eu me formei. A formatura foi online e uma bosta, mas me formei.Também foi um dia em que pensei em muitas coisas. Dentro delas "eu cansei d ...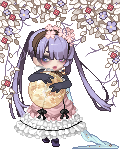 Forest and Flower
: Tuesday, Oct 27 Good morning everyone, I hope you are all comfy in your home right now. It has been raining off and on in Florida where I live and a b ...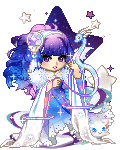 rini2_jessie
: Got some avi art which was cool. Very generous of someone to give away free art to those who posted first on every fifth page of their Halloween threa ...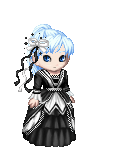 KittenSnow
: Within the kingdom of Yalelia, there is a legend surrounding the royal family that states if the family were to birth twins, then these twins would ha ...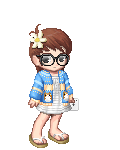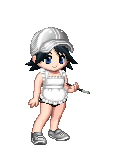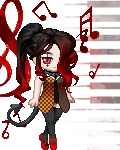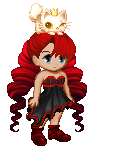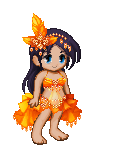 MinervaWheeler
: It won't be long now.Hope you're ready for Halloween this weekend. Just a few days left till it comes. ...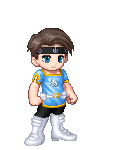 D-BoyTheFighter
: The last "hump day" of October.It isn't long until Halloween arrives. Just a few days until then. ...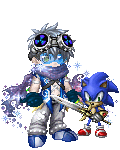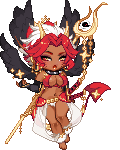 - Onahole101 -
: heart heart heart heart heart The Years have passed by,In the blink of an eye,Moments of sadness,And joy have flown by.People I loved,Have come an ...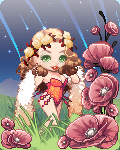 SirensParadise
: I thought maybe cared about meJust betrayed me.I guess they are just laughing at me behind my back. Why do guys always want the women who are absolute ...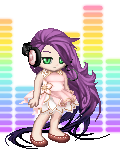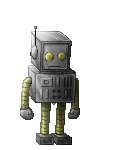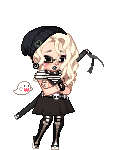 Pack-A-Bowl
: So Brit moved back in. I didnt bother her. Distance is everything right now. She kinda does give me lil anxieties. I Hope for a pleasant future around ...

Please sign in to view subscription service.