Loading the most recent posts...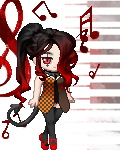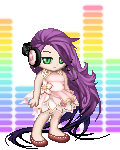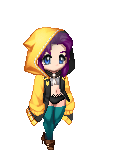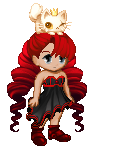 Th3Shaz
: I only have $1000 saved so far. ...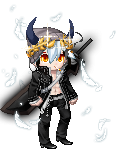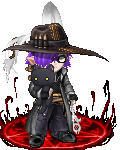 teh_theif
: I am still here, I still check on my friends. I hope you all are doing okay. ...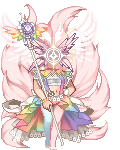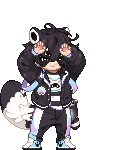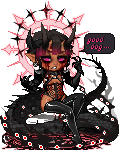 yxndere
: Name Mys/Misery/Age adultcrybaby amnesiac fallen. Things - was cast from the heavens so hard and fast that she landed on her head and now can't rem ...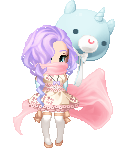 Banana Sailing
: its become obvious to me that i just talk to talkso ill just say thing to say thingsand when people say things back , i will say things back , and the ...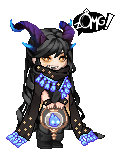 sarah_XX_
: My boyfriend slept over lastnight and I think he's the cutest heart I actually can't believe he's had such a hard time finding a girlfriend becaus ...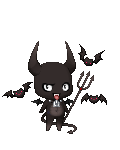 Elven_Fae
: First and foremost, Happy Freakin July.May this month be blessed better than all of them yet.Currently looking into fully cooked freezer bag recipes t ...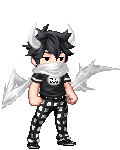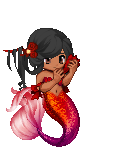 feney
: time to put on some "Christmas in July" movies on Hallmark whee ...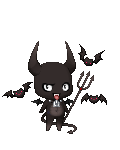 Elven_Fae
: Well that solo run of PS went horribly wrong. I was all buffed and everything but they got the hits in before I could bandaid myself. Been doing solo ...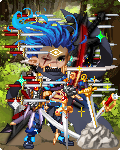 WHIMSICAL CALIFORNIAN
: Listening to sad music today. Not because I'm sad, or really even on purpose, just so that I can keep them in my history to put in the Daily Music Di ...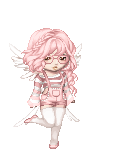 Treasaigh
: Savez-vous ce qui compte vraiment? ...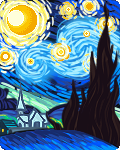 LifeIntoAStone
: I got nothing done all day today. Oh well. There's always tomorrow. ...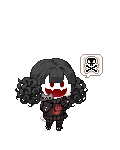 Nihilcomm4
: heart heart heart heart sweatdrop sweatdrop ...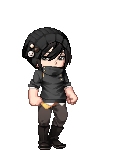 ImKagetsu
: Faeries and elves should be blond. ...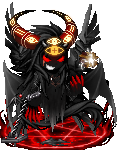 Lestat_the_undying_mk2
: Can anybody find me somebody to love?Ooh, each morning I get up I die a littleCan barely stand on my feet(Take a look at yourself) Take a look in the ...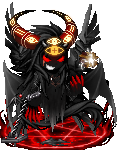 Lestat_the_undying_mk2
: It started off so wellThey said we made a perfect pairI clothed myself in your glory and your loveHow I loved youHow I criedThe years of care and loya ...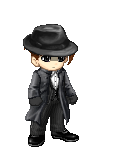 xVeeJayx
: Safety and Privacy in The Gaia WorldI enjoy chatting with people on the Gaia World. But sometimes there are just bad people who have wicked intentions ...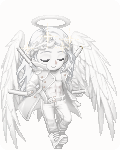 Overly ManIy Man
: Just got a flashback to when I used to work with the homeless. I tell people stories about what I used to go through and often are told that I would q ...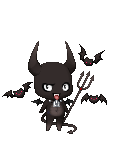 Elven_Fae
: Feeling dreadfully sad right now as I look back on my mortal life.You can not get any more abysmal in feeling like this. ...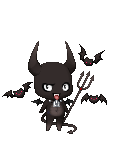 Elven_Fae
: Its sad to see Pride Month official over. ...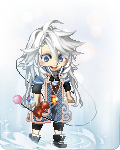 iGenis Sage
: Okay, I'll admit it. Sometimes, I can get a little overconfident. But, I've had some major breakthroughs with the strength and control of my magic l ...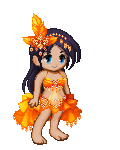 MinervaWheeler
: Just a brief visit, as there are things that needed to be done.So, how are you today? To my Canadian friends, how was your Canada Day yesterday? ...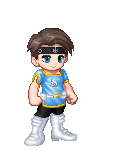 D-BoyTheFighter
: Just a brief visit to Gaia, as I wanted to take care of a few things before work.So, to my Canadian friends, how was your Canada Day yesterday?To all, ...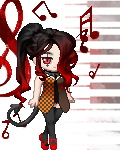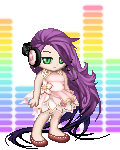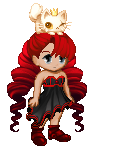 Th3Shaz
: I need to eat something. ...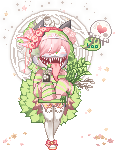 Please sign in to view subscription service.