Loading the most recent posts...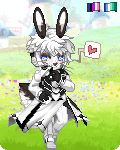 HPFan19
: To start this off, I will say that I am done being friends who don't act like adults. Recently, I had to delete someone off my friends because they ...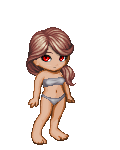 iEverNeon
: From Petty Princess to Sinister Sith Jai Lexxon is the sole ruler of Tauvinast Delta, a small planet in a system distant enough to not get much traffi ...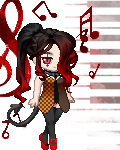 Shazzyballs
: Today, we shall go to 1st Advantage so Johnathon can switch banks. His current credit rate is horrible, so, he has to change accounts. ...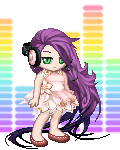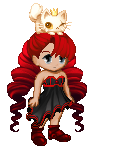 Th3Shaz
: It's time to cancel the service. We have paid to get the paper delivered to us and they recently haven't been doing so. ...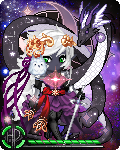 Jelly-lover
: Chapter 32 After a few restful hours in bed Arthur finally lets her go. She roams around his room, but it seems that it had eaten her shirt. "The ...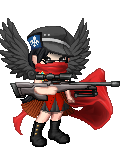 chief schlitz
: Has it been a while!? Getting back on Gaia; well it sucks that I feel old now. It kind of feels like how your parents or grands not knowing how to use ...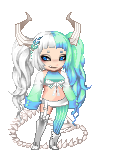 mizoryluvsme
: This thing.......... Man oh manOne day, I have like 10 items, it's great. The next? A MILLION AND A HALFOkay that was a slight exaggeration but it's ...

Please sign in to view subscription service.