Loading the most recent posts...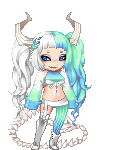 mizoryluvsme
: I think I"m finally getting the hang of this!!It's the one time you can say "I wish someone would ghost me" lol! ...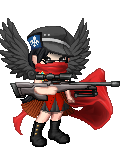 chief schlitz
: Think with your heart not your mind.? Is that the saying? Well that's my saying now! Kidding.   I hate arguments that escalate to an hour long spee ...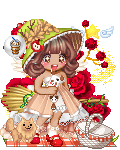 dapxllo
: Day 2 Heya Sept, it's been a while. It's 2019 now, and trust me when I say that a lot has happened since the last time I wrote here. No excuses for ...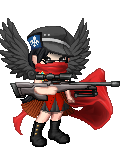 chief schlitz
: You can either be in or out. Yes or no. Positive or negative. What I mean is, you really do have ONLY ONE PURE CHANCE to not fuck up and be in despair ...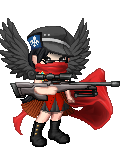 chief schlitz
: Great anime! If you're into mystery, psychology, suspense or even if you have guilt. Someway somehow the slugger will knock some sense into you!Good ...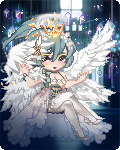 Lunas Aura
: bruhso like, it's been nine friggin years and everything here has changed. i guess the marketplace dropped to pot after i left, and thankfully i had ...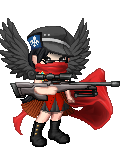 chief schlitz
: I'm old  yet the way I view certain things seem childish. Am I embarrassed being who I am? No. Because I'm not one of the crotchety mean spirited c ...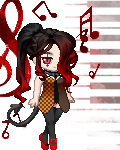 Shazzyballs
: I really need to find a sufficent way to make some money. Homeboy won't let me sell anything, so, that's out. I just need to stop buying things and ...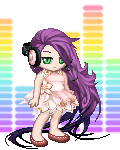 Please sign in to view subscription service.