Loading the most recent posts...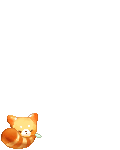 The Roaming Craftsman
: Leaving the Cherry Blossom House became increasingly difficult. Tsuzuki appears to be having problems adjusting to his new life within a structure th ...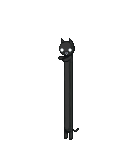 crunkkawaii
: We may not know how to exactly beat he gaia gold inflation, and with the new currency there are a lot of loopholes and flaws in the system that was se ...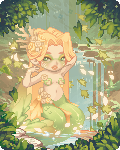 hannibal montana
: 7 notices huhhow much you wanna bet they're from people tipping my post in the salt thread? ...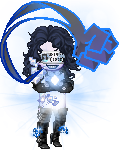 nigropearl
: Today i will leave far away for a while ...
Kai_Chi
: Daily comment Success > 3 today was an artificial sugar-free day! Exercises I downloaded an app on my phone called bodbot which gives me small 15 ...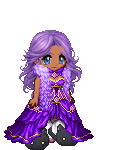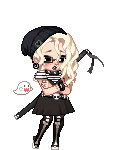 Pack-A-Bowl
: Eyes close firmly. Ears hear silently. Mind drift gently. Hands behind head. Upon grass bed. Stars glistened ahead. Crickets cricks. Owls hoots. Frogs ...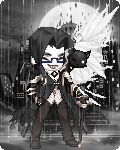 Zephyr Wormwood
: Ooof, work work work.. I just want to sleep... Tweakers everywhere laughing because I'm tired acting like they could do this shit sober... Have I men ...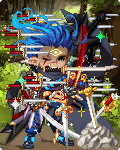 WHIMSICAL CALIFORNIAN
: Found out where my journal preferences areWill need to change thoseWorking on my resumeThis soul-killing feeling reminds me why it's taken me this lo ...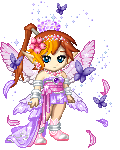 Shazzyballs
: Today, it rains. But, I still have to use my chair. So, I will get wet. Yay? ...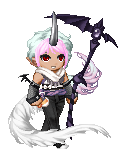 BM Vivi
: RazloRace DemonAge ????Razlo is a demon who's lived in his netherworld most of his life. He soon caught on that his homeworld was full of thieves a ...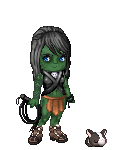 BordemNana
: Hello everyone,I hope that if you are reading this that you come here with an open mind to what I'm going through. Let me start off at the beginning, ...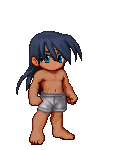 Ryonosuke
: God be lookin' out man...I don't care what anyone says. Today basically started with me trying to catch up on RHOP and get dressed. I'm feeling pre ...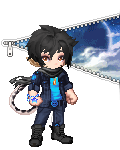 Prolixity
: Xanir RPPRP Crash and Burn (Yu, Xanir)PRP For Everyone a Place (Yu, Xanir)PRP Lexicon of Subtlety (Silence, Xanir) ...
Kai_Chi
: Daily comment Trying to get back into the healthy eating habits again, and this time trying a bit harder than last time XD lol Exercises Main Workout ...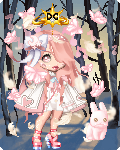 Peacock Whispers
: Got lots of writing inspiration today though I felt a bit dizzy earlier... ...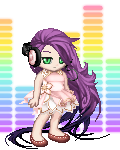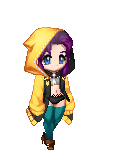 NikoMikoSama
: $73.87Closer. Tomorrow shall be interesting. ...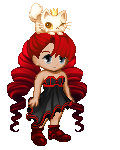 Th3Shaz
: He's finally home. Maybe. ...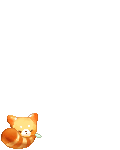 The Roaming Craftsman
: The ruins of Zaintiraris were not nearly as far as I had anticipated. But by getting a good night's rest and an early start allowed me the time I n ...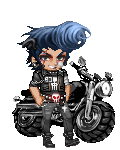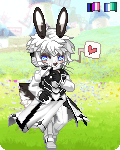 HPFan19
: It is with a very heavy heart that I announce that June 9th, 2020 will be my last day and year on Gaia. Which will be exactly ten years to the day I f ...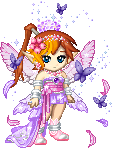 DSDragon star
: ninja I am still trying to get all the kins . neutral crying ...

Please sign in to view subscription service.