Loading the most recent posts...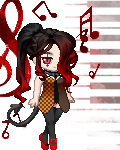 Shazzyballs
: I'm so excited! I start my new job on Monday and this should be interesting. It's a volunteer position, but it should still get my foot in the door ...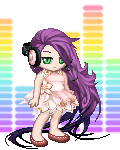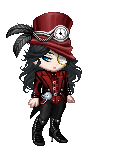 Nina Efra
: How do I start this off? There's a lot to say. I've grown up since my last entry, and even moreso since I first came to gaia. I woke up this morning ...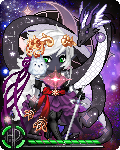 Jelly-lover
: Chapter 2 Talking to the other Companions, had been interesting. Some had been members for quiet some time. The newest ones being Njada, Ria, and Torv ...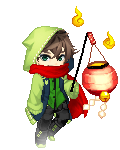 Ghostly Green
: Ok hi so I think I might actually try and get back into the habit of writing these really random entries for a nonexistent audience (hello)-umm did pa ...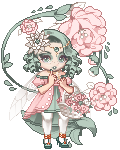 DamnBlackHeart
: THIS CONTAINS SPOILERS SO DON'T READ IT IF YOU HAVEN'T SEEN THE FILM YETThis isn't a review and it's just my rambling thoughts about The Tethere ...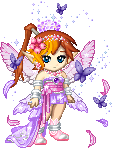 DSDragon star
: Black Clover Something is happening !!!! What frickin bloodline is the Witch Queen talking about ? And WHAT THE FUCKING HELL DID SHE DO TO ASTA ?!!! ...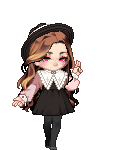 ilpyo
: It's fuckin March ey ...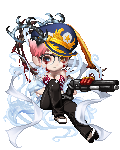 chachigoldsworth
: gaia_angelright gaia_angelright gaia_pawstamp gaia_pawstamp gaia_pawstamp gaia_angelleft Lessons Discussed gaia_angelright gaia_sakura Psychol ...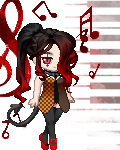 Shazzyballs
: Today, I go shopping for the items that I need for work. Starting tomorrow. ...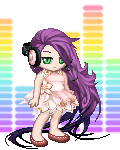 Smile_Dreadfu1
: I only need five more cent until I have reached $15. ...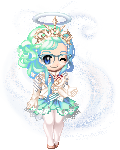 Deers_Go_Moo
: I don't want this post to be all depressing so we'll start with the bad and end with the good.First off, how am I? That's the question of the year, ...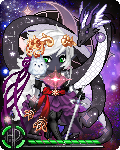 Jelly-lover
: Chapter 3 They had returned to Whiterun a few days later. The weather had decided to change mid day and poured on the group for a few hours. Other the ...
El Gran Menso
: i built you up like a skyscraperi made an idol out of youthe destroyer and the makerthe reason my skies were bluei worshiped you from the beginningyou ...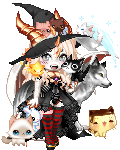 MinakoUeda
: Geez i had a journal here but i keep on forgetting this game or just not having internet these days.I came back one day before being 3800 days old in ...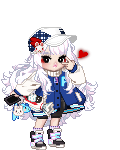 Khamelx3
: Art by Basket Case Insanity ...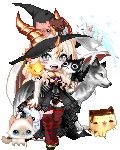 MinakoUeda
: 4laugh Happy 3800 days to me! or 10 and a half years 4laugh Let's try to keep on being alive on this game more often sweatdrop ...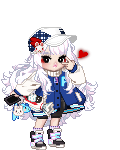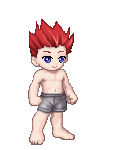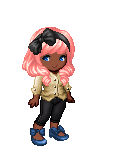 mmez
: Found it!Well the first update is in the comment section ...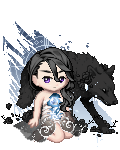 Elise_Blackstone
: Emilia listened to him, leaning her head against his chest. He spoke softly, stroking her hair. She enjoyed his company. Very much so. She listened to ...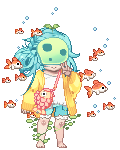 Sesilida
: IMPORTANTE PRA MIMQuando abri meus olhos pela primeira vez, era você que estava lá. Uma sensação de vida, de novo, uma luz que rasga o peito.E eu ...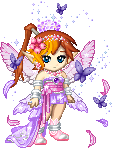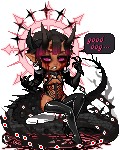 yxndere
: Name HelGender maleSpecies Sun ElfAge 20s looks-wiseHel is a run of the mill adventurer native to a world that adheres to generic isekai anime rul ...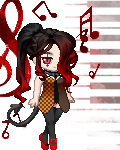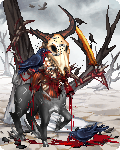 Be Forewarned
: No RespectKnock without asking and you shall receive a fistHave some class you motherfucker or sign your willBecause I'll show you some class you ass ...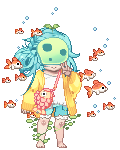 Sesilida
: ADMIRAÇÃONa vida encontramos pessoas que nos machucam e nos fazem muito mal. Mas outras vezes encontramos pessoas incríveis! Elas podem ser parente ...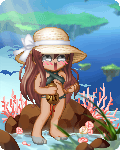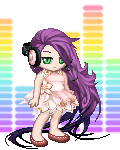 Smile_Dreadfu1
: What a great way to start the day. I had diarrhea for a good half an hour. crying ...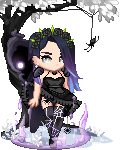 Too Weird For You
: I refuse to say you died. I made myself wake up before I could be certain of anything, but I'm left here wondering what more I should have done to ha ...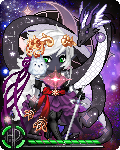 Jelly-lover
: Chapter 4 Sara ends up taking Njada to Helgen, as least what was left of it. By then she had stopped fighting because it was clear she wasn't going a ...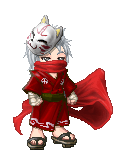 Seferiel
: Summer is miles and miles away,Man, coming back to this shit being all grown up is a fucking ride. I was such a doorknob. I don't know what even brou ...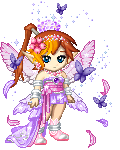 Huntifer
: Today,I went to check out colleges and their classes, planned with a music director, almost lost my job, and updated my profile. emo ...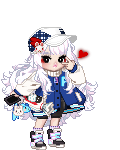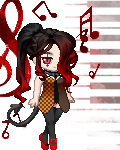 Shazzyballs
: Today is day 2 of my new work schedule and it will be weird not attending the Denbigh House. So, I know some people will forget about me, but it will ...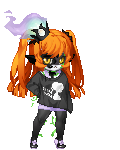 I Noticed You
: Woop woop day 3Yesterday I had a headache and nausea most of the day, but Tylenol helpedLast night I didnt feel tired but I still layed in bed at my r ...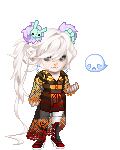 leiadanger
: heart Heart Charm mrgreen green floor matte tile eek mr cooks?? (aquarium thing) rofl 4 platinum ...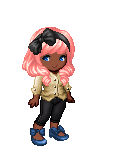 mmez
: Hi! You guys were probably wondering why it's taking so long, I do apologised but I'm currently sick in bed resting. (No wonder I couldn't conce ...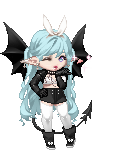 kyane summers
: not sure what to do with this....guess we'll see. ...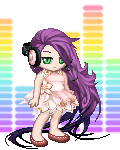 Naejiin
: Maybe by the end of my term a substantial change will take place in my life. Things are moving, I'm happy, but I do need to settle down some matters ...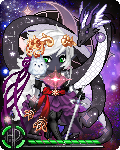 Jelly-lover
: Chapter 5 The party that followed was interesting. Sara was slowly starting to catch on this was just a good reason to get good and drunk. For most of ...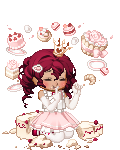 pobbie tan
: Name ValenciaNo. Call me V please. Valencia is way too fancy of a name for me. Y'know, I tried to go by Valen once, but that didn't exactly feel ri ...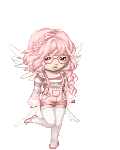 Treasaigh
: Why do we live in a world where much of our food contains chemicals and unnatural additives and our beauty products contain oatmeal, honey and coconut ...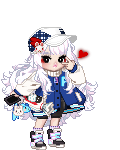 Please sign in to view subscription service.