Loading the most recent posts...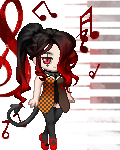 Shazzyballs
: So, Johnathon has to work everyday for about a month/ Fun. ...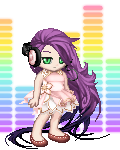 Smile_Dreadfu1
: I am slowly making some kind of money, but I need to find more change. ...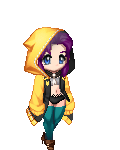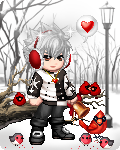 Harvey_Kinkle
: from cthullhu RIP [ JK ], zOMG! game artist From lanzer For those who would like to have a little something to remember JK by, here's a link for havi ...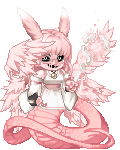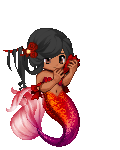 feney
: Mom and I were visiting grandma this week that's passed, and today we'll be flying back home. It'll be so nice to sleep in my own room again. ...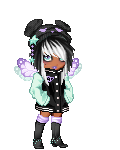 StormySenpai
: I just don't know how journals like these work exactly confused ...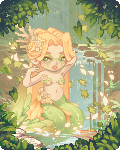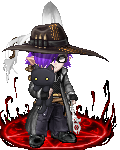 teh_theif
: These walls echo with what once was. Now gone but not forgotten. Do not feel sad for what has passed. Be happy in the memory of it all. ...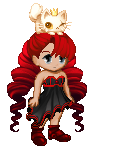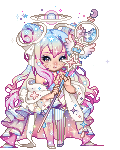 I Noticed You
: tbh i dont think ill ever get over it it just reopens wounds every timewounds that i know i shouldnt have, i dont deserve to feel this wayi dont deser ...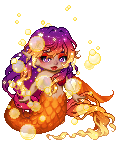 sleepy jeans
: in a way i regret moving from this account ...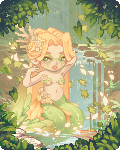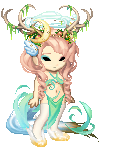 Kai_Chi
: Daily comment I recently had a child and while my body hasn't fully recovered yet (so I can't do the more challenging workouts I used to be able to ...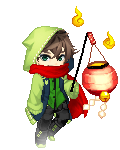 Ghostly Green
: All the characters in this story were recycled people from 4-worlds.-The main character is Lizzy, yes, the same Lizzy as from the Painting. But this t ...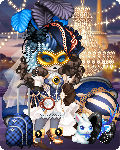 MistressxVenomxPoison
: Starting Weight 329.8 lbs (July 14, 2019)July 15, 2019- 328.0 lbsJuly 16, 2019- ...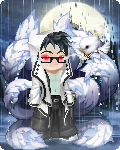 kingDUB26
: its 2019 im 25 years old now and stopping by say hello ...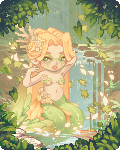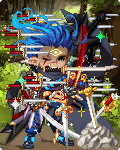 WHIMSICAL CALIFORNIAN
: Update The song from yesterday was from Shugo CharaNew YGO cards today VVVVVSo many ...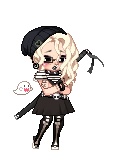 Pack-A-Bowl
: Somewhere I was in a house merely drowned. If you were able to get inside, you win this house... I got inside, water started to lessen more and more. ...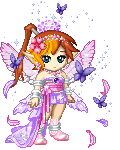 DSDragon star
: I am still looking for my Future Husband . crying ...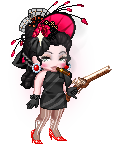 Mrs_GeneHunt_
: Two kisses. One after the other. I love her, and her heart is mine.Her countenance is strong. She is always pleasing to the eye like such a princess w ...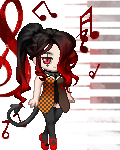 Shazzyballs
: This month is going by so slowly. Looks like I'll be using my chair again. ...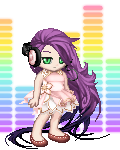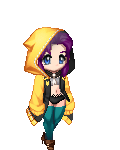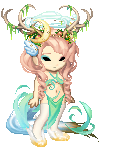 Kai_Chi
: Daily comment Trying to beat the sweets cravings by eating more fruits! I know I won't win all the time(I'm human and give in some times) but even ...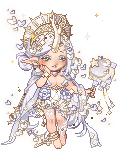 Lutiana
: On your darkest nightI will lay next to youAnd i will tell you,It's okay if the sun didn't Shine today, lifeCan be just as beautifulUnder the moonli ...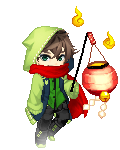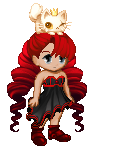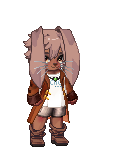 Nash-eoke_ the patcher
: Mammilaria GiselaeYou'd never believe this started as a Single headed plant originally . At some time in the past the Growing point ( apex, crown ) w ...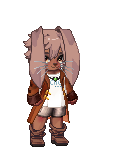 Nash-eoke_ the patcher
: Mammilaria GiselaeYou'd never believe this started as a Single headed plant originally . At some time in the past the Growing point ( apex, crown ) w ...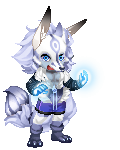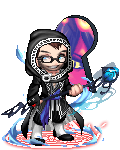 Ayte
: Conservative Casting Ayte's mastery and knowledge of magic allows him to expend 43% less mana then what is normally required to cast a spell. Echoe ...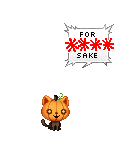 MooNinKK
: Testing out a journal entry!Its like new school supplies all over again lol ...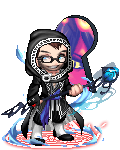 Ayte
: Faer Gorta A magical construct of bone without origin no bigger than the average human that wildly attacks and siphons with every blow feeding the li ...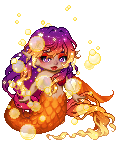 sleepy jeans
: what if i just started over and moved back to this accountimagine ...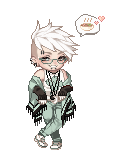 Le Duski
: Aug 14, 2017Dear Diary,That's how people normally start right?I'm new to the whole diary thing..But the doctors keep telling me I shouldwrite down m ...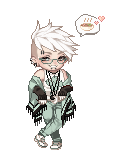 Le Duski
: I will try to update & write a fewtimes a week or as often as possible. yum_puddi ...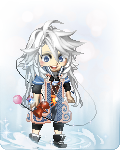 iGenis Sage
: I always thought my sense of direction was pretty good, but I realize now that following the pattern of the stars won't help me at all in a labyrinth ...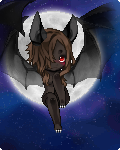 Kowsauni
: 1. Across Blush (blush)2. Ethereal Eyes (eyes)3. W's Sketchbook (hairpins)4. Traveler of the Tundra (background)5. Luxurious Foxy Spirit (top)6. Fro ...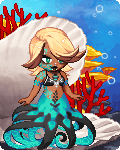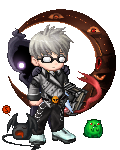 Lennarxus
: Hoooooly hotcakes, I haven't been here in something like nine years. Everything is all cringy and edgy just like I left it though. If for some reason ...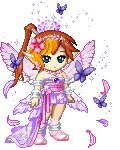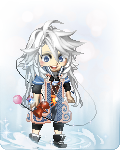 iGenis Sage
: I was hoping to get some sleep before sunrise, but I spent almost the entire night fighting off a pack of boars that were after my food. When I notice ...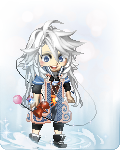 iGenis Sage
: I don't like to say this, because I'm always afraid I'll be proven wrong, but I really don't see how this situation could get any worse. So, remem ...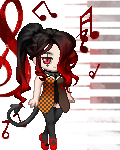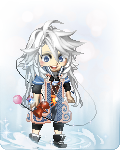 iGenis Sage
: For once, I was actually right! Things didn't get worse for me! Someone ended up finding me tangled in those bushes at Heimdall, and that person was ...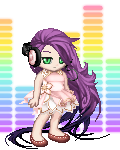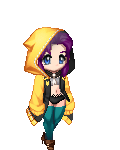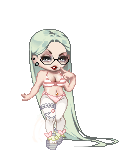 PeanutButterCupsss
: I was recently broke up with my boyfriend. Because I was a third wheel in the relationship. The young women that he left me for told me everything. Th ...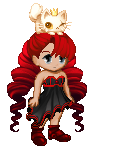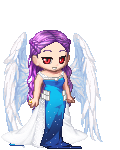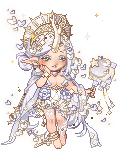 Lutiana
: If you can only seehow much the Bibletaught me to be morehappy everydayBelieve me or not ithelped me a lot to seewhat's really important. ...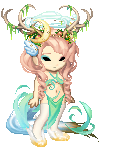 Kai_Chi
: Daily comment Exercises I downloaded an app on my phone called bodbot which gives me small 15 min exercise routines to do dailyWarm up-Main Workout- ...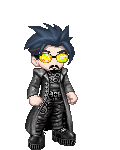 Renji8
: Reruns again..... neutral ...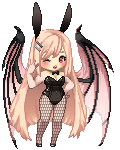 Krizi Hunny
: I hope no one is reading this.This may be personal but, hey, I just want to speak out what's on my mind.So, people always say that I am a very strang ...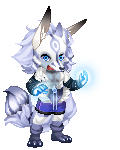 x Sebastian x
: Getting closer to the Summer Solstice and I have no idea what to do as a Godian spiritually or how I should celebrate it. Its the height of the fire e ...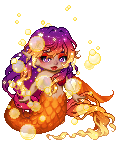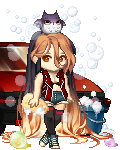 thewaitingtree
: maybe it's hormones. but ugh. i have grr. it started with being scolded by my mother in our daily conversation with my sister on the phone. my niece ...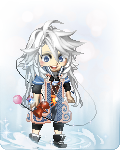 iGenis Sage
: Just as I thought. Defeating Ricardo wasn't an issue. Even his Meteor Storm couldn't compare to mine. I'm sure I've had way more death matches tha ...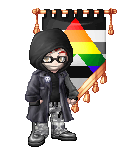 RenAgAdeAOS
: if this works I will be amazed.... after 100000 tries ...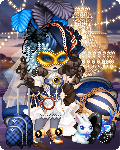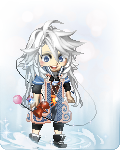 iGenis Sage
: I hear footsteps! That's weird, it looks like someone's running up ahead. Uh oh...Genis, where have you been?! I've been worried sick! Oww! Wait, I ...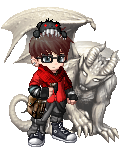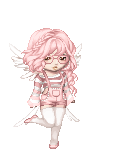 Treasaigh
: So, I'm very much into books, movies, series and anime with strong female leads. It's probably why I love the Miyazaki movies so much....At any ra ...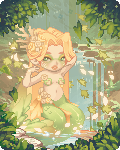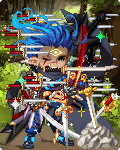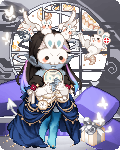 Rebecca Lotto
: runway is a cheap & fun way to grind for platinum 4laugh ...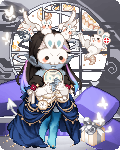 Rebecca Lotto
: i fiddled with the settings , so the titles of these entries may properly show up now.. ...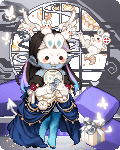 Rebecca Lotto
: if anyone reading this is on team chaos for final fest , ADD ME PLEASE ...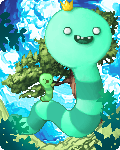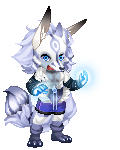 x Sebastian x
: Today is the 18th of July.Not long for Midsummer.Calls for a celebratory dinner.But what should I prepare to honor the Spirit of Fire... ...

Please sign in to view subscription service.