Loading the most recent posts...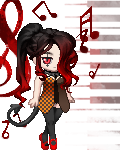 Shazzyballs
: Happy Birthday Krystal! Also, one day!I had a happy dream about Anthony last night. Of course, we were at the Denbigh House and I was following him ar ...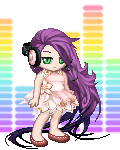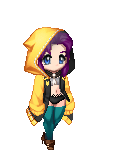 NikoMikoSama
: $48.61It is a possibility that I will make 49 dollars today (hopefully). ...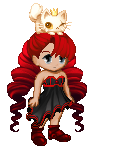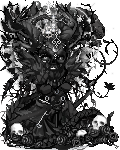 Fortune of Misfortune
: I have dreamed us into morningsWith hot coffee on the table and sun through the blindsSand in our hair and on our skin from a night before we spent on ...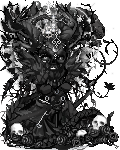 Fortune of Misfortune
: I will challenge youI will storm through your barricades you've erected to waylay meI will sunder every wall and trespass in every sacred sanctuaryI ...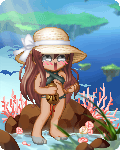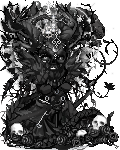 Ekibiyo Drakmord
: I pushed you into the marginsInstead of the center of my pageI should have made myself there for you in the ways I knew you neededBut fear calloused m ...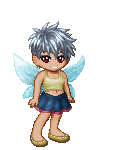 ann maboroshi
: kakashi soon defeated zabuza with the water vortex jutsu. After a hunter nin took zabuza's body, the team made their way to the bridge builder's h ...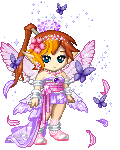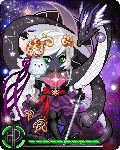 Jelly-lover
: Chapter 3 (18th of Last Seed) They didn't say much as they made their way up a dirt path, past an old look out tower. They had to kill a few bandi ...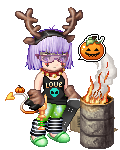 tea over coffee
: I was really hungry the other day, got myself something to eat and for some reason felt hungry still. I knew I just ate so I decided to have some ice ...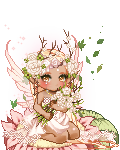 LoveLingers
: Hmm. Thank you. May I have...MAY I HAVE, CAN I SEE, COULD WE TRY--NO. NO NO NO. NO! I LAID MYSELF OUT THERELIKE THEY ALL TOLD ME TOI AM IN MY BODYBUT ...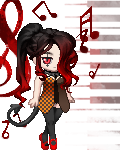 Shazzyballs
: Today is my birthday! Also, Happy Birthday Kenn and Tamara! ...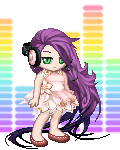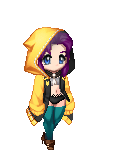 NikoMikoSama
: I would like some chocolate cheese cake. Anthony can't come on Sunday. crying ...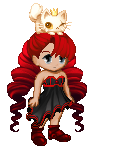 Th3Shaz
: Happy Birthday Shazzyballs! Also, myself!Good day today? ...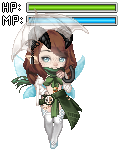 Azure Starwish
: I sat on the edge of the hospital bed, silent tears streaming down my cheeks as I stared hard at the curtain across from me. In front of me, a tray sa ...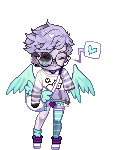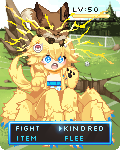 Samhain Halloween
: I took a shower at 2 am last night in the hopes that it would spare me being late to class today. I figured my mom probably woke up and heard me showe ...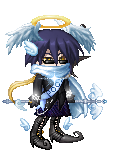 zentlair
: Spent awhile debating what in the world I was gonna use as the subject line for this entry, and then it hit me.That's probably gonna need some explai ...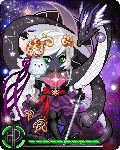 Jelly-lover
: Chapter 4 (18th of Last Seed)Orgnar was happy to set out food for the two of them. Vilkas takes notice Delphine wasn't around. He never really knew w ...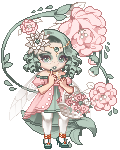 DamnBlackHeart
: Why do so many survival horror games have puzzles? I don't mind them, but there are times where I'm pulled out of the game because of frustration ...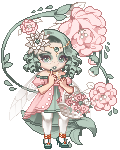 DamnBlackHeart
: This game can be annoying at times.There's a key in a drawer that I know I will need, but its not letting me pick it up. It took me a while to figur ...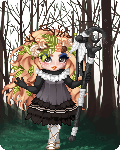 Kayelenes
: Me and you are so sweetWalking besides me was a sweet and caring bro I used to hold your hands and go You picked me when I used to fall Because of you ...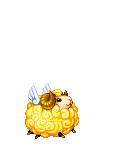 Phishu
: Life do anything, think anything, manage an impact at the end of 60 years of waffling and negativity and passing positivity and it helps, it means som ...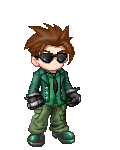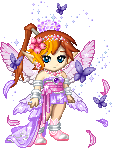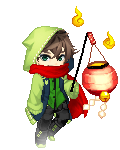 Ghostly Green
: show spoilerhide spoilerI think the first character I'll go in depth about is Sung-Min. At least that's his assignment name. He went under multiple ...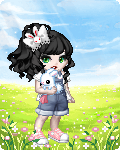 Mayagreia
: Hi, it's the human behind Mayagreia here..Hello, mandatory password change~ >.<I know I haven't written here in more than awhile, and I sor ...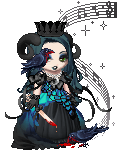 xoxo_lilsnowkitty_xoxo
: Shredded into RibbonsWhite is the color you see. Translucent as can be. But, I am not easy to read. One may not be able to identify what resides in me ...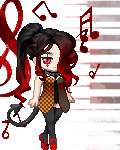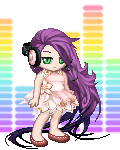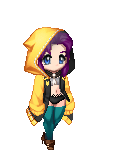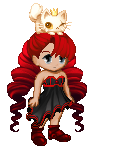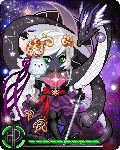 Jelly-lover
: Chapter 5 (19th of Last Seed)Vilkas felt it again, and knew he just had to go out. He left his armor behind in the Underforge, shifting in safety befo ...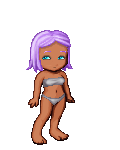 Ordovicia
: Art by Asante Reylokshow spoilerhide spoilerArt by Eyeflowersshow spoilerhide spoiler ...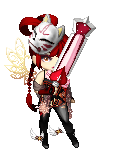 Oleviski
: Poking my head back in here after years of being on hiatus. Life is good now, and I've got time to kill. It feels good to go back to being myself aft ...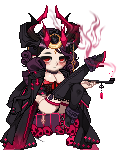 TymeValentine
: Research Log Pain Transference . 1 ....Neural Synapses Control - Baseline Prep-work .....Study into the transference of pain has gone over well.Th ...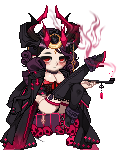 TymeValentine
: Research Log Pain Transference . 2 ....Duplication Process Update / / Transference Test - 1 .....Recently , I've decided to scrap all past projects ...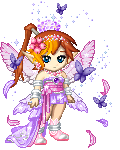 DSDragon star
: I want to find my future Husband who is the father of my future children . crying ...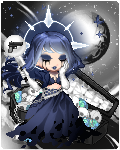 mermaid_goth
: I've given up. Apparently no one wants to be my friend. I have no one to talk to everyday so I guess I'll just sit here and rot or maybe finally do ...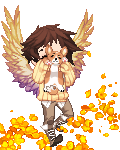 Raggadorr
: So, recently i left liana's discord server, she was so quick to dive into almost alt right territory it was just showing itself more and more often t ...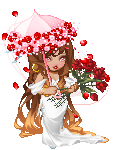 Toarnaa
: Hello. My name is Sihu, which means flower. There is a reason for my name. You see, my parent's they found me in a field of flowers when I was only b ...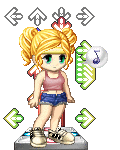 weezieishness
: Almost three years ago, me and Taina decided it was time to start trying for a baby.I always had a hunch it may not be super simple for me. I've alwa ...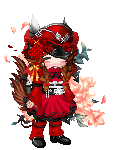 iChocoMochi
: Everyday I am reminded of the pain I went through. Knowing that I had the opportunity to become successful. I let my thoughts and insecurities eat me ...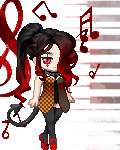 Shazzyballs
: [Today is the last day I will see Ashley. Boo./color] ...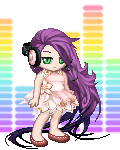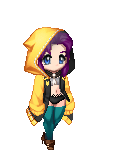 NikoMikoSama
: $50.23I finally reached $50! This is Christmas money now. ...

Please sign in to view subscription service.