Loading the most recent posts...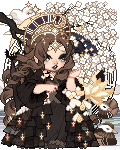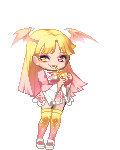 internum urbes
: everyone assumes im like a super jewim only partially jewishi dont know hebrew ok yall ...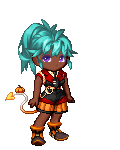 [ - Shabundama - ]
: It always makes me wonder why people post their whole life on the internet. Also why said people then wonder why people (friends or whomever) comment ...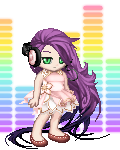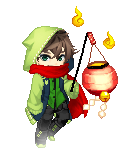 Ghostly Green
: I definitely need to get some instant noods, and more dumplings, and a lot of tomatoes, maybe mushrooms and tofu as well, sigh. ...
CrashOverdryve
: I am writing in this journal to alleviate the anxiety in my brain and the weight on my chest. I am afraid of death specifically afraid of my loved one ...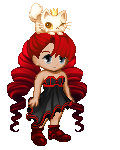 Th3Shaz
: I will see Anthony on Tuesday. Yay! ...

Please sign in to view subscription service.