Loading the most recent posts...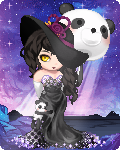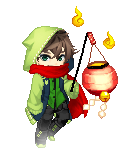 Ghostly Green
: Okay, I think I got it ironed out a little bit more.Firstly, those wireless earbuds. That will make the home exercising a little bit more easy, and al ...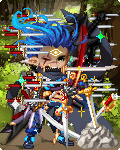 WHIMSICAL CALIFORNIAN
: Might skip posting today. Rather watch VTubers instead. Chilling in apartment friend's place to watch VTubers on his TV again today. ...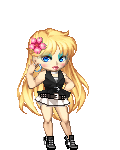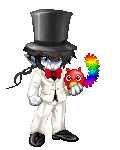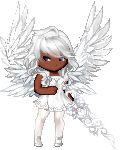 Inuyoujo
: I got robbed yesterday. Not Hands-On robbed, but I left my bag on the bus and some loser emptied out my bag and left the bag itself on the buses floor ...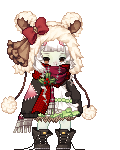 Xeccan
: To say hi! The other one is SUPER out of date, sooooooHere's another one to at least say hello.And not have the other one the most recent anymore, lo ...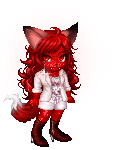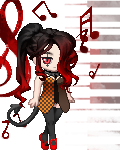 Shazzyballs
: Dang it. You're stuck there for two years. I'm sorry Sage. ...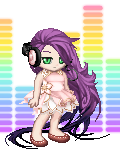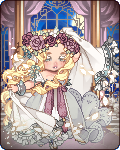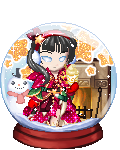 Wind from Stars
: Been feeling a little sad despite a new job and feeling calmer all around since Sam and I split up. Trying to stay focused on my own goals. ...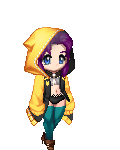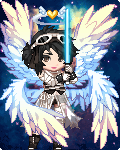 Aria-sama
: Looking for a way to stay positive and awake. 4laugh ...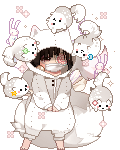 Doechi
: Cleaned out a room today, thats progress i guess ...

Please sign in to view subscription service.