Loading the most recent posts...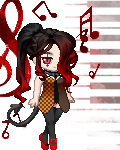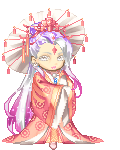 Neriahs Rinera
: How childish of you. Cannot believe you are a mother of 3 kids and married. Not to mention you are in the same age as I. So immature. We are at work. ...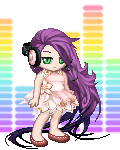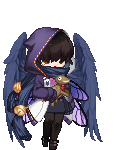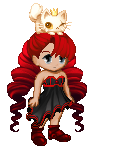 Th3Shaz
: I am worried. Just about every food has cholesterol in it. ...

Rudolf Weiss
: March 13 In my life/ real life/ offline, whatever you want to call it. I burned all of my journals in my fireplace while lisrning to this song. It was ...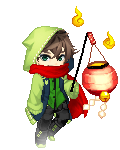 Ghostly Green
: WhatOk can I just report that my eating has been really bad lately? Like for breakfast I literally had one small cup of hot chocolate, and my lunch AN ...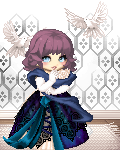 Lady Madelina
: Last change 641 days ago 4laugh emotion_c8 emotion_c8 emotion_c8 ...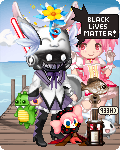 Treklink256
: Hey kiddies. I mentioned almost exactly a year ago that my room had been remodeled. The last five percent of the job is supposedly getting finished &q ...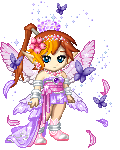 DSDragon star
: I want all my writing back . crying I'm depressed . ...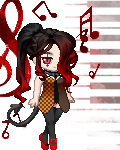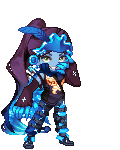 Kiyri
: While I am not sure I am actually going to develop rules for it, I would still like to write these down somewhere before I forget. Maybe I might devel ...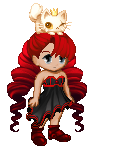 Th3Shaz
: Life is depressing. Everything is bad for you. I can't eat sugar, caffinated stuff, or anything with any kind of fat. The only things that I should e ...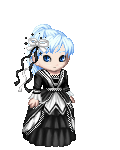 TheLostGhost
: That is right! I have just received news that Darkened Destinies is now available for ebooks! I'm really excited about it, and I'm really happy to s ...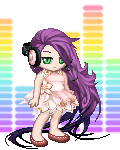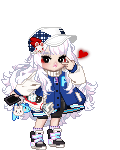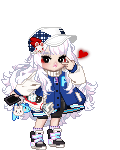 El Gran Menso
: if i don't do this now, how will i prepare for the hurt?these wounds could be mended, but the stains won't leave my shirtyou can pump me with your m ...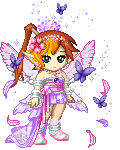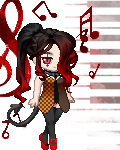 Shazzyballs
: Ultrasound today and then orientation. ...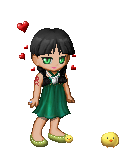 green_hot
: I just wanted to update this.. After a long time I've come back to this and I'm face-palming my teenage self. WTF lol just a heads up, I grew up wor ...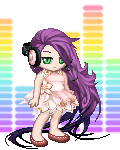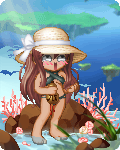 Crystal_Meth13
: I woke up with vertigo today, not sure what's going on!?! ...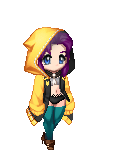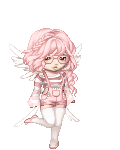 Treasaigh
: Dear Diary So, a few months ago my friends and I were hanging out and talking about trying to find new things to do. The norms for us are going out fo ...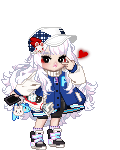 Please sign in to view subscription service.