Loading the most recent posts...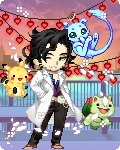 GateFire
: The new Sonic the Hedgehog trailer has been released. And you should definitely watch it here.It's actually incredible. The absolute glow up from Son ...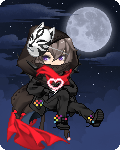 Rou Azure
: yasss!!! thank you sellers! I really want Gakuen Love Girl's Side <3 <3 <3 ...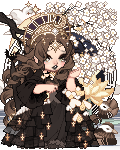 ClockworkAngel28
: ugh emotional unstable today so much going through my head ...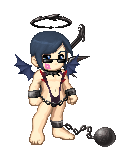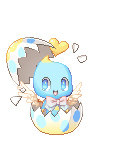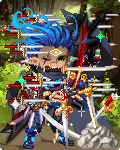 WHIMSICAL CALIFORNIAN
: Took and passed the test. It was a weird thing where they had you do really basic non-internet computer things to see if you knew how. So like I had t ...

Please sign in to view subscription service.