Loading the most recent posts...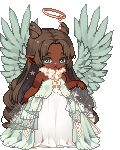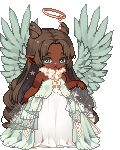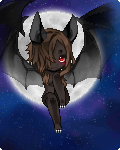 Kowsauni
: 1. Ruthless Gatekeeper (mouth)2. Icy Descent (background)3. Punch Bunny (top)4. SDPlus #640 Oniki (skin)5. So Freaky Fresh (face)6. Bulwark Battlem ...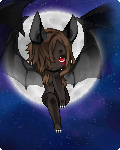 Kowsauni
: 1. Sainte Ciel Agape (haircut)2. Turbo Wanderlust (background)3. Across Blush (blush)4. Starlight Godina (bottom)5. Bad Reputation (top)6. Lori The V ...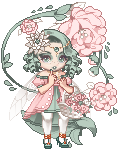 DamnBlackHeart
: Throughout history, bathing was simply done in any place where there was water (a river, lake, water hole, pool or the sea, or any other water recepta ...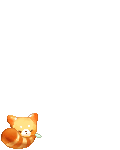 The Roaming Craftsman
: I made a quick journey back to the Cherry Blossom Inn to speak with Priscilla. It would seem that she and Tsuzuki are keeping busy, while Jason has g ...

Please sign in to view subscription service.