Loading the most recent posts...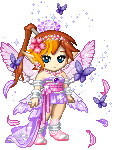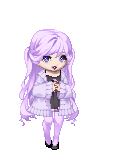 yay_its_molly
: This year has gone by so fast. I can't believe it's already half way through November. Christmas and New Year will be here before we know it. My yea ...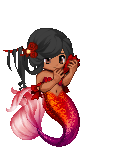 feney
: crimes of grinwald come out tonight!I also wanna see the nutcracker, wreck it ralph breaks the internet, the grinch who stole Christmas, mary poppins ...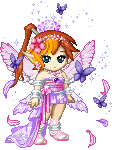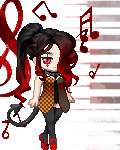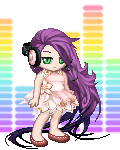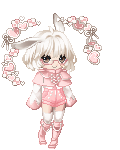 Neko-ni-naru
: Clan of KarpaloKarpalo | +10 hrs to fr time | To do- Buy apparel for your naked dragons you doop- ...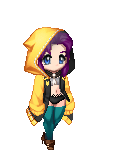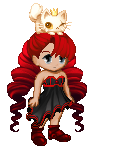 Th3Shaz
: I really need to find a job. Or something to keep me occupied. ...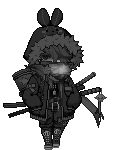 Shadowy Night Wolf
: LAST UPDATED 16 Nov. 2018 ; 10 37 pm---Take Note I'm only doing this (typing information on the rigs I get) foreveryone to know and see which Rig ...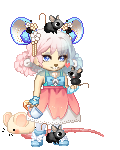 etherealmccoy
: I wish I really was Ebony Darkness Dementia Raven Way. ...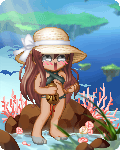 Crystal_Meth13
: I hurt.My right shoulder has been hurting 4 two weeks now. ...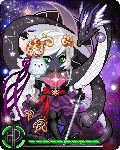 Jelly-lover
: Chapter 7 (21st of Last Seed)They has just made it to the half way point before they stopped at one of the tablets that lined the trail. Her legs were ...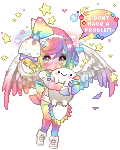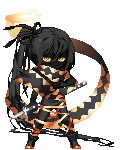 LORD SlN
: i hope it hurts like hellmy baby said he lovedmy baby said he need me..but then my baby went badi guess he had a relapse..so it had to end… fingerti ...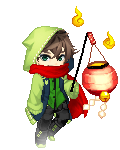 Ghostly Green
: Wow, can't believe I've actually written 80 of these as the years have gone by, lol.Anyways, procrastinating math as per usual. Just a review of Tay ...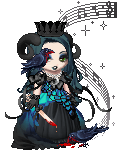 xoxo_lilsnowkitty_xoxo
: Murky WhiteWhite and Milky. I can be defined as universal. I am commonly eaten. Easily made. Breakfast. Lunch. Dinner. My color is natural and cannot ...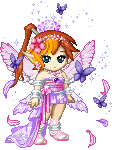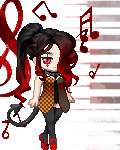 Shazzyballs
: Today, I am going to Killian's 7th birthday party. He should have so much fun. I will see if I can pick up my fudge today as well.Later in the day, J ...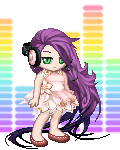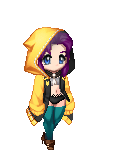 NikoMikoSama
: $51.66Well, my money is growing. I found more survey sites which I am a part of and I am slowly bringing in some extra money. ...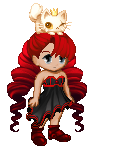 Th3Shaz
: I am kind of working my way up to some money. I recently found some survey sites I am a part of and I have won some money. Not enough to cash out on y ...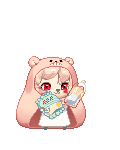 Cheyenne the werewolf
: you know its funny when your Swedish friend i teaching you his native language and his GF is getting jealous and using goggle translate to figure out ...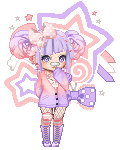 glossi
: ▼ pixels by Hero-corn! ▼ art shop] ▼ pixel by melty mochii! ▼ art shop]▼ chibi by Mafuyuu! ▼ art shop]▼ bust by feliidaes! ▼ art shop] ...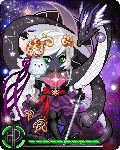 Jelly-lover
: Chapter 8 (21st of Last Seed)Sara had never felt this awkward about anything, until now. As the night dragged on, her new 'friend' mostly stayed at ...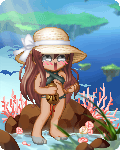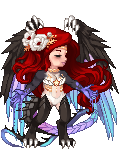 Kesra_Kyse
: Post CodeEmma Barnes Investigate this.That was all that the message said other than a description of where the location was. She hadn't been told wh ...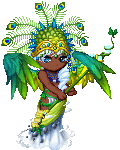 faggulicious
: the loneliness that captivates you is so tightyou can't breathe.there are people surrounding you and smiles emanating from facesbut you are alone.in ...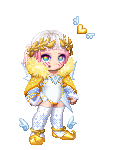 Larne Nessit
: It has been so long since I've logged into Gaia online. I had a real nostalgia trip going through cringy old messages and board posts. it was the bes ...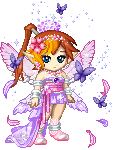 DSDragon star
: Had a heck of a time reorganizing my battle rings . ninja ...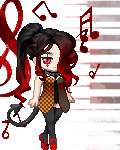 Shazzyballs
: Coffee in the morning getting ready for the party. ...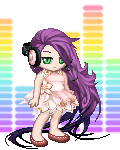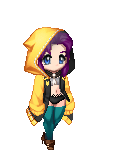 NikoMikoSama
: $52.45Today, I will get taken to some stores. ...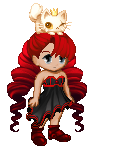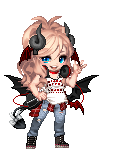 Peaceful Labrador
: Basic Info Name AlvarusAge Looks about 23, it'd take him a minute to remember his exact age but he's roughly in his late 700'sHeight 5'10&quot ...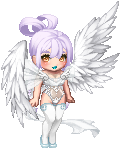 Ayauran-Atoli
: Wow it has been an awful long time since I popped in here. I forgot how much fun it was to dress and redress my Avi. And oh man my house needs an upgr ...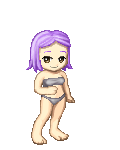 Fredy-san
: Let me sum up the stuffs happened from the time of my last journal till today * My boss had a sudden critical sickness and he didn't make it thru. It ...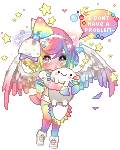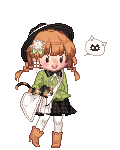 nyamori
: ✩xhi, this is a color scheme i've been calling sunfloweras it reminds me of summer and sunflowers (´ ∀ ` *)it's made up of sunflower yellow ...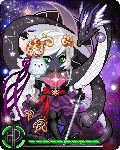 Jelly-lover
: Chapter 9 (22nd of Last Seed)This all stories, it was always best to start at the very beginning. It was simple really, she hopped on a boat in Anvil, ...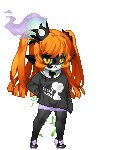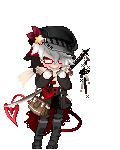 F-XylilShrink
: Looking at Syn as he got Marie to get off the animal loving agent, he looked at Yui who's kneelt down beside Syn before looking back at the agent who ...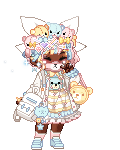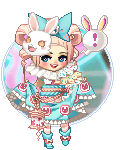 Hypocoristical
: I'm so burned out on Gaia these days. Everything listed on my Wishlist is like 10 times the average buy price. The forums is just a mess of complaini ...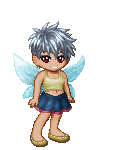 ann maboroshi
: later that evening, kakashi had returned from burying the mist ninjas, and found the four at the tablekakashi~i thought I told you guys to stay with a ...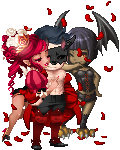 PapaDevil
: CMYKSVibrant Card Magician Tutti Frutti Street Style Cupcake Vibrant Time Out! Monster! Project Festival Star Red's Psychedelic NobodyCMYK Lazy Daz ...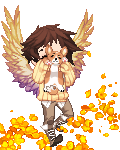 rag21181071358116
: Down six pounds, day 3 of diet, planning on buying better meals next time im at the store, these ones are like the calories of a protein bar in wet mu ...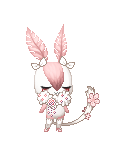 ~[f m g]~
: A huge thank you to the following people!▪... ...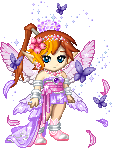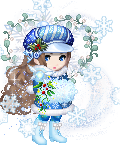 SilverStar_Karuminu
: Whisper of the Heart is my number one favorite Ghibli movie. I relate a lot to the main protagonist. I remember in my high school years how I so bad ...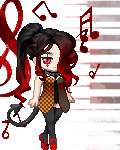 Shazzyballs
: My belated birthday party yesterday was fun. I got to hang out with some cool people. Yes, some of them got me gifts, but that really didn't matter. ...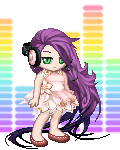 Smile_Dreadfu1
: I have some money to deposit until I go Christmas shopping. ...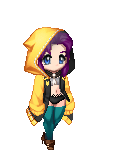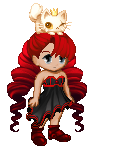 Th3Shaz
: I need to figure out my sites. ...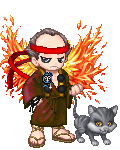 Adezilla
: I have been going to Slimming World since april 2016 and i have lost 4 st and reached my target weight. biggrin I volunteer at Oxfam and have been mad ...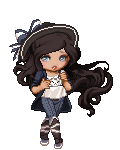 Elysion Dawning
: There is a barbecue restaurant in my hometown. It's a chain, and not even all that amazeballs.But it has really good corn pudding.I want that corn pu ...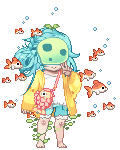 Sesilida
: De VoltaDecidi voltar a escrever. Não pra tentar melhorar minha escrita, apenas... pra por em palavras as coisas que sinto e gravar em algum lugar.Sa ...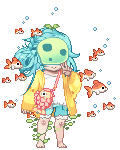 Sesilida
: De VoltaDecidi voltar a escrever. Não pra tentar melhorar minha escrita, apenas... pra por em palavras as coisas que sinto e gravar em algum lugar.Sa ...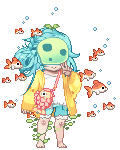 Sesilida
: De VoltaDecidi voltar a escrever. Não pra tentar melhorar minha escrita, apenas... pra por em palavras as coisas que sinto e gravar em algum lugar.Sa ...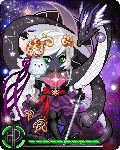 Jelly-lover
: Chapter 10 (23rd of Last Seed)Farkas knew they were in trouble when the Silver hand ran into the room. They both back up as Sara darts her eyes around ...
TymeValentine
: Research Log Pain Transference . 3 ......Overall, I've decided to take a different attempt at the overall design.Before, I was using synergy of emo ...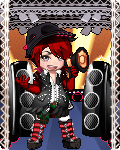 Asexual Axolotl
: -Alternate Gaia Dark Star Jet & Cygnus the Star KittenThoughts? classified_jet ...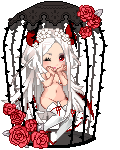 Jar of Ponderings
: #Night 31I read poetry and literature as I frantically grasp onto the memory of you. Trying to keep your soul somehow strung around mine. "I'm fin ...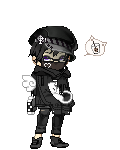 T0fuchunks
: I'm having family problems.I won't say anything more than that, but I probably won't be very active for some time.Sorry to anyone that wanted to ha ...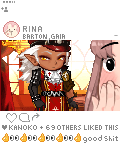 Just A Coffee Stain
: November 20th,Walking through Dref dur today with dally it started off as a normal work day up until we found an interesting shop that displayed speci ...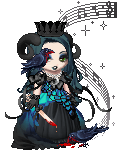 xoxo_lilsnowkitty_xoxo
: Torrid VesselI come in all kinds of sizes. I can be in a big vessel or a small vessel. But, who can say I cannot be the inner chisel? Aromatic. I am m ...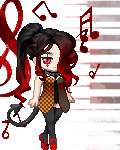 Shazzyballs
: Today is the Denbigh House's Turkey day Social. I am bringing sweet tea. ...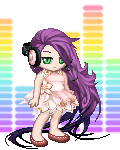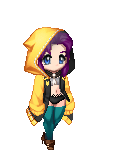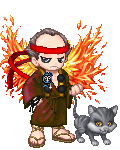 Adezilla
: Went to slimming World. Same Weight 13st 4;bs. biggrin Its been raining all day and walking there and back i got wet and cold, and I had to stand at ...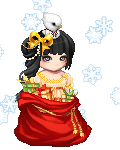 xX sunshine rAiNbOw Xx
: Damn I was such a whiner 6 years ago, these old journal entries have me shaking my damn head. I'm still with Michael. (Married for 5 1/2 years!) I go ...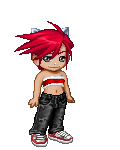 megwazhere
: Damn. It's been a minute since I got on here and I freaking miss it.Talk about nostalgia AND a cringe fest?I was (and still am) a hot mess.It's 4 40 ...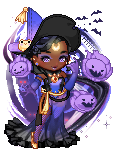 Audrey Eternal
: Name EllathryiaAge 16Gender femaleHair long blond before being cut into a long bob with braids in front.Eyes blue contacts, real eye color is haz ...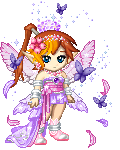 DSDragon star
: I want to collect all the Unicorn tear rings . ninja ...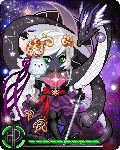 Jelly-lover
: Chapter 11 (23rd of Last Seed)At some point into the night, Sara managed to sneak away. It felt nice to be outside, just in her normal traveling cloth ...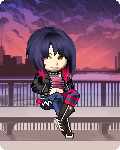 DrearyNeedles
: Looking for people to play zOMG! with. I'm almost at level 10 and am willing to help out with beginner quests. Once I level up I'm down to crew up f ...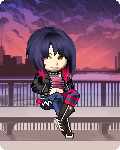 DrearyNeedles
: Take these surveys to earn Gaia Platinum. Answer each question one by one per reply. Do NOT answer them all in one reply because you wont earn nearly ...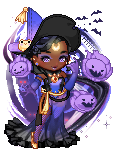 Audrey Eternal
: Name LumiAge actual- 208 years old because she is an immortal being (when referring to age, she can still be killed). appears- 24 years oldGender F ...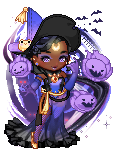 Audrey Eternal
: Name HanaAge 4 years old (which is equal to about 17 in demon/devil years)Gender FemaleRace impPhysical AppearanceHair straight short light sandy ...

Please sign in to view subscription service.