Loading the most recent posts...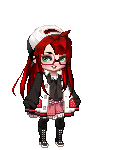 Anikacy
: ------Sometimes I tell myself that I already have experienced everything I ever want to experience in this world and that there is no point of me exis ...
WHIMSICAL CALIFORNIAN
: Responded to 2 job offers today. One wasn't really an offer, just an email to express interest. Probably not gonna get that one since it requires sec ...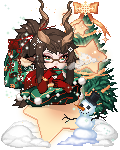 crypticcorpse
: gaia_sakura Florapril Challenge Day 2 - Sunflower (Acrylic Painting) gaia_sakura ...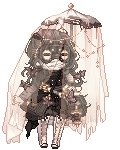 mothmallow
: I'm not 100% happy with any of these, but I'll post them so I don't forget that I still want to tweak them.show spoilerhide spoilerTOTAL MARKET VAL ...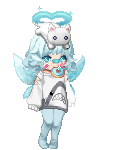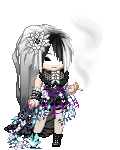 lei0418
: Thank you to Vespara Amarisfor the gift of Gentle Celestial Fortuna gaia_star ...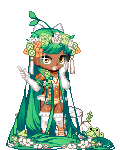 jollibeans
: 10 990 570 970 590 310 930210 290 30 660 90 550 810 770 ...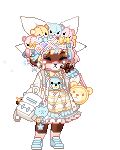 DJPengichan
: BBCode - For Gaia & other forums that support BBCode (link expires in 2 years)TOTAL MARKET VALUE 292,837p1 Slash Blush 20,529p 1 Serious Talker ...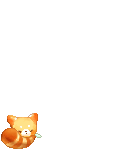 KitKat Roxette
: Friday, April 3 After work at the Cabaret Bistro, Roxie and Conan returned to the Lusus Naturae. As Roxie helped to clean up the stray dishes, she ...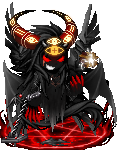 Lestat_the_undying_mk2
: There's no one who cares that I can talk to about it, and if I don't say anything I'm going to die... I've never given anyone a 3rd chance to burn ...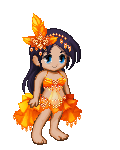 MinervaWheeler
: Warmer weather should soon be coming. That's good. Hopefully it'd be warm enough to help us get better (COVID-19 can't stand heat).Hope all of yo ...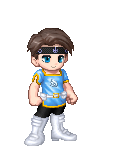 D-BoyTheFighter
: Well, the weather should warm up with a good amount of time, and that'd be good, since COVID-19 can't stand a lot of heat. Hopefully soon all this ...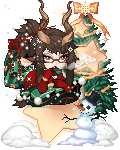 crypticcorpse
: Upon inishing my daffodils for florapril, meloncholic feelings creep up and consume me... My mind floods with dizzying thoughts and the emotional wave ...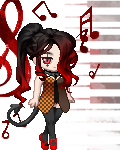 Shazzyballs
: So, I have a friend who wants to hang out today. He doesn't realize that EVERYTHING. IS. CLOSED. ...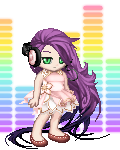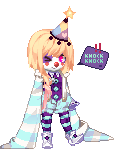 Coqo
: Music is such a beautiful language. ...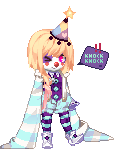 Coqo
: Ripples... motion even in the deepest depths, be not still the waters.... but when still, is as good as dry. ...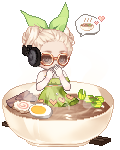 L0LiROT
: CTRL+F to search for a specific country (or state!) 🔎⚠️ UPDATE — 4/04/2020 ⚠️ NEW THREAD LAYOUT / GRAPHICS COURTESY OF THE INCREDIBLY TAL ...

Please sign in to view subscription service.