Loading the most recent posts...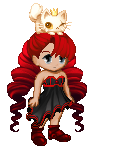 Th3Shaz
: won't see him tomorrow. Boo. ...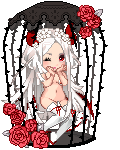 Jar of Ponderings
: #Night 36A big heartwith deep wounds -hiding it just like the moon.A quiet voicewith so much to say -perhaps one day I'll be okay.A stubborn soulafr ...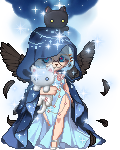 Kateori
: After removing a huge chunk of cringeworthy content from my Profile, I am back!I doubt many of my FL will see this, since they've been dead since the ...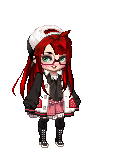 Anikacy
: ------Theres this image in my head that I can't get get out of my head. I was wowed of how beautiful you look under the red Christmas lights that ran ...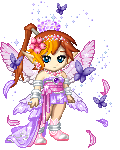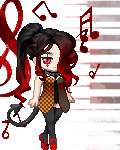 Shazzyballs
: The pictures finally uploaded.I have two more weeks of the Denbigh House this year. ...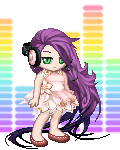 Smile_Dreadfu1
: Yea, I probably should refill my bottle and then use the bathroom. ...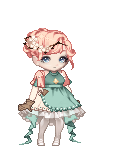 Echo_Cygnus
: 12/11/18Got back from my trip yesterday, it was so much fun! It snowed around five inches and I got to see family I've never met before. ...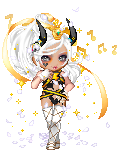 XxShaken_HeartxX
: Well, my plan for the year was a fail, but I'm always trying to stay positive and think about what's next to come. I made a good financial move rece ...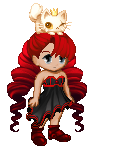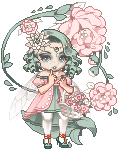 DamnBlackHeart
: Harry Potter has been published in at least 82 languages so far. Some even have two separate translations of the same language because of different di ...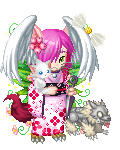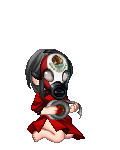 RichGrl20
: "Bribery with gifts and tea? Why am I not surprised." Tess looked him over.The grizzly appearance of his was the result of whatever journeys he' ...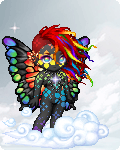 Spark of Water
: So I'm in new position... One hing is clear person who is happy with any kind of progress no matter how small (after all progress is progress - bett ...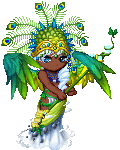 faggulicious
: you feel it againthe warm betrayal etching lines down your cheeks.you watch it fall to your lapevident dents now engrained into the fabric that clings ...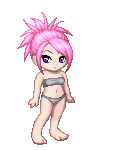 HoloGeist
: I wonder how many people have to act on a daily basis. Like the thought of actually being myself amazes me. I've had to act for so long that to be ho ...
Girl_in_love61636
: Dec 12th, 2018Alright, it's been a couple months and the physical ache has since pretty much gone. I still want him, I still dream of him, but knowin ...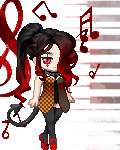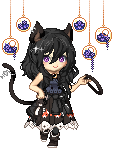 Kotori Tsukirin
: Yoohoo minna-san! Right now I feel an urge to write something here and I don't know if it helps but I'm gonna write it anyway. So firstly, I had a t ...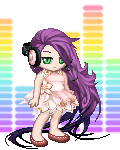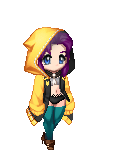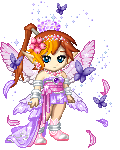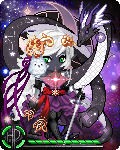 Jelly-lover
: Sorry for the lack of said updates. Work has been, less easy to deal with as of late, thanks to the winter season. It normally gets rather stressful, ...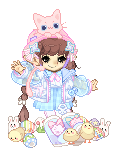 Kazoukei
: editionUnable to identify Vimeo video URL.ft. some actual winter themed clothes ...
Gunzstray
: Radio station lifts ban of 'baby its cold'Quote ...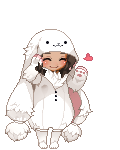 teddyrosa
: I spent my childhood learning how to fear and now I spend my adulthood learning how to not to. - Gemma TroyI guess I have myself to blame. I craved a ...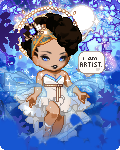 cjesterjane
: If there's something you'd like to see more of in regards to shops styles, auctions, and ych.. then you can tell me here!This is not the place to as ...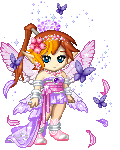 DSDragon star
: I need one more day on my Christmas Project . heart ...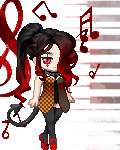 Shazzyballs
: Yep. I'm broke. But I finished Christmas shopping. ...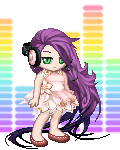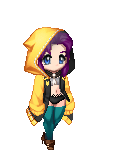 NikoMikoSama
: $60.70I really need to save money. I understand that I still have one more birthday to take care of but that can wait. ...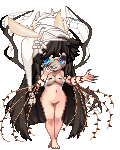 Joshuu Higashikata
: alright first post time bish yesheyit's a journal postyeah buoy(as you can see, i had no ideas for this.) ...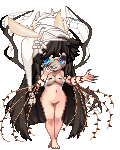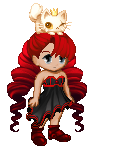 Th3Shaz
: My plan was to clean today, but I go distracted. ...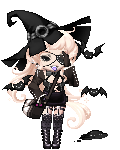 Ghett0 Electr0
: This thing still exists? Brings me back to my edgelord days. cheese_whine ...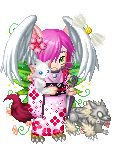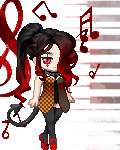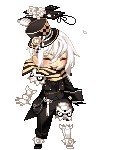 Maouki
: Well, maybe I'm being a little over dramatic considering I'm extremely frustrated and angry at the moment. I just had a WoW update a bit ago and I d ...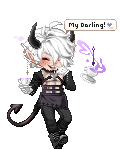 Zentaro Shikari
: Just writing this for myself, since I really needed to get this off my chest.When I was about 16 I had a friend that I really liked hanging out with. ...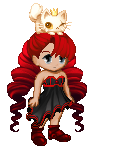 Th3Shaz
: Watching Assassination Classroom. ...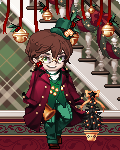 Shadowofthemoon87
: Hello again everyone! I just wanted to once again wish everyone a happy and safe holidays and a merry christmas! smile I always look forward to po ...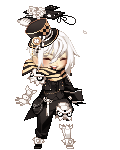 Maouki
: Well, maybe I'm being a little over dramatic considering I'm extremely frustrated and angry at the moment. I just had a WoW update a bit ago and I d ...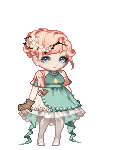 Echo_Cygnus
: 12/14/18I stayed up late last night to work on three different projects... all of which were due today. But the good news is that I finished all of th ...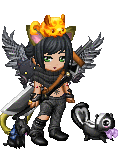 RainMisoa
: It's been years... again. I have no idea if I will be around a lot. But I am lurking. So new things with me.... um... I got married. So that's somet ...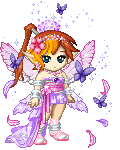 DSDragon star
: 1 trillion for Skelekitty . Yay . Hopefully she'll let me buy the thing still . ...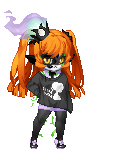 Twili Midona
: And as the first fall of blue snow begins; so too, does the Winter Peace Festival. smile ...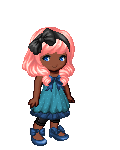 moviepost
: Recommended Movie for Volleyball Lovers "The Miracle Season" Starring Helen Hunt, the Oscar Winner for Best Actress for her work in As Good ...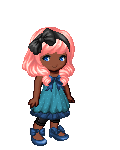 moviepost
: London Road (2015)London Road is a musical drama that documents the events of 2006, when the quiet rural town of Ipswich was shattered by the discover ...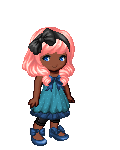 moviepost
: One of my favorite dance movie is Honey, Jessica Alba was the lead and i have no idea she could dance and she is turn out to be really good in the mov ...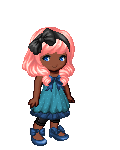 moviepost
: Hurricane Bianca From Russia with HateMovie Synopsis After winning over the staff and students of Milford High School, chemistry teacher Richard Ma ...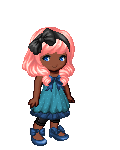 moviepost
: Affairs of State (201 cool Movie Synopsis A young campaign aide gets in way over his head when he sleeps with the wife of a presidential candidate, ...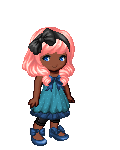 moviepost
: Malaysian Movie Hilang Akal (201 cool Synopsis  Desperate to find a dowry, a man stubbornly kidnaps a dictator to get a ransom. The situation beca ...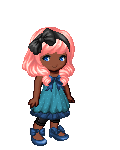 moviepost
: Turkish Family Movie with Beautiful Cinematography, Anyone?Umut apartmani (2015)Movie Synopsis Arif's father was an orphan, who lost no father befo ...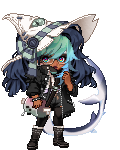 kokosgill
: BBCode - For Gaia & other forums that support BBCode (link expires in 2 years)TOTAL MARKET VALUE 140,134p1 Bewitching Mourn More 1,798p 1 Pure ...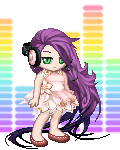 Smile_Dreadfu1
: I really would like to go to the Dollar Tree today. I would buy body washes, soaps, gift bags/boxes, Reece's, and small gifts. ...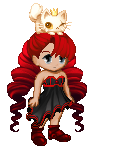 Th3Shaz
: I am making some money, but not enough. ...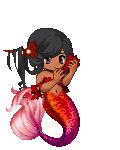 feney
: still have a few things on the Christmas list that I'd like to get for my parents. tho finding them seems a little hard to do. ...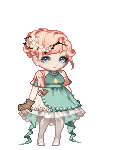 Echo_Cygnus
: 12/15/18I'm going to a local bakery today to plan my birthday cake! It's going to be Tim Burton themed. Two layers that are both slightly slanted, ...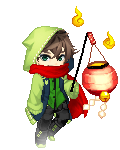 Ghostly Green
: Been dead for awhile, what's new?In the midst of exam season. Yikes yikes. ...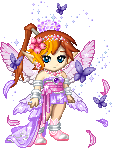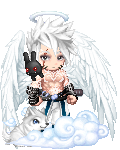 WaterAttire
: been a while. lets get caught up.met a girl, she was interesting, thought it was going somewhere, then it didnt. felt miserable from the things she sa ...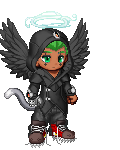 adriantheking
: Hit the telepathic line . Ring. Ring. Ring.Got something for you. < 3 [ ninja ...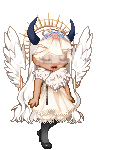 Sheepssleep
: Pluecore Pink hairGuts, and bloody lips.You've been warned the imagine ahead will have digital fore!I think she turned out so cute ! What are your t ...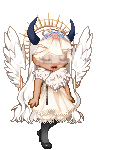 Sheepssleep
: Dairy of an angelicly ill vampire.Another day with the the sickness.It's winter so when I wake up it's dark, I enjoy that time, I open my curtains ...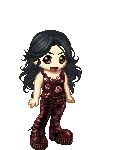 misschris523
: No matter how hard I scrub, I will not be able to get the stain of your hands off of my body ...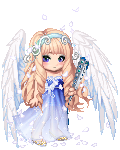 Jiu Lan
: I should be more productive with my time ...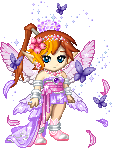 DSDragon star
: I feel depressed again . But I get to finish that project . xd ...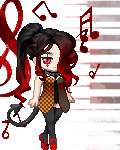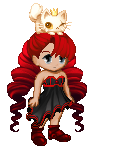 Th3Shaz
: I have told my love that I have given up on trying to be with him. It didn't phase him at all. ...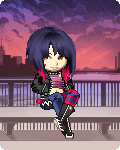 DrearyNeedles
: One of my negative past experiences that I've learned from.Long ago when I first started to internet with other people, I rushed into a relationship ...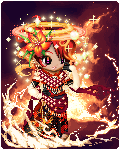 Leeches in my peaches
: I had dreamt I was in front of a roulette table and I was dealing the game. My table didn't have customers so the boss wandered by and took the dice ...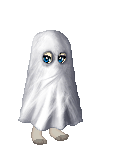 liquid06
: Hello again. Still hanging on and not getting deactivated. smile cheese_whine emo dramallama ...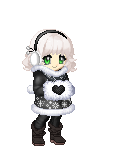 CraftySassy
: Okay, so it's getting down to the wire and I have no service. With that said, I would love it if you can take a look at a few things that are going o ...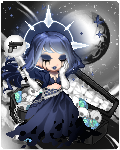 mermaid_goth
: "And I put way too much love into youThought that one day we'll be trueAnd time after timeI stuck with youBut now I'm too through'Cause I've ...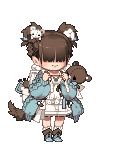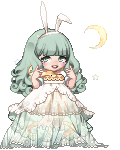 miiinty
: fortnit sux emotion_rainbow ...

Please sign in to view subscription service.