Loading the most recent posts...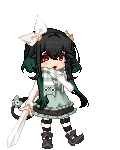 You Sign Here x_____
: I do relish the phrenic conceptions of the sea creatures which have a vigorous bulwark body part that they've grown over the years through evolution ...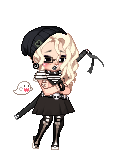 Pack-A-Bowl
: So today Monday September 28 2020. So my younger half-sister Jeanette had accepted my friend request I thought she has deleted me before but it was ju ...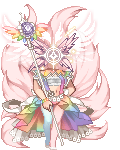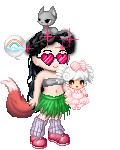 MilkshakeFagg
: s0o0o me and my childhood best friend really went different ways, but we both grew up to be white trash. I GUESS THATS LIFE! ...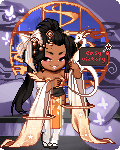 TheSummoness
: There's a light at the end of the darknessThe last step is always the hardest. yesterday my friend and his partner came to visit and it was so nice t ...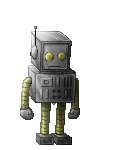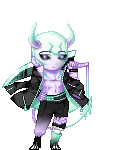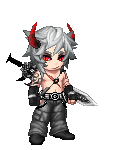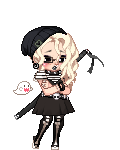 Pack-A-Bowl
: My Lyft driver, blonde beautiful lady, pulls up in a silver four door. She greeted me at Bealls benches, my usual spot next to my job at Ross. Belted ...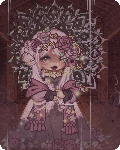 The Chibi Queen
: show spoilerhide spoilerTOTAL MARKET VALUE 18,535p1 Agape's Cut 6,287p 1 Shine Drop 109p 1 Coy Shiromuji 66p 2 Demure Angelic Layla 734p 1 Bree ...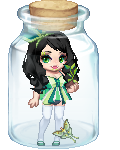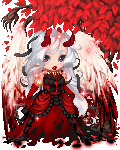 Medusa-the-Eternal
: So, a few years back I did a piece of fanart featuring a character from a popular RPG. It stood, at least up until recently, as one of the best things ...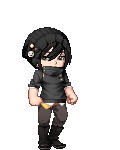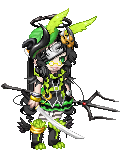 Allannia
: If I had a dollar everytime my name was mispelled... ...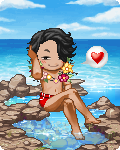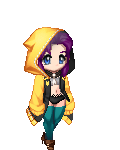 NikoMikoSama
: $53.14I get to make more money on Friday! Yay! ...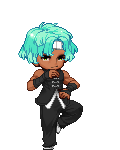 Norma v2
: The 72 arts of Shaolin Kungfu ...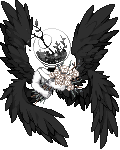 Geista
: When Joanne woke up her eyes were very blurry as she slowly registered what had happened the seveal hours ago that...in a instant the world was ablaze ...
jurihana
: Unable to identify Vimeo video URL.赤い頬 - mol-74息継ぎ - sleepy.aba flower of the ground - seventeen years old and berlin wall ...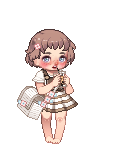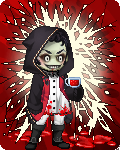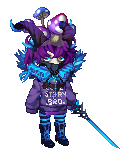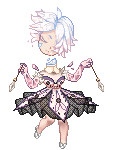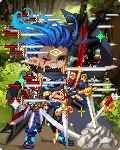 WHIMSICAL CALIFORNIAN
: SO MUCH WORK TODAY HOLY CRAPSo this is how Mondays normally are. I was told Mondays are the busiest day but I hadn't felt it until today. Still have ...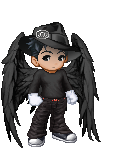 KF JEDI
: GO RAIDERS!RAIDERS POR VIDA ...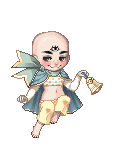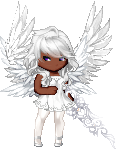 Inuyoujo
: Things been great, my mental health has been tops! Today, everyone else seemed off and the city had bad vibes, but I was chillin. I had to venture out ...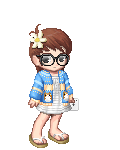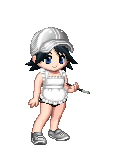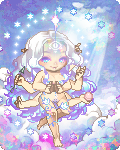 Hopewash
: Tarot card of the day Lovers (Gemini, Binah to Tiphareth)Name of God Lamed Lamed Hey (6. Dream state)Weather It was a sunny day again, but it's cl ...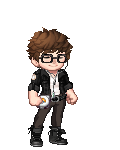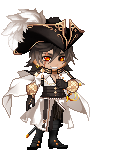 Heucaze
: u ever get hamilton stuck in ur head 7986 years later ...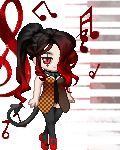 Shazzyballs
: Happy Tuesday!My friend, Just Ronnie, told me that he will pay me on Friday to clean his house a but more. I get to clean floors! ...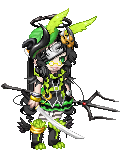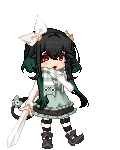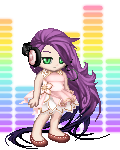 chucho5176
: Still trying to remember/learn how to do everything on here. Started a thread today so I can keep a record of past avis but im having trouble figuring ...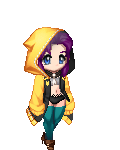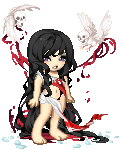 Manika Majesty
: Dear Gaia,Since no one really reads this and it's been years since I wrote something on this journal, I'll make this my online diary.So! I just want ...

Please sign in to view subscription service.